If Jacksonville Jaguars Don't Take Plaxico Burress, Then Who Will They Target?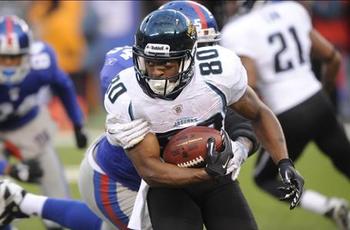 If the Jaguars are not going to pursue Plaxico Burress now that he has been released from prison, then who will be at the top of the Jaguars wish list in terms of receivers?
David Garrard is holding closed practices with several Jaguars players in order to remain a cohesive unit until the NFL lockout is lifted and players can return to normal practice sessions. In the interim, Garrard is looking to the usually suspects in the Jaguars arsenal–Mike Thomas, Jason Hill, Marcedes Lewis and Maurice Jones-Drew.
The Jaguars drafted Cecil Shorts in the fourth round of this year's NFL draft.
There is a short list of receivers that could make for an interesting free agency period. The Jaguars receivers now are more possession types and third-down specialists. Thomas led the team with 66 catches and Lewis made the Pro Bowl.
There is no true deep threat and No. 1 receiver on this team.
These receivers could be in the mix once free agency begins.
Malcolm Floyd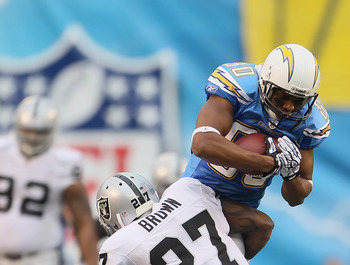 Jeff Gross/Getty Images
Good downfield speed and is good for a handful of catches a game.
He and Thomas could be a great duo in third-down situations.
Brandon Stokley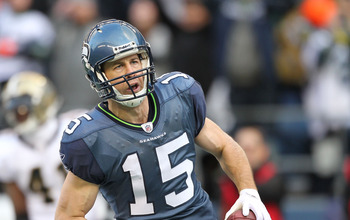 Otto Greule Jr/Getty Images
A great possession receiver with great speed. He is not a true lead receiver, but he can stretch defenses.
The Jaguars are familiar with him from his time with Indianapolis.
Sidney Rice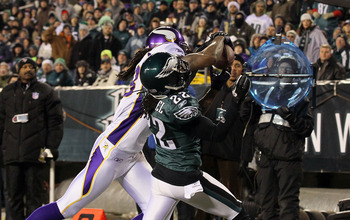 Jim McIsaac/Getty Images
He may be the top receiver on Jacksonville's radar.
Young and fast like lightning. Rice will be an instant favorite of David Garrard and gives the future starter Blaine Gabbert a true burner on the outside.
James Jones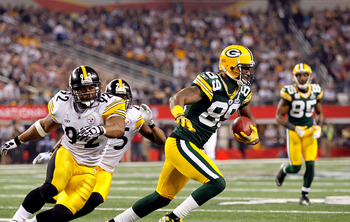 Kevin C. Cox/Getty Images
What is Green Bay's loss could be the Jaguars gain. Jones is a great target and will get you a third-down conversion when needed.
He also upgrades the slot position when the Jaguars are in the red zone.
Lance Moore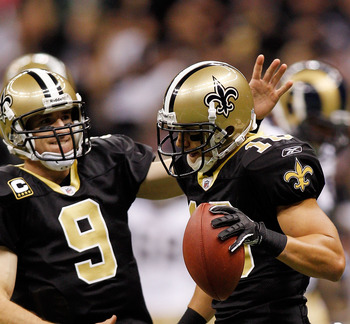 Chris Graythen/Getty Images
If he leaves New Orleans and Drew Brees, he becomes the top option he has wanted to be.
He will never wow you with blazing speed, but he has great hands and makes the tough catch.
Keep Reading

Jacksonville Jaguars: Like this team?