MLB Power Rankings: The Say Hey Kid and the Top 60 MLB Nicknames of All-Time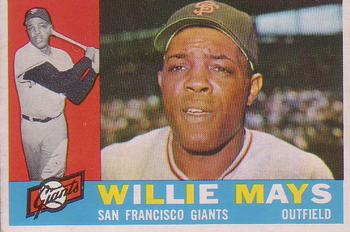 Everyone has had a nickname. Some stick around for years while others last for only a short period of time. They can be simple or they can have a lot of meaning behind them.
Fans know and love the nicknames of baseball players on their favorite teams. Throughout history, players have had creative and fun nicknames. Some nicknames become so popular that they are used instead of the player's actual first name.
Photo Credit: Baseball Reference
Keep Reading