MLB Managers For Hire: Managers Who Will Have a New Home for 2011 Season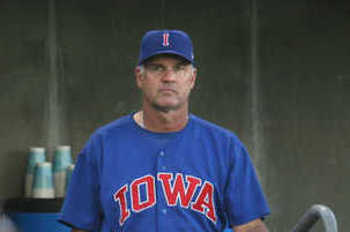 With at least four jobs available for Managers following the 2010 Campaign, the following are the top candidates for those vacancies, as well as others which may open up after the season is over. These are not in any particular order, but possible teams will be included for each candidate.
The teams who will most likely have vacancies following the season includes: Marlins, Cubs, Mariners, Blue Jays, Braves and Diamondbacks.
1. Ryne Sandberg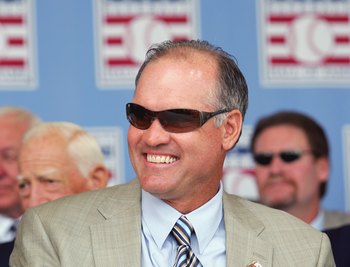 Chris McGrath/Getty Images
Ryno, who has been managing in the minor leagues for four years, hall of fame player and now the PCL Manager of the Year.
All Cubs fans would hope for him to manage on the North Side, but that does not seem possible.
Most likely fit: Seattle, Marlins
2. Joey Cora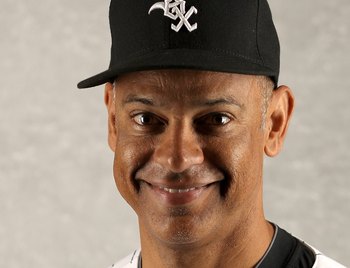 Ezra Shaw/Getty Images
Cora, who is currently the Bench Coach for the Chicago White Sox, was interviewed for the Seattle job before Wakamatsu got the reigns. He has learned a lot about being a manager from Ozzie Guillen and now it is time to receive what he has deserved, a managerial job.
Most likely fit: Seattle, Florida, Braves
3. Fredi Gonzalez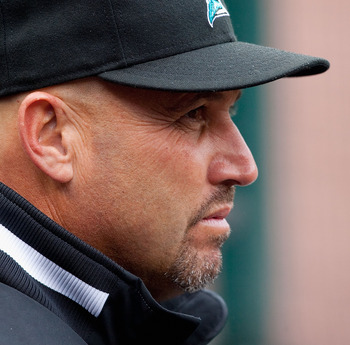 Dilip Vishwanat/Getty Images
Gonzalez did not have a bad time in Florida, a freak firing of him leaves him as a strong managerial candidate.
Most Likely Fit: Chicago, Toronto
4. Bob Brenly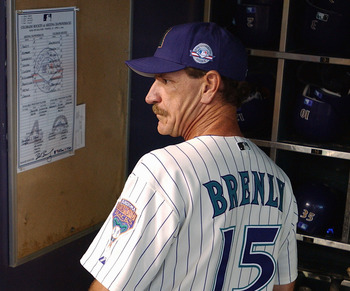 Barry Gossage/Getty Images
Bob Brenly is probably the most interesting and uncensored color analysts in the game and it is time for this World Series manager to pay his due and get back into managing.
Most likely fit: Chicago, Florida, Atlanta
5. Eric Wedge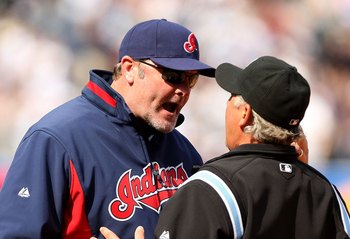 Ezra Shaw/Getty Images
Wedge, formerly the manager of the Cleveland Indians from 2003-09, has been waiting patiently for a chance to manage a rebuilding team.
Most likely fit: Arizona, Chicago, Florida
6. Pat Listach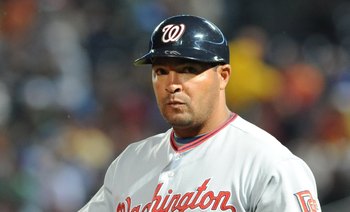 Al Messerschmidt/Getty Images
Listach, currently the third base coach for the Nationals, managed in the Cubs minor league system for three years, and like Sandberg, was voted PCL Manager of the year.
Most likely fit: Chicago, Florida, Arizona
7. Kirk Gibson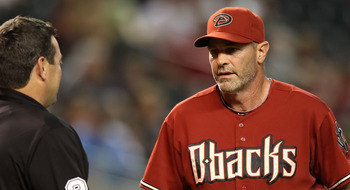 Christian Petersen/Getty Images
Gibson, who is currently the interim manager for the D'Backs, should be hired as the manager as he has done a good job with what he has to work with. Since the GM change in Arizona, Gibson should be given a chance to manage that team again for 2011.
Most likely fit: Arizona
8. Bobby Valentine
Elsa/Getty Images
What more can be said about Bobby Valentine?
He manages in the MLB, then in Japan, back to MLB and back to Japan.
Now this Baseball Tonight anchor needs to be able to manage somewhere during the 2011 campaign.
Most likely fit: Florida, Atlanta
Keep Reading