THE SURRENDER AND CLEANSING OF THE NEW YORK METS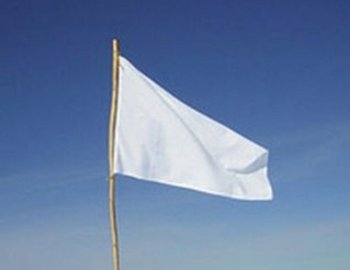 THIS IS THE NEW YORK METS BATTLE FLAG....
A PROUD WARRIOR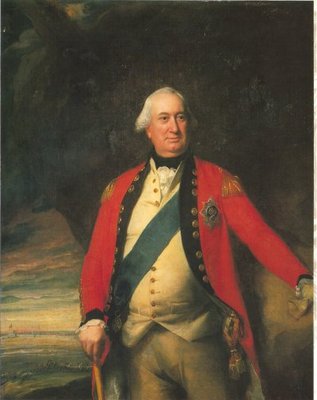 MORE PROUD WARRIORS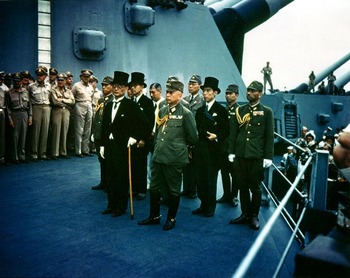 PRIDE IS NOT A MAJOR COMMODITY IN FLUSHING
ANOTHER PROUD WARRIOR-VON PAULUS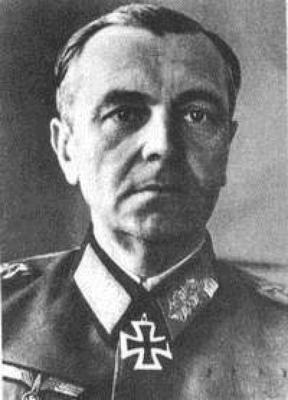 HE DISOBEYED ORDERS AND SURRENDERED....
I DO NOT KNOW...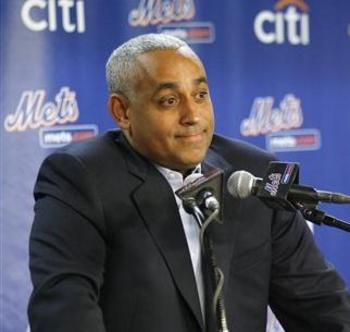 HERE IS TYPICAL OMAR....THE DECISION THE METS FACE IS WHAT TO DO WITH HIM AND HIS THREE YEAR CONTRACT....AND KNOWING THE WILPONS....IT WILL BE AS GM OR "REASSIGN" HIM...KEEP HIM AWAY....
OUR OWNER....OY VEY!!!!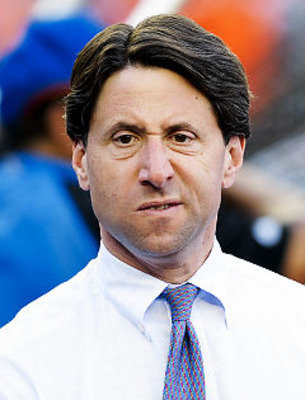 THIS PICTURE OF METS' OWNER JEFF WILPON JUST ABOUT SAYS IT ALL ABOUT THE STATE OF THE TEAM AND ALL THIS ON HIS WATCH....I WILL BET NELSON DOUBLEDAY IS GETTING THE LAST LAUGH!!!!!
I AM TREATED SOOOO BADLY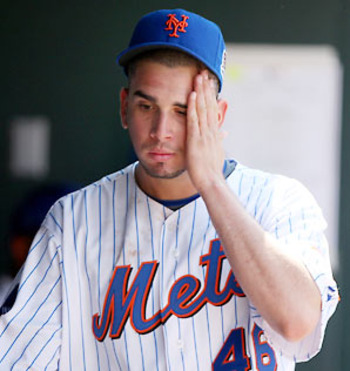 THE NERVE OF THIS GUY TO SAY THE METS HAVE TREATED HIM BADLY...$12 MILLION TO SIT AND WATCH IN THE PEN.....GET RID OF THIS PARASITE!!!!
WHO WILL TAKE THIS GUY???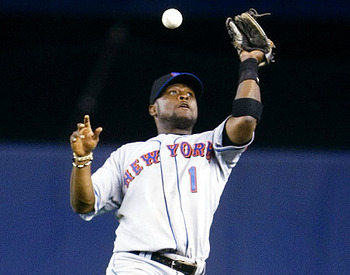 ANOTHER BRILLIANT OMAR MOVE......
WHY IS THIS MAN SMILING?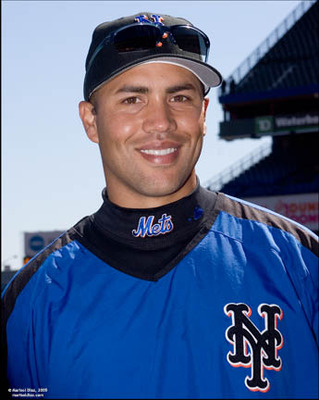 CARLOS DID NOT TELL THE METS ABOUT KNEE SURGERY...AS OF SEPTEMBER 1ST, 2010, HE IS HITTING .218. 2 HRS AND 18 RBIS...HE CANNOT COVER CENTERFIELD.....SO...YOU KNOW HE HAS $16,000,000 REASONS TO SMILE.....CUPCAKE....
THE NEW MANAGER FOR THE METS....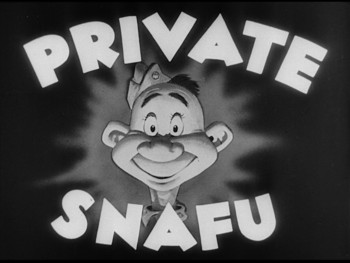 SITUATION NORMAL. ALL F-----ED UP!!!!
LOOKING FORWARD TO SEEING JOHNNY T...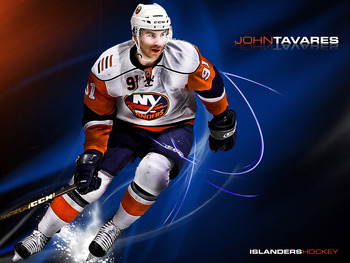 Keep Reading

New York Mets: Like this team?