NFL Fantasy: WR Rankings That Could Save Your Life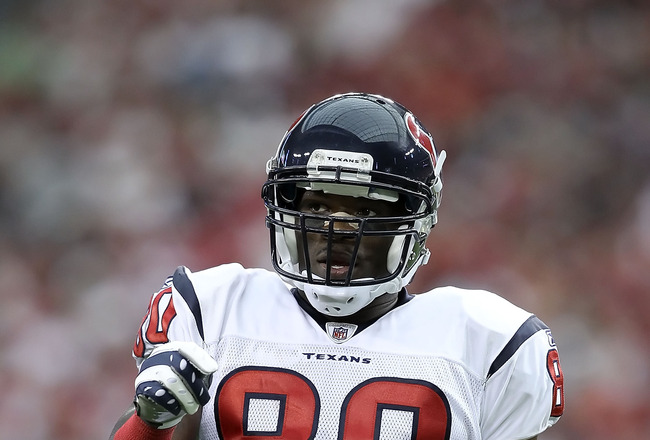 The NFL is a passing league. So in fantasy football, you can typically find a deeper pool of quality receivers than you can guys who play other positions. This upcoming season should give us more of the same, but finding the right player may be more difficult this season than in previous years. This year we find a good chunk of our usual top ten in somewhat sketchy situations. Randy Moss is another year older. Brandon Marshall is in a totally new city. Calvin Johnson is the only receiving option for an unproven second year QB. Who knows when or where Vincent Jackson will play again? Even the mighty Larry Fitzgerald could be in fantasy trouble with hot tub all-star Matt Leinart under center, and no Anquan Boldin on the other side to draw defenders. But this is the NFL. Teams are going to throw, and throw a lot. Just be sure you draft the receivers who get thrown to. I've ranked my top twenty-five for the 2010 season. Remember that all of my rankings reflect a PPR (Point per reception) scoring system.
1. Andre Johnson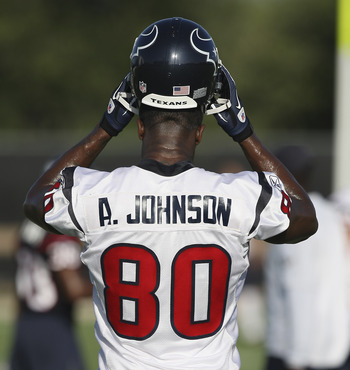 He may be the very best in the game today. Usually guys playing in a familiar system have a considerable advantage over players with new surroundings. It's just back to work for Andre.
2. Brandon Marshall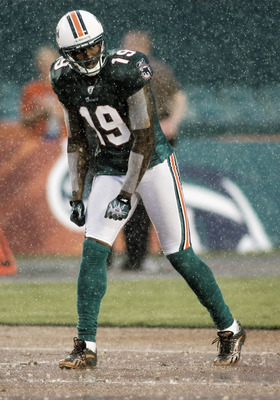 3. Reggie Wayne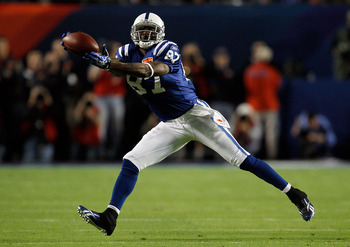 4. Randy Moss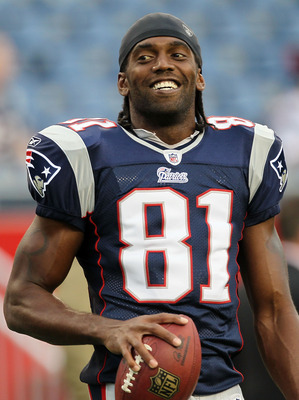 5. Roddy White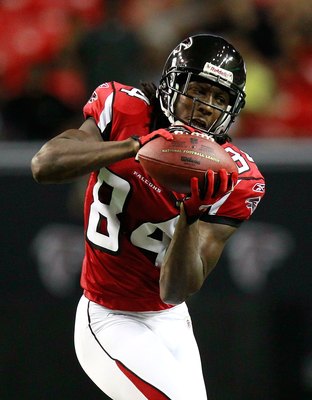 6. Larry Fitzgerald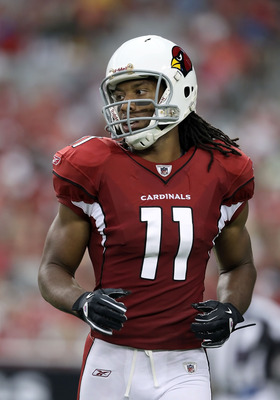 7. Miles Austin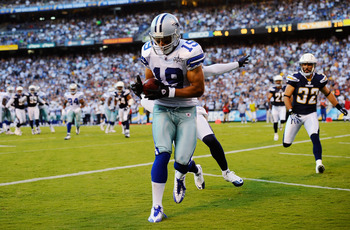 8. Calvin Johnson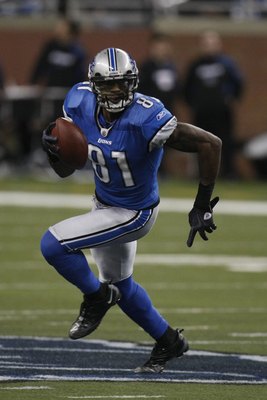 9. Greg Jennings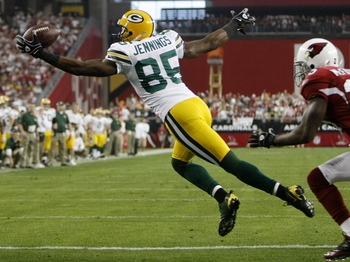 10. Marques Colston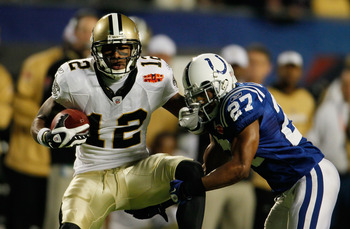 11. Anquan Boldin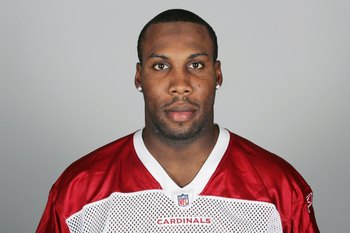 12. Sidney Rice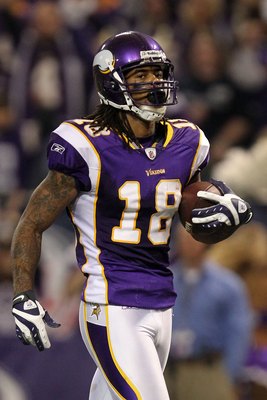 13. Steve Smith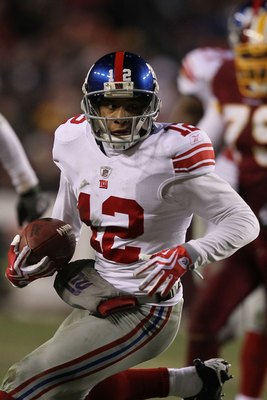 14. Chad Ochocinco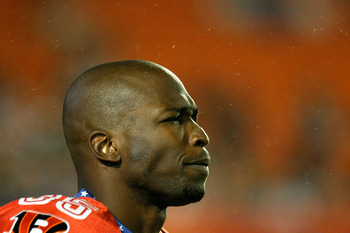 15. Steve Smith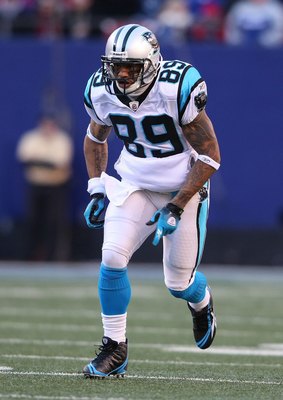 16. DeSean Jackson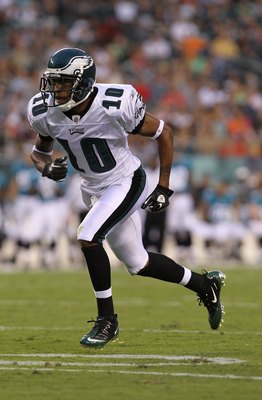 17. Mike Sims-Walker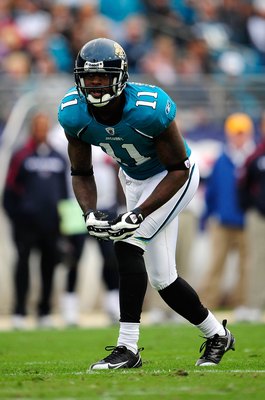 18. Dwayne Bowe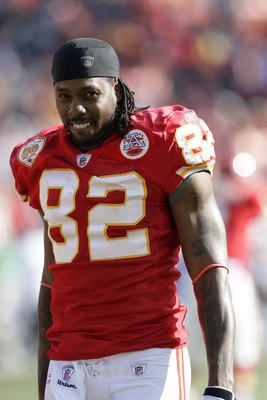 19. T.O.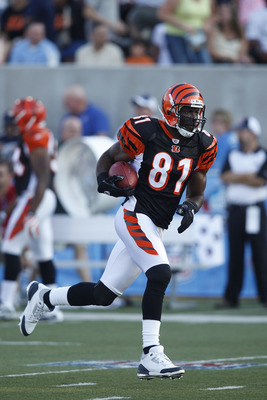 20. Jeremy Maclin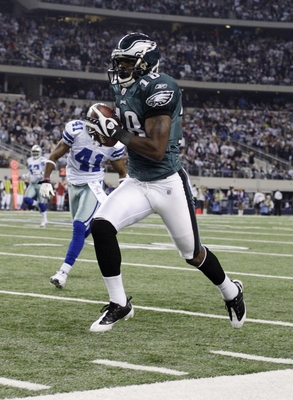 21. Donald Driver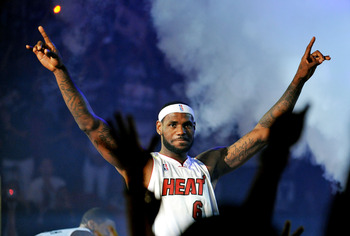 22. T.J. Houshmandzadeh
23. Dez Bryant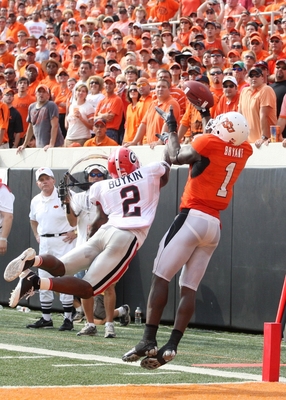 24. Demaryius Thomas
25. Pierre Garcon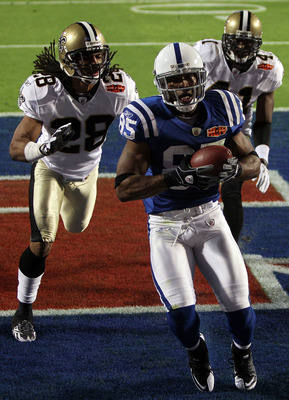 He can play. And the overabundance of sailing balls in Indy doesn't hurt.
ad
Keep Reading