Digger Phelps and Other Bad "Take Me Out to the Ball Game" Performances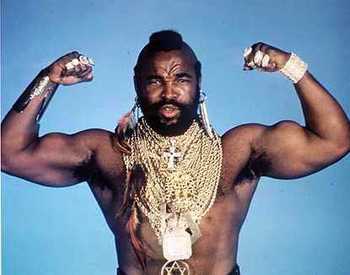 Everyone thinks that they can sing, but unfortunately, the odds are slim.
I would say that only 10 percent of the human population can sing. So this is a compilation of those that humiliated themselves in front of thousands, only to realize that they lacked well-tuned vocal chords.
Please enjoy.
This article courtesy of Rip City Report
Keep Reading