MLB's Top 5 Catchers of the Future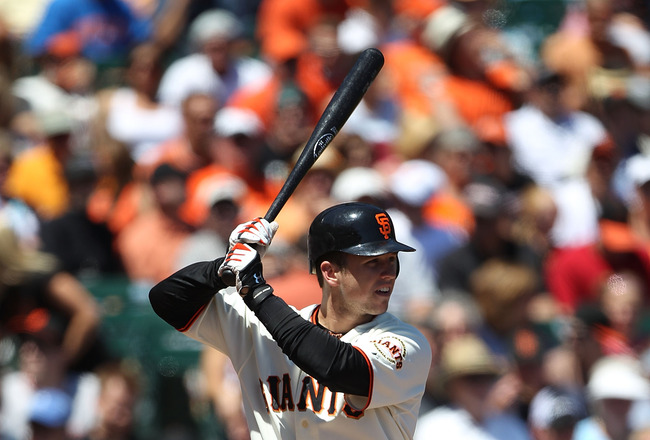 The future is looking bright for catcher's that can produce offensively. 2010 has seen the growth of many promising catchers, and the minors hold many future stars behind the dish. Here are the top 5 catchers of the future....
Note: There are no available pictures of Wilson Ramos and Jesus Montero
5. Carlos Santana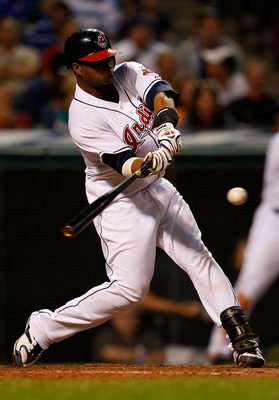 Before Carlos Santana was injured in a home-plate collision, he was showing great offensive potential, putting up a slash line of .260/.401/.467, and smashing six home runs. Although he will not play for the rest of 2010, he could emerge as a star in future years.
4. Wilson Ramos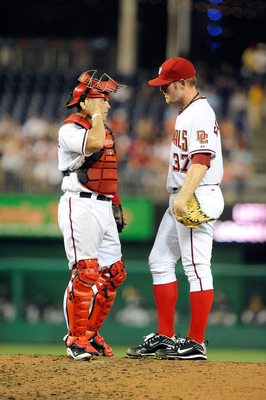 Wilson Ramos was a top prospect traded from the Twins to the Nationals in exchange for Matt Capps. In 27 at bats with the Twins, he batted .296. He has only given MLB fans a glimpse of his potential, but his future remains promising.
3. Jesus Montero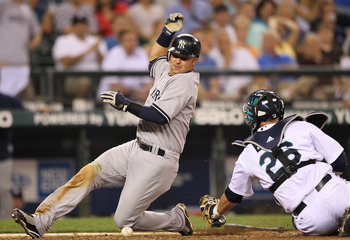 Montero has yet to play a game in the majors, but his minor league stats are impressive. With the Yankees' AAA affiliate this year, he has put up a slash line of .284/.357/.491 and hit 15 home runs in 387 at bats. He appears to be the Yankees' future all-star catcher.
2. Matt Wieters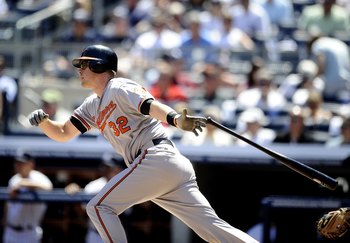 Matt Wieters has yet to fully adjust to the major leagues, but his 19 home runs over the past two years (695 AB) are a sign of promise for the young Orioles' catcher. He could easily hit .300 with 20 home run power in future seasons, like he did in the minors in 2009.
1. Buster Posey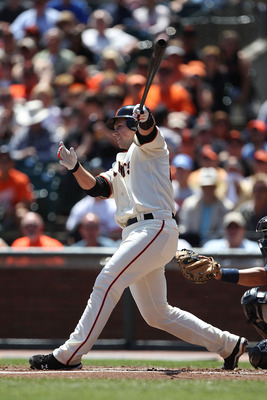 Buster Posey has already emerged as one of the best catchers in the majors, putting up an incredible slash line of .341/.388/.519 and hitting nine home runs in 264 at bats. He could be an all star in many years to come if he continues to hit .330+ with 20-home-run power.
Keep Reading

San Francisco Giants: Like this team?