MLB's Five Least Disciplined Hitters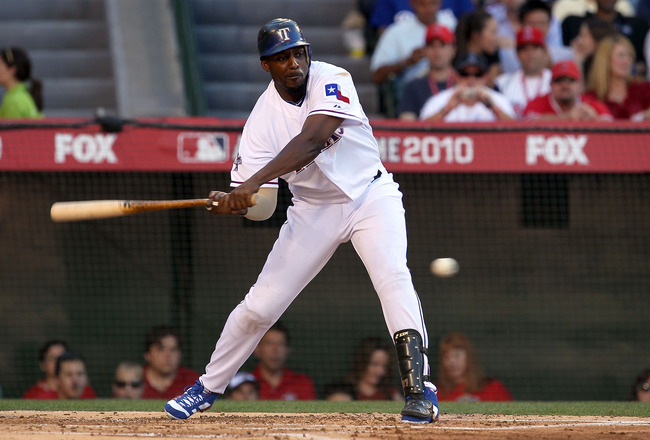 In baseball, the art of being able to recognize and take pitches out of the zone is key to success. Although hitting statistics like home runs and batting average are glorified, walks greatly contribute to wins.
Here are the five least disciplined hitters, based on their O-Swing % (the amount of pitches out of the zone at which they swing). For some players, however, this strategy yields success (i.e. Vladimir Guerrerro)
Here's the Five Most Disciplined Hitters
5. Brennan Boesch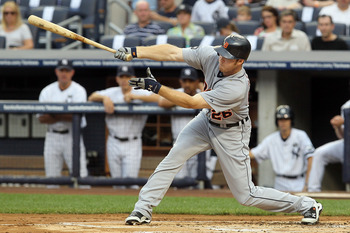 Brennan Boesch was once hitting above .330, but his average has now dropped 60 points and is sitting at .270. This is likely due to his high O-Swing % (He swings at 42.3% of pitches out of the zone). The drop in his average can be traced to the fact that he swings at so many bad pitches.
It has resulted in a 22% K rate, and more importantly, he doesn't get good contact on the ball as much as he would if he swung at pitches in the strike zone.
4. AJ Pierzynski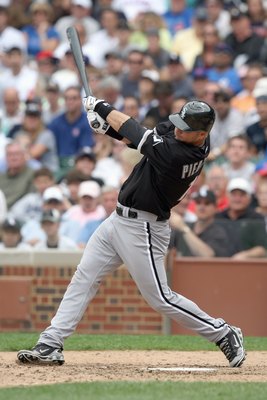 In spite of an astronomical 42.8% O-Swing percentage, AJ Pierzynski has a very low K rate of 7.6%. It should, then, come as no surprise that he has an extremely low batting average on balls in play of just .246.
He puts the ball in play a lot, but because he swings at pitches out of the zone, he doesn't get good contact. Because of this, his overall batting average is a mere .241
3. Pablo Sandoval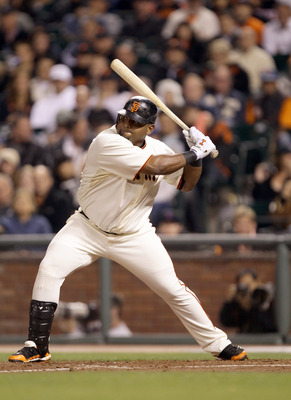 It's no secret that Pablo Sandoval is a free-swinger, but his 43.6% O-Swing percentage confirms it. This has led to a dismal season for Pablo, who has a slash line of just .266/.325/.394; he actually has a low K rate (14.3%), but just isn't putting good wood on the ball like he used to.
2. Jeff Francoeur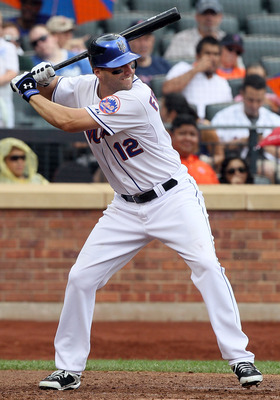 Jeff Francoeur is even more of a free-swinger than Pablo Sandoval, with an O-Swing percentage of 44.1%. This has led to a dismal season, batting .234. His K-rate is average (19%), but his O-Swing is definitely the source of his 2010 struggles.
1. Vladimir Guerrero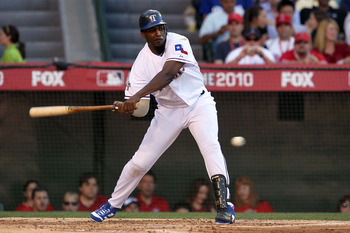 In spite of a major-league leading 46.5% O-Swing percentage, Vladimir Guerrero thrives at the plate, batting .297. He will go down in history as one of the greatest free-swingers of all time for his career 39% O-Swing percentage along with a .320 batting average and 428 home runs.
Keep Reading

Texas Rangers: Like this team?