Picking All the NFL Divisions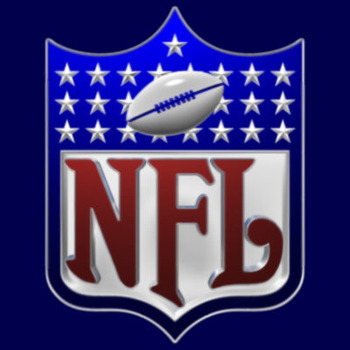 The best thing about the NFL season is trying to predict how teams will perfrom. So no sense in waiting here are my Predictions.
AFC EAST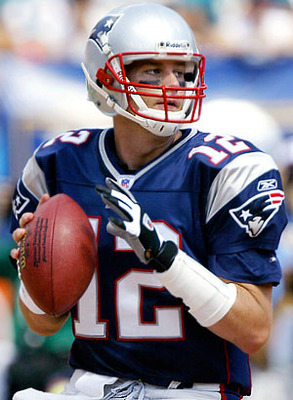 Patriots
Jets
Dolphins
Bills
I know the Jets are everybodys pick but i just dont see it. They will probably prove me wrong but until they do I'll stick with the Pats. You have to imagine the Patriots are ready to bounce back after the playoff beatdown the Ravens handed them.
The Dolphins picked up Brandon Marshall but i think the jury is still out on Chad Henne, i believe we will learn a lot about Mr. Henne this season. As for the Bills, when are they moving to Toronto?
AFC NORTH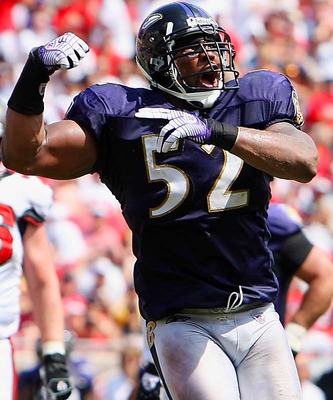 Ravens
Bengals
Steelers
Browns
I love what the Ravens have done on the offensive side of the ball. Boldin and Stallworth should add a dynamic that the Ravens have never had. The Bengals are not far behind after adding T.O. This should be the tighest race of all the divisions.
Its hard to discount the Steelers but they wont be the same team. No Big Ben for at least 4 games, Santonio Holmes is in New York and Willie Colon is done for the year. To much to overcome but that doesnt mean they wont be competitive. The Browns are just like the Bills they dont have much to look forward to.
AFC SOUTH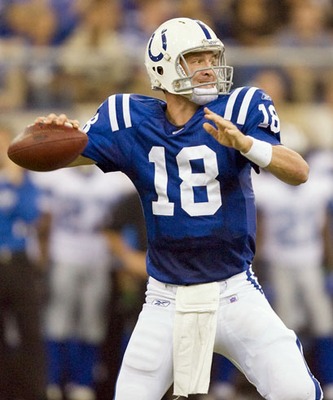 Colts
Texans
Titans
Jaguars
There are 3 things in life you can count on; Death, Taxes and the Colts Winning the AFC South. The Colts have won it every year since 2003 and have won at least 12 games in all those seasons. The only thing that would prevent that again this year is if Manning goes down. Houston finally got their first winning season last year, and they always seem to be the sleeper pick. To many good teams for them to reach the postseason this year.
The Titans played much better last year when Vince Young became the starter again. He is better than he was but not sure he can lead a team deep into the postseason. Jacksonville ended their season on a slide losing 4 in a row and didnt do much to get better.
AFC WEST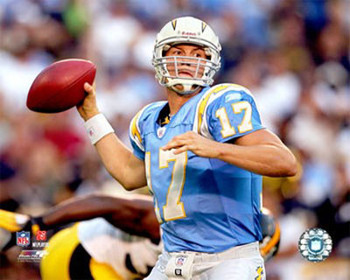 Chargers
Chiefs
Broncos
Raiders
Even though I have the Chargers # 1, not a big fan of theirs. I consider the Chargers lucky they are in such a horrible division. I liked what the Chiefs did in the draft and if nothing else they should be exciting to watch.
Denver lost Brandon Marshall, and reached a little to draft Tebow in the first round. After another late season collapse Josh McDaniels might be in the hot seat before too long. Good news for the Raiders, JaMarcus Russell is no longer the QB, bad news Jason Campbell is.
NFC EAST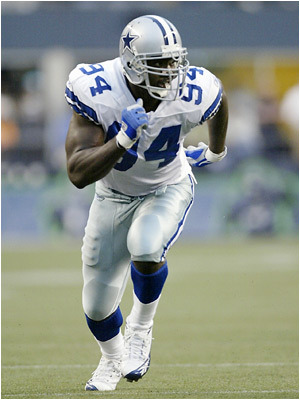 Cowboys
Giants
Redskins
Eagles
Many would argue this is the best division in football. The Cowboys have dreams of playing in the Super Bowl, mostly because its in their home stadium. I balk at that for one reason Tony Romo, only 1 playoff win so far. Until he does more i wont believe he can. Eli and the Giants are looking to rebound after last years disappointing finish. They have a good young core of WR that could help them compete with Dallas.
The Redskins will be better, but how much. Does a Donovan McNabb in this stage of his career make that much difference? I dont think so they will need more. Eagles fans for once might appreciate how good McNabb was when they end the year in last place.
NFC NORTH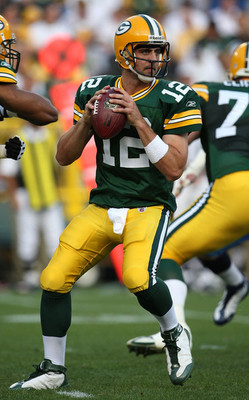 Packers
Vikings
Bears
Lions
Regardless of what happens in this years version of the Bret Favre Saga, i love Green Bay in the north. Aaron Rodgers is quickly turning into one of the games best passers. If Favre does come back i still like the Vikes to compete for a playoff spot but can you really expect another season like last year out of Favre.
Jay Cutler is a guy who has the ability but for whatever reason cant live up to it. You can blame the WR in Chicago but Cutler has to show something this season. I like what the Lions are starting to build but it might be another year or two before they take some serious strides.
NFC SOUTH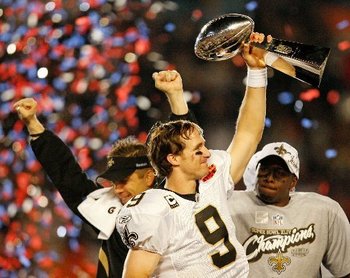 Saints
Falcons
Buccaneers
Panthers
The Who Dat nation will get to see their team try to defend its first ever championship. Now the Saints probably wont have another 13-3 season but a division title is not out of the question. Matt Ryan took a minor step back but coming back healthy should help the Falcons compete for a playoff spot.
The Buccs and Panthers to me have similar problems and it stems from the quarterback position. For Tampa its Josh Freeman who showed some promise but did throw 18 picks in just 10 games. In Carolina Matt Moore had a smaller sample but better numbers, it will be interesting to see will QB makes the most progress, also no Julius Peppers in Carolina.
NFC WEST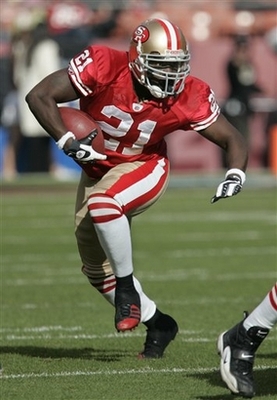 49ers
Cardinals
Seahawks
Rams
Since Mike Singletary took over this has been a different 49er team even Alex Smith is playing better. What is really helping the Niners is no Kurt Warner in Arizona. Matt Leinert had all the hype but like so many has not lived up to it, also with no Anquan Boldin expect some double teams coming Larry Fitzgeralds way.
Seattle and St. Louis are both going to have their struggles. St. Louis will have a rookie QB who has some serious injury issues. For Seattle a head coach who seemed he left to avoid what was hitting USC. Something tells me that both cities will be thinking about next year real early.
WILD CARDS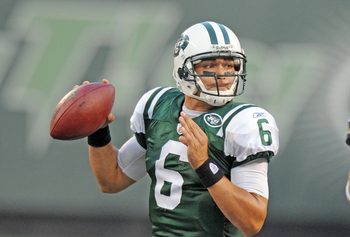 AFC WILD CARDS
Jets & Bengals
NFC WILD CARDS
Giants & Falcons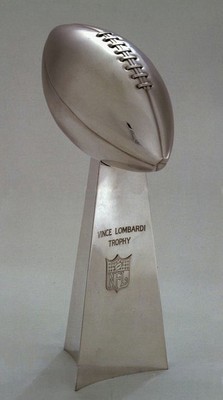 So Thats it my thoughts on how the 2010 NFL Season Will go, feel free to comment and give your predictions.
Keep Reading

Baltimore Ravens: Like this team?