All-Time Greatest NFL Players By Jersey Numbers: 61-70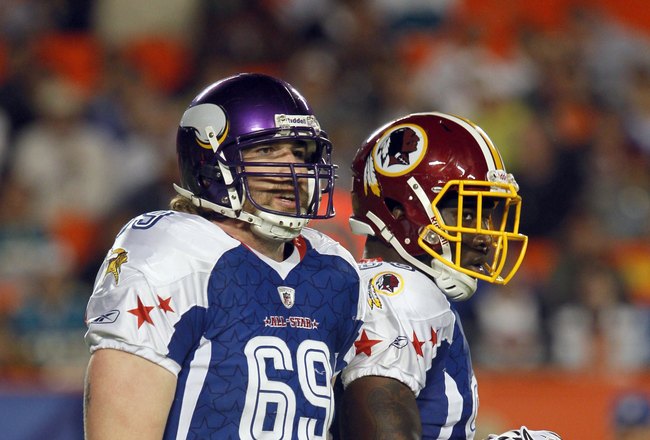 61: Bill George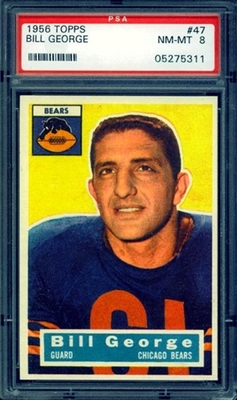 An 8-time Pro Bowler, this Hall of Famer played 14 of his 15 seasons in the NFL with the Chicago Bears and helped win George Halas' last championship.
62: Jim Langer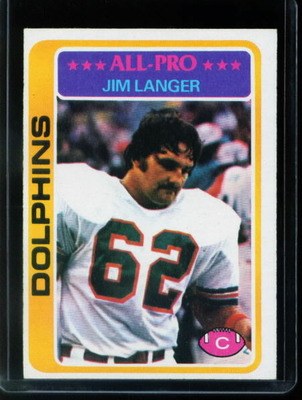 He was a key figure of the Super Bowl Dolphins of the 1970s, went to 6 Pro Bowls, and was a first ballot Hall of Famer.
63: Gene Upshaw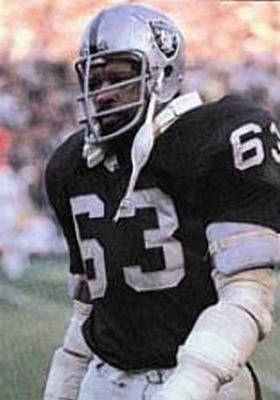 Upshaw was an NFL legend on and off the field and spent his entire career with the Raiders. He also won 2 Super Bowls.
64: Jerry Kramer
The greatest player denied by the Hall of Fame, Kramer was First-Team All-Pro 5 times, won 5 NFL championships, and made Lombardi proud.
65: Gary Zimmerman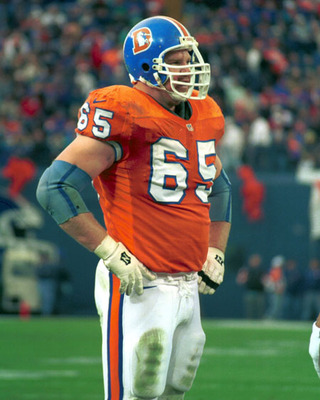 As a Viking and Bronco, Zimmerman started every game he played in. He also went to 7 Pro Bowls, was a member of the 1980s and 1990s All-Decade teams, and made the Hall of Fame in 2008.
66: Ray Nitschke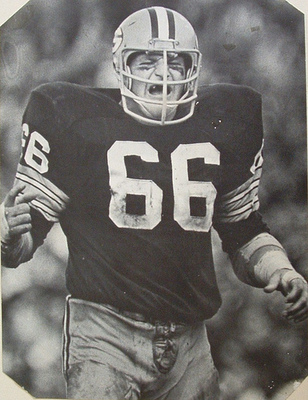 He only went to 1 Pro Bowl, but Nitschke also helped the Packers win 5 championships and was a first ballot Hall of Famer.
67: Bob Kuechenberg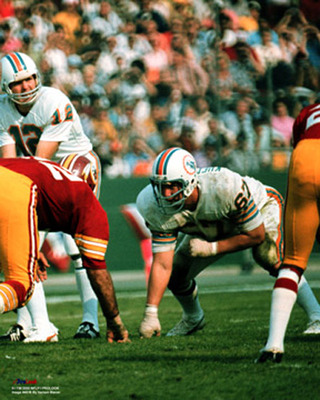 Another guard that's been shunned by the Hall of Fame, Kuechenberg went to 6 Pro Bowls and was a part of all 5 Dolphins Super Bowl teams.
68: Joe DeLamielleure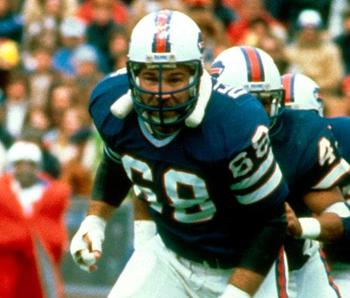 Joe D. played for the Buffalo Bills and Cleveland Browns, went to 6 consecutive Pro Bowls, and was inducted into the Hall of Fame in 2003.
69: Jared Allen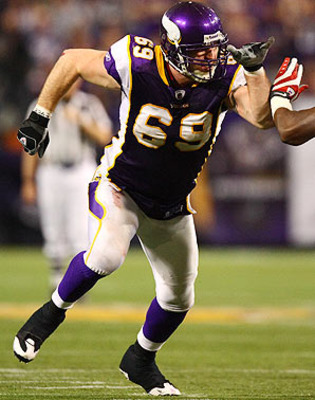 Since 2004, he's been First-Team All-Pro 3 times, invited to 3 Pro Bowls, and has recorded 72 sacks.
70: Jim Marshall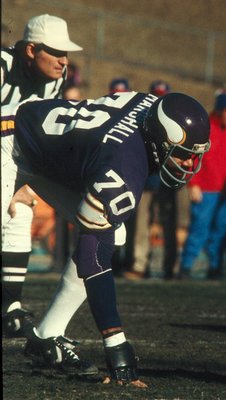 Nobody deserves to be in the Hall of Fame more than this man. He helped the Vikings get to 4 Super Bowls and has more consecutive starts than any defensive player in NFL history.
Keep Reading