2010 NFL Mock Draft: Draft Week Heats Up As Lorge & MacNamara Pick-Off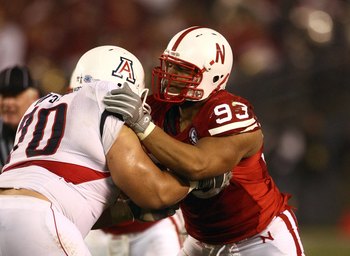 This week NFL fans are dreaming about the Commissioner walking to the podium at the 2010 NFL Draft. While your "dream draft" may not come true (sorry, Raider faithful), there are still plenty of prospects your team can take to keep you off suicide watch. Bleacher Report's John Lorge and Dylan MacNamara trade picks in this 2010 NFL Mock Draft, which leads to some interesting twists. If you think it's hard picking with two, try 32, or just wait until Thursday.
---
Follow me on Twitter @JohnLorge.
Keep Reading