Paris Hilton, Adolf Hitler and How to Dominate a Fantasy Auction Draft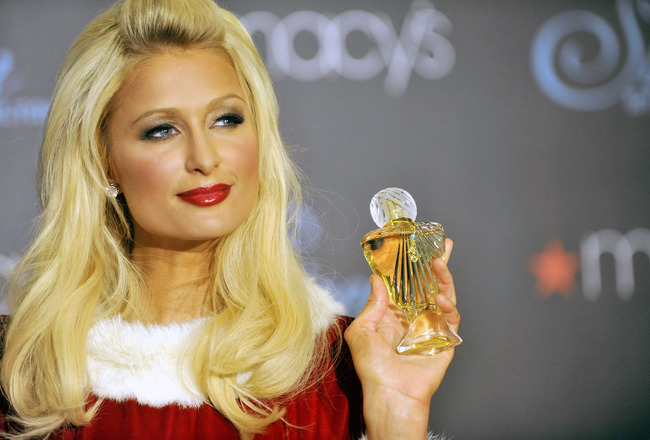 Toby Canham/Getty Images
I've always hated clowns. There are pictures of me as a baby at a Ringling Bros. circus crying hysterically while sitting with a clown.
I have never met a clown that I liked. Then again…I've never really known a clown.
Cue the Aesopian moral of the story: People fear the unknown.
If your unknown involves fantasy baseball auction drafts, you aren't alone. But you also need not be afraid. Here is the first of a series in which I share everything you need to know about auction fantasy baseball drafts, including some common auction-based drafting styles, and the pros and cons of each.
First, let's talk about the general layout of an auction draft. Every team has a set amount of money. Sort of like a salary cap, you have $X to bid on players until you fill your roster. Highest bid gets each player.
In most standard league formats, including through ESPN and other major sites, teams have a salary of $260 to spend on players. Be sure before you ever take part in a draft just how much money you'll have to spend. It is critical for determining your draft strategy.
Auction drafts have quickly become my favorite way to select players in a fantasy league … both baseball and football. There are so many more strategies to consider. You have the ability to draft whoever you want if you are willing to pay the price. Too many times in snake or serpentine drafts, you are limited by your draft position as to which players will be available.
So how do you attack an auction fantasy draft? There are countless ways. I've participated in a growing number of auction drafts, and have noticed some well-defined methods to the auction drafting madness among fellow leaguemates.
Want to know how to attack your respective fantasy auction drafts? The keys to success can be found in each of the following three methods:
The Paris Hilton draft strategy
The Adolf Hitler draft strategy
The Kirk Hinrich draft strategy (and three-part series wrapup)
Find all your hard-hitting fantasy advice at www.chinstrapninjas.com
This article is
What is the duplicate article?
Why is this article offensive?
Where is this article plagiarized from?
Why is this article poorly edited?