Ranking Baseball's Most Polarizing Clubhouse Figures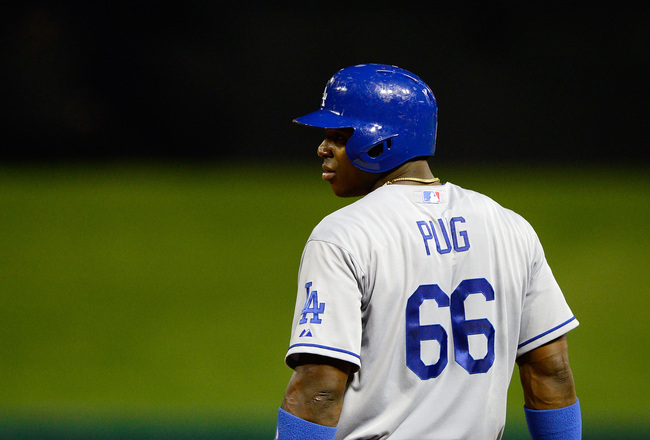 Jeff Curry/Getty Images
There's nothing like a clubhouse cancer to throw an MLB team's season down the toilet.
There are always guys in baseball who tear their own teams apart. Whether it's because they have feuds with teammates, have off-the-field issues or even because they simply attract so much media attention they overshadow the rest of their team, these guys simply don't help their team's chemistry.
These 10 guys are the biggest cancers in baseball right now, and you should hope your favorite team doesn't have a player or manager on this list.
Keep Reading