Latest Photos from NFL's New Stadium Projects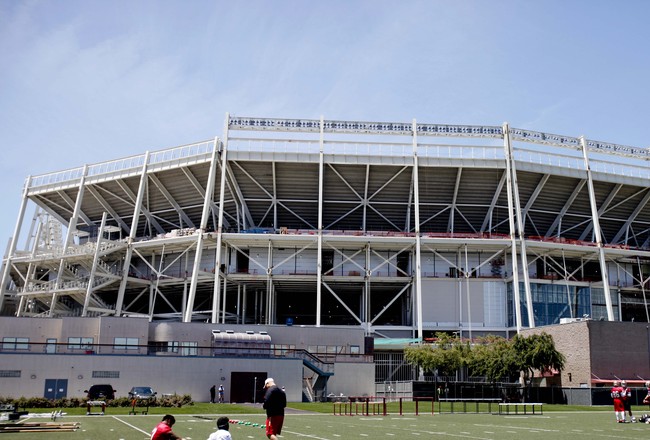 Kelley L Cox-USA TODAY Sports
NFL stadiums are just as much a part of a franchise's legacy as the players and coaches who win games and championships over the course of its existence.
Change is always a concept that is hard to grasp, but four NFL teams are committed to it over the next few seasons when it comes to their old stadiums.
The San Francisco 49ers, Atlanta Falcons, Minnesota Vikings, Philadelphia Eagles and Jacksonville Jaguars all have plans to either build a new stadium entirely or renovate their current home. Fans who have flocked to games on Sundays for years will have to say their final goodbyes to stadiums rich in history and memories.
While these teams prepare for their futures in different buildings, we wanted to stop and give you a chance to catch up on some of the images, videos and designs for these new stadiums so you won't be ambushed when entering them for the first time.
Stadium Breakdowns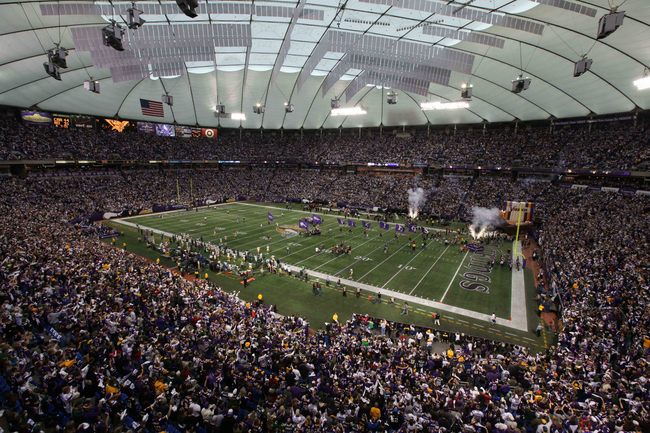 Brace Hemmelgarn-USA TODAY Sport
Here's a look at each team's stadium breakdown:
San Francisco
Atlanta
Minnesota
Philadelphia
Jacksonville
Old Stadium
Candlestick Park
Georgia Dome
Metrodome
Lincoln Financial Field
EverBank Field
New Stadium
Levi's Stadium
Unnamed
Unnamed
Lincoln Financial Field
EverBank Field
Expected
Completion
2014
2017
2016
2014
2014
San Francisco 49ers Levi's Stadium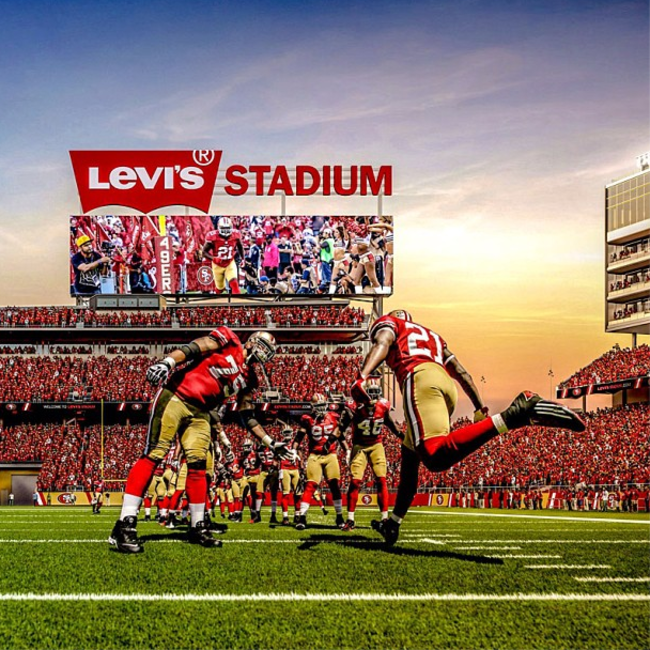 Photo credit: 49ers Instagram account.

San Francisco 49ers Levi's Stadium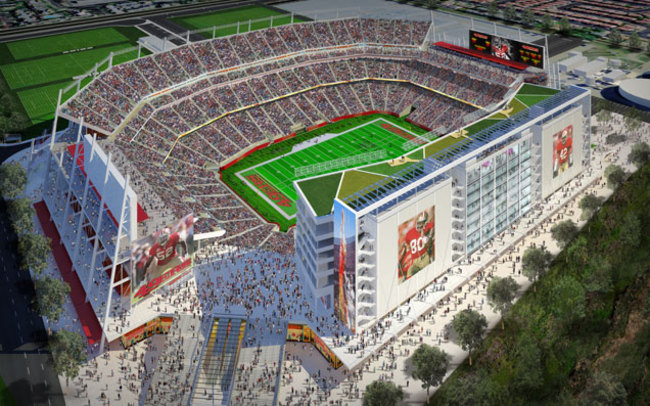 Photo via newsantaclarastadium.com

San Francisco 49ers Levi's Stadium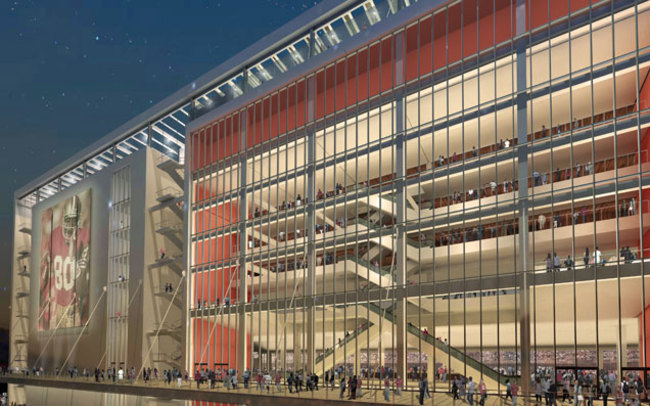 Photo via newsantaclarastadium.com

San Francisco 49ers Levi's Stadium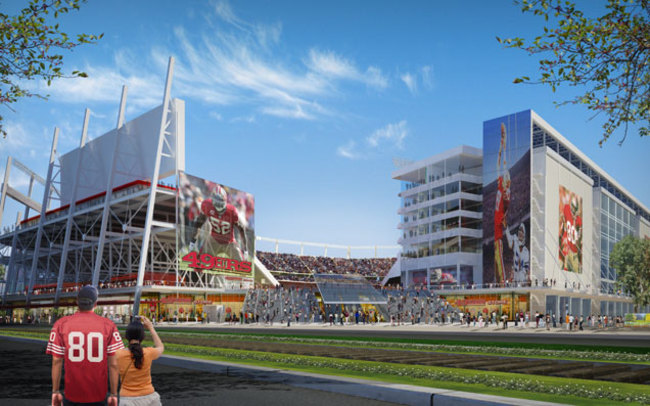 Photo via newsantaclarastadium.com

San Francisco 49ers Levi's Stadium

Vine via 49ers' official account

San Francisco 49ers Levi's Stadium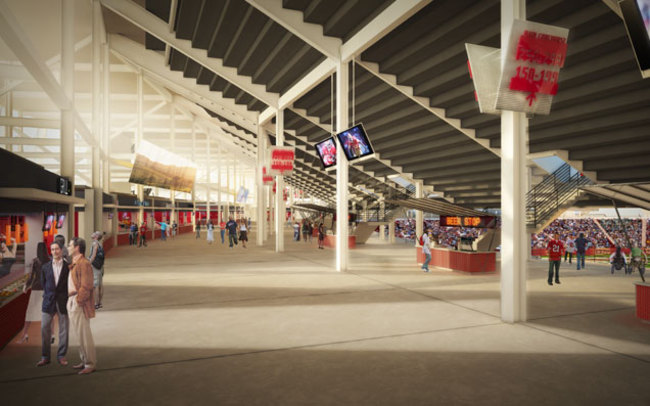 Image via newsantaclarastadium.com

San Francisco 49ers Levi's Stadium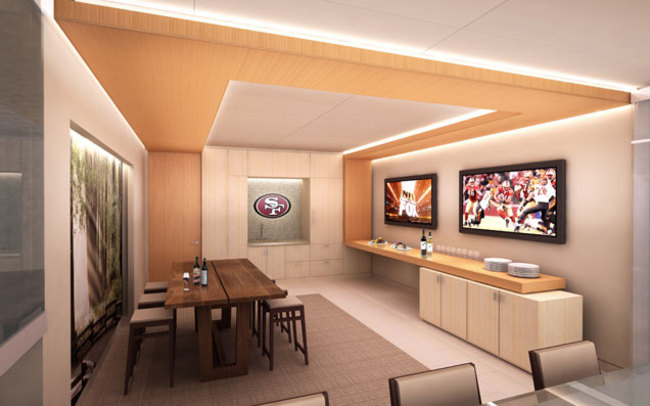 Suite view via newsantaclarastadium.com

San Francisco 49ers Levi's Stadium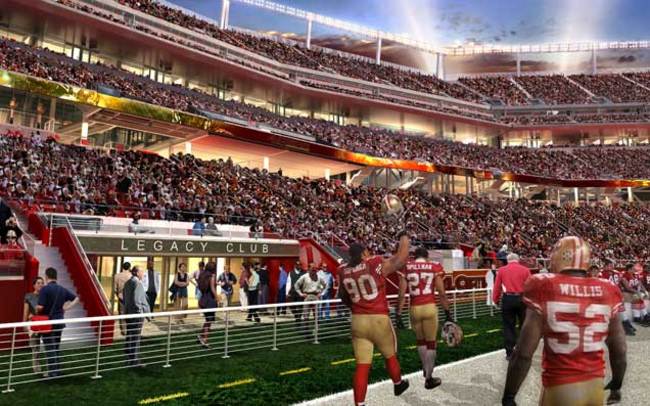 Image via newsantaclarastadium.com

San Francisco 49ers Levi's Stadium

Vine via the 49ers' official account

San Francisco 49ers Levi's Stadium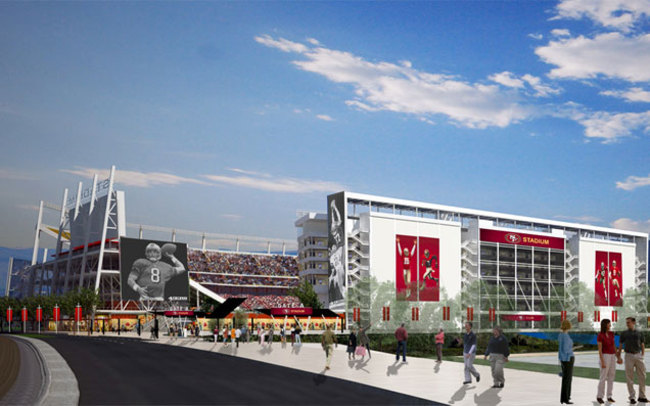 Image via newsantaclarastadium.com

San Francisco 49ers Levi's Stadium
Atlanta Falcons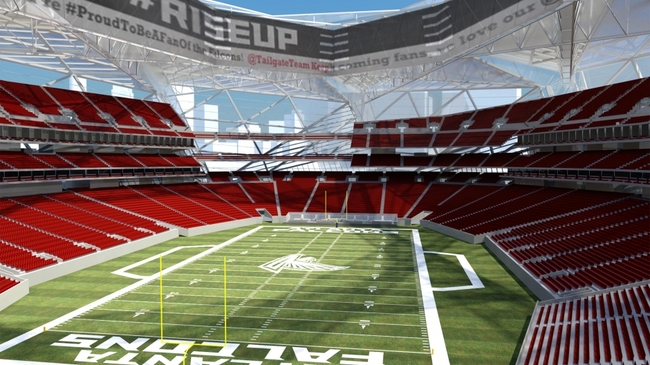 Image via newatlantastadium.com

Atlanta Falcons
Image via newatlantastadium.com

Atlanta Falcons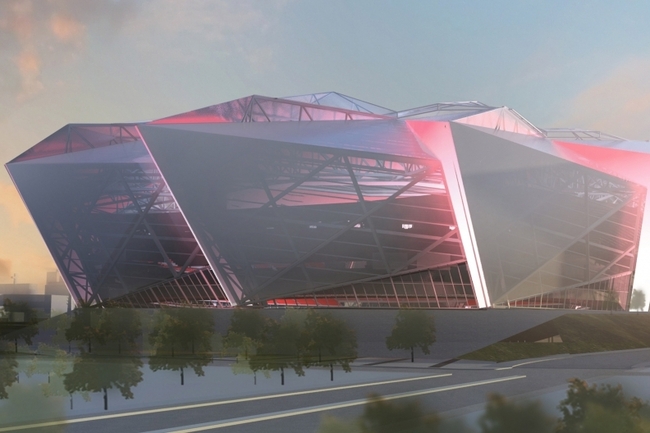 Image via newatlantastadium.com

Atlanta Falcons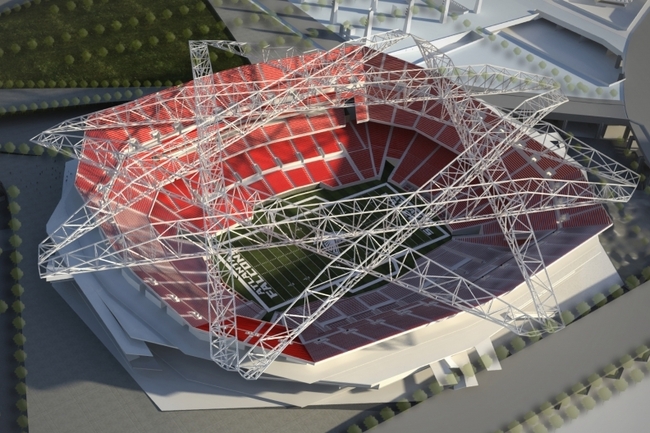 Image via newatlantastadium.com

Atlanta Falcons
Image via newatlantastadium.com

Minnesota Vikings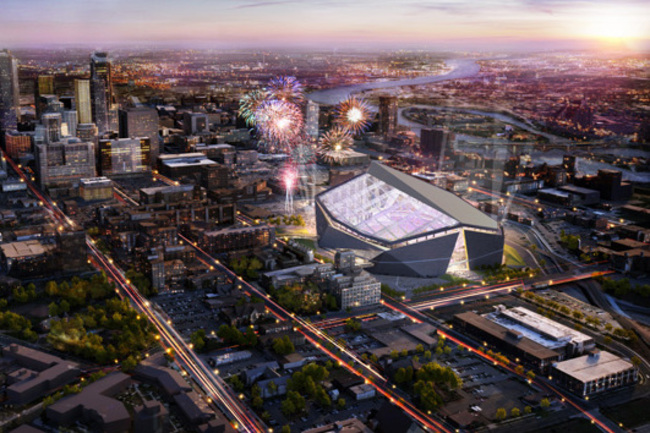 Image via Vikings.com

Minnesota Vikings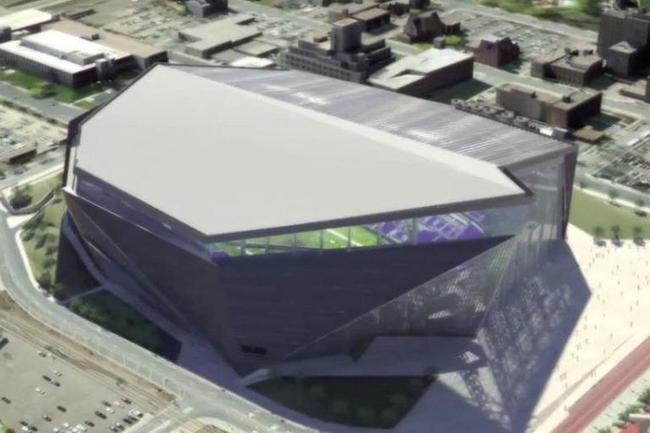 Image via Vikings.com

Minnesota Vikings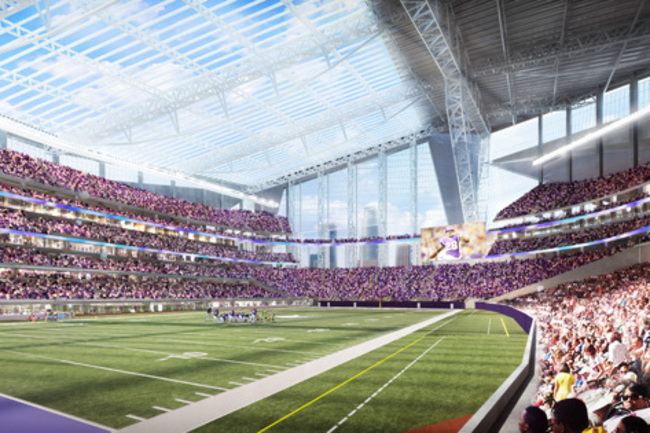 Image via Vikings.com

Minnesota Vikings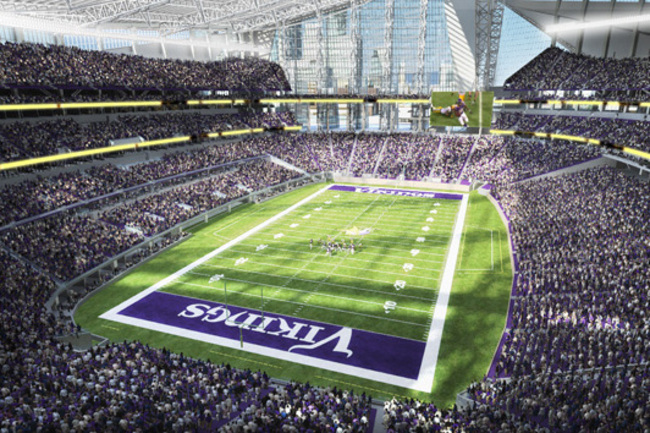 Image via Vikings.com

Minnesota Vikings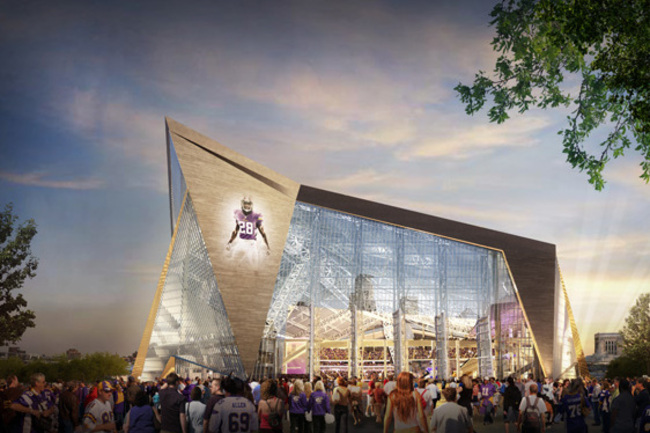 Image via Vikings.com

Minnesota Vikings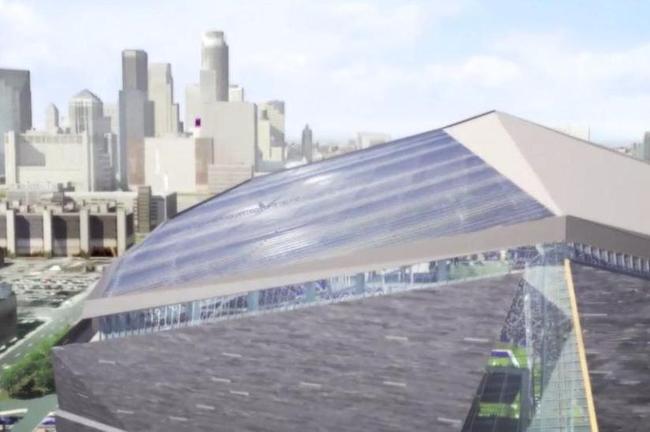 Image via Vikings.com

Minnesota Vikings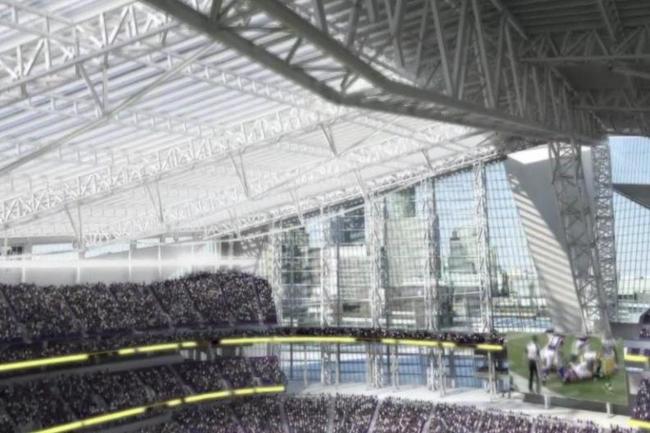 Image via Vikings.com

Minnesota Vikings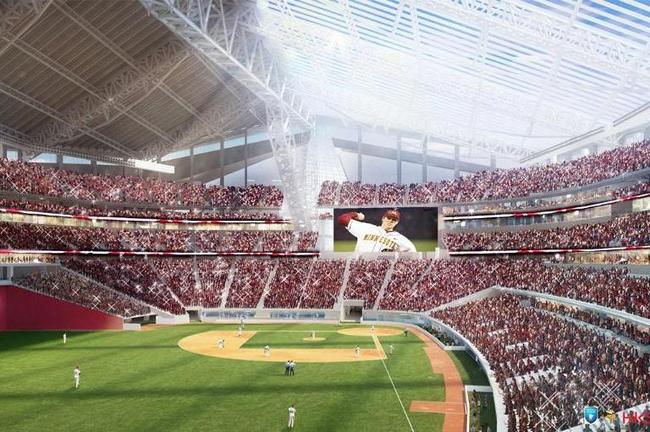 Image via Vikings.com

Minnesota Vikings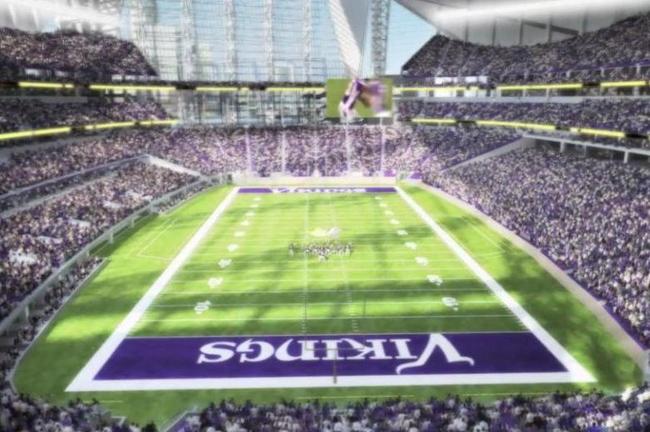 Image via Vikings.com

Philadelphia Eagles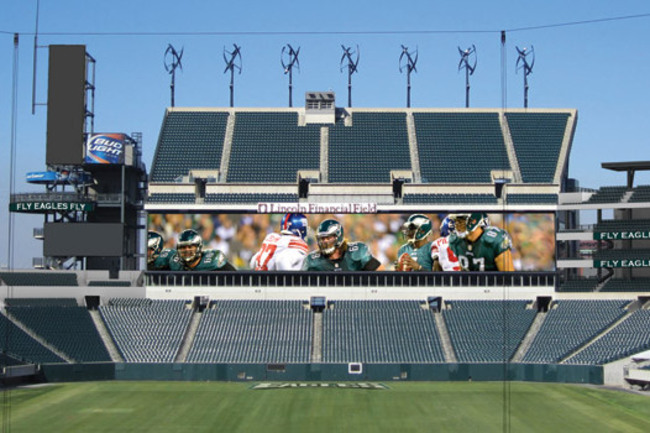 Image via LincolnFinancialField.com

Philadelphia Eagles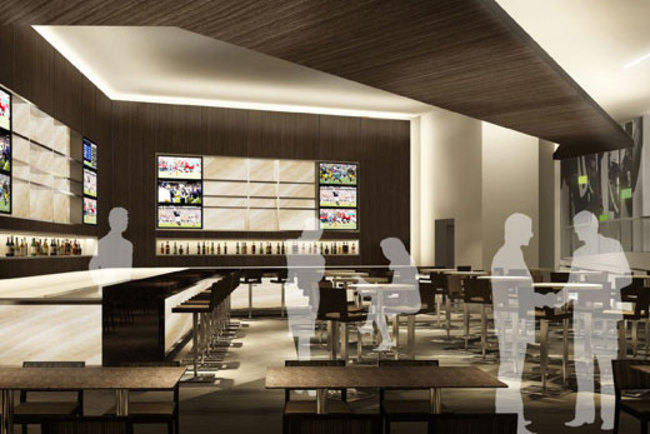 Image via LincolnFinancialField.com

Philadelphia Eagles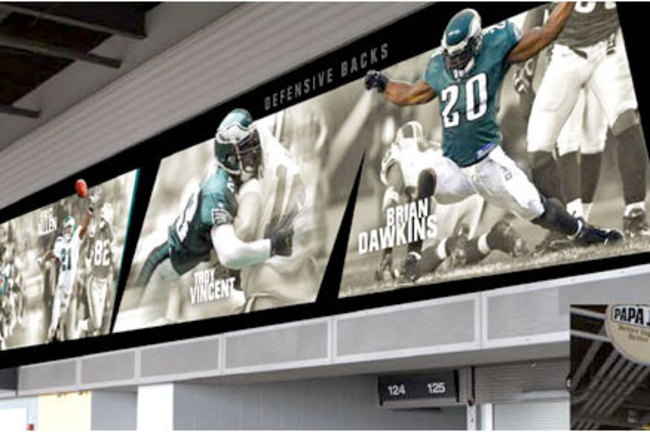 Image via LincolnFinancialField.com

Philadelphia Eagles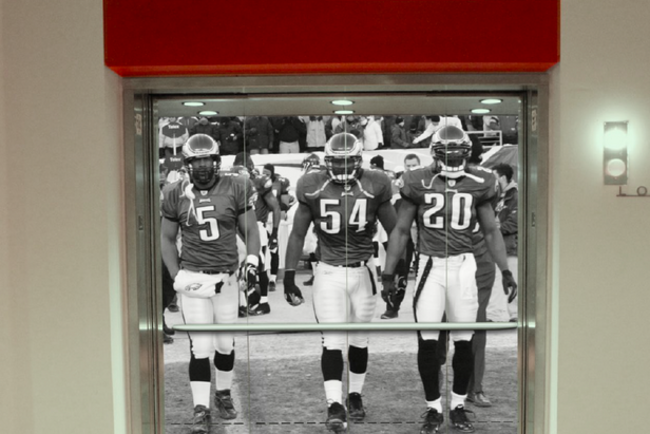 Suite elevator, via LincolnFinancialField.com

Philadelphia Eagles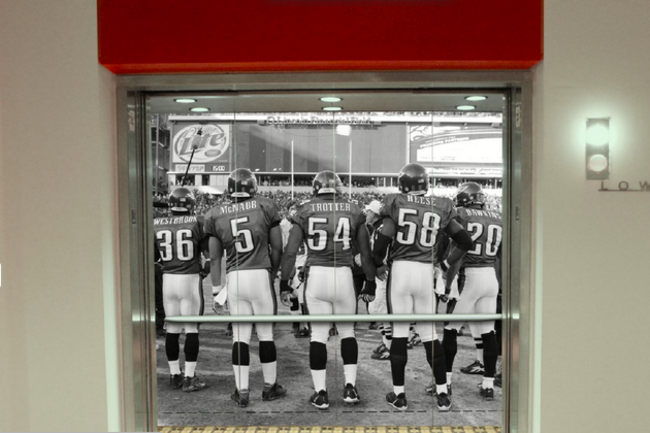 Suite elevator, via LincolnFinancialField.com

Philadelphia Eagles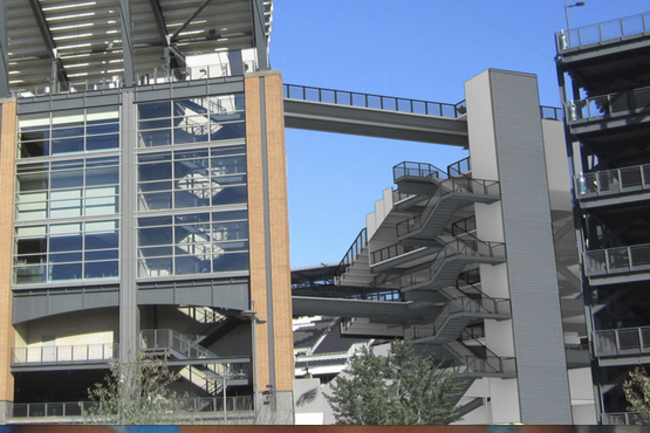 Image via LincolnFinancialField.com

Philadelphia Eagles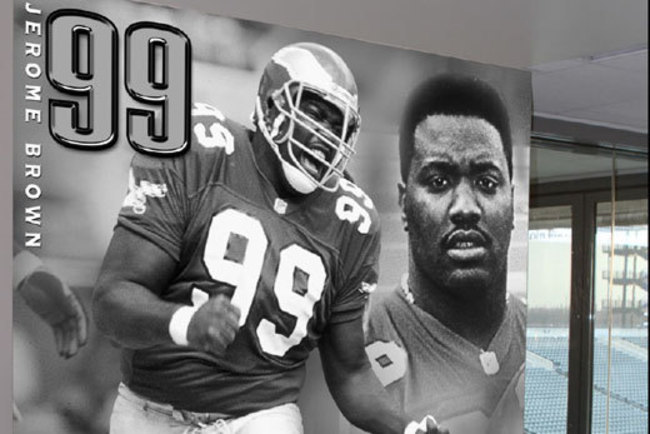 Image via LincolnFinancialField.com

Philadelphia Eagles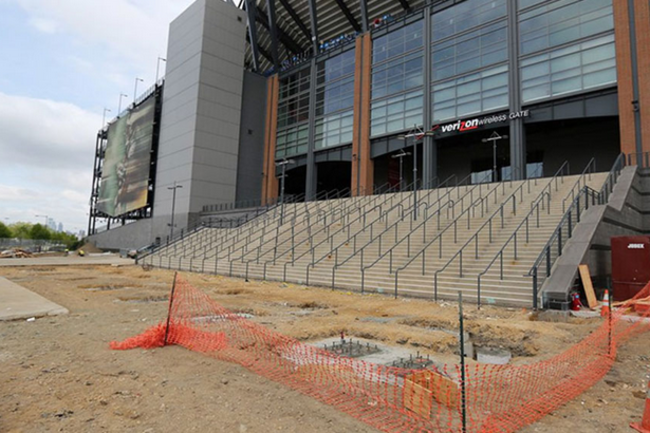 Image via LincolnFinancialField.com

Philadelphia Eagles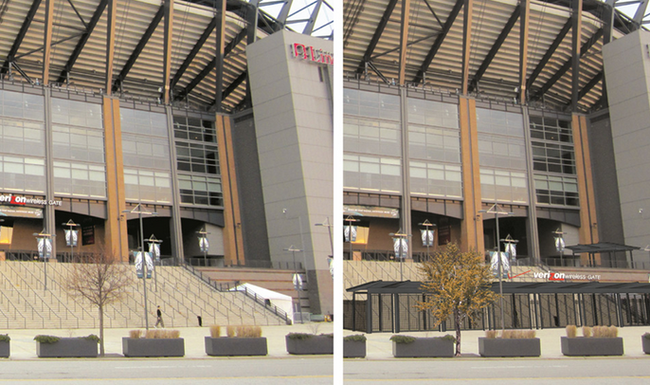 Gate before and after, via LincolnFinancialField.com

Jacksonville Jaguars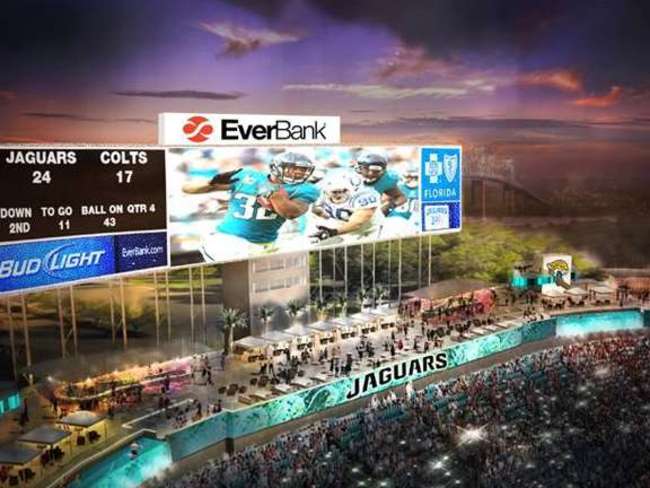 Image courtesy of Florida Times-Union's Ryan O'Halloran/ http://jacksonville.com/opinion/blog/544821/ryan-ohalloran/2013-06-19/jaguars-city-announce-scoreboard-project?utm_source=feedburner&utm_medium=feed&utm_campaign=Feed%3A+JacksonvillecomSports+(Jacksonville+sports+news+-+Jacksonville.com+and+The+Florida+Times-Union)

Keep Reading