A Very Early Look at Potential New York Mets 2014 Free Agent Targets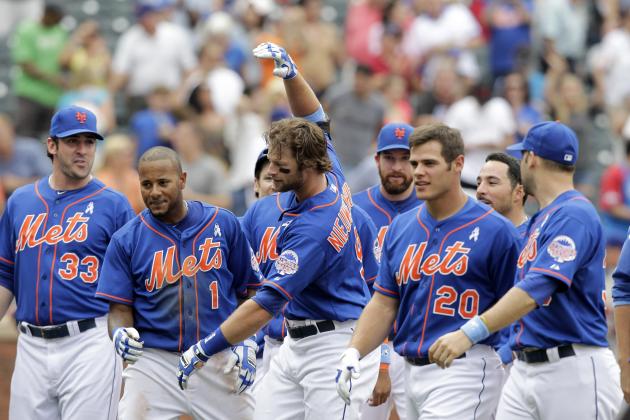 Jason Szenes/Getty Images

It's hard to imagine during such a disastrous season, but the New York Mets have a chance to be competitive in 2014 and possibly—gulp—play winning baseball for the first time since 2008.
Whether the Mets manage to turn the corner next season largely depends on the team's ability to acquire free agents next winter.
In a recent interview with Joel Sherman of the New York Post (h/t MetsBlog ), Mets general manager Sandy Alderson said that the team will have a payroll between $90-100 million next season.
The Mets have $33 million already committed to next year's roster while Ike Davis, Daniel Murphy and Bobby Parnell, among others, are arbitration-eligible.
This past Saturday during a Q&A session with fans, Alderson insisted that the team will invest money in veteran talent this winter, according to Mike Lupica of the New York Daily News.
So with that in mind, let's spend the Wilpon's money. Here's a very early look at five players the Mets could target in the 2014 free agent market.
All stats from Baseball-Reference unless otherwise noted.
Begin Slideshow

»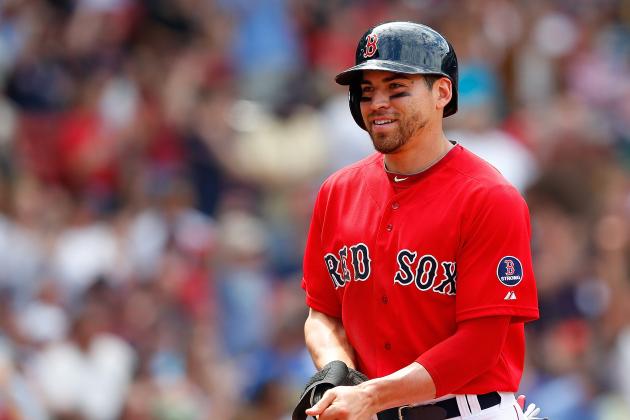 Jim Rogash/Getty Images

First and foremost, the Mets are in desperate need of a franchise center fielder and leadoff hitter, which they've lacked since the departures of Carlos Beltran and Jose Reyes.
The 29-year-old Ellsbury could fill both roles at a reasonable price for the Mets next season.
In 2011, Ellsbury was the runner-up in American League MVP voting, but hasn't been the same caliber player since suffering a separated shoulder at the outset of the 2012 season.
Even so, Ellsbury has been productive for the Boston Red Sox this season. Through June 16, he's hitting a respectable .276/.345/.378 while his 31 stolen bases leads the AL. In fact, Ellsbury's 2.0 WAR is sixth-best among AL outfielders, according to Fangraphs.
Ellsbury is making $9 million this season, but his agent Scott Boras will likely command a pay raise in free agency.
New York isn't likely to get into a bidding war with the well-heeled Red Sox, but the Mets should target Ellsbury if Boston decides to pursue other options.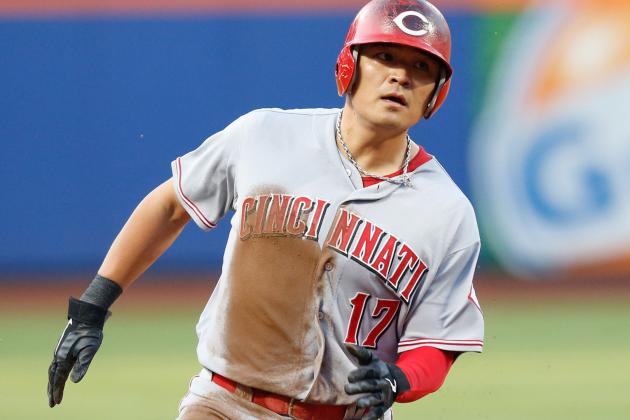 Anthony Gruppuso-USA TODAY Sport

Like Ellsbury, Choo could occupy center field and the leadoff spot for New York next season, but may prove too costly.
Choo's contract year couldn't be going much better. His .428 on-base percentage, which is nearly 50 points higher than his career average, currently ranks second in the National League behind teammate Joey Votto.
Tyler Kepner of The New York Times suggests that Choo would be a great fit for the Mets, but New York must be wary of signing players coming off career-best seasons after the Jason Bay debacle.
After all, Choo turns 31 on July 13 and is likely to command a much higher salary than his current one-year, $7.38 million deal with the Reds.
Choo would be a great addition, but the money-conscious Mets need to make risk averse decisions that maximize their available funds. As the Mets have learned, signing players at the peak of their value is often a recipe for disaster.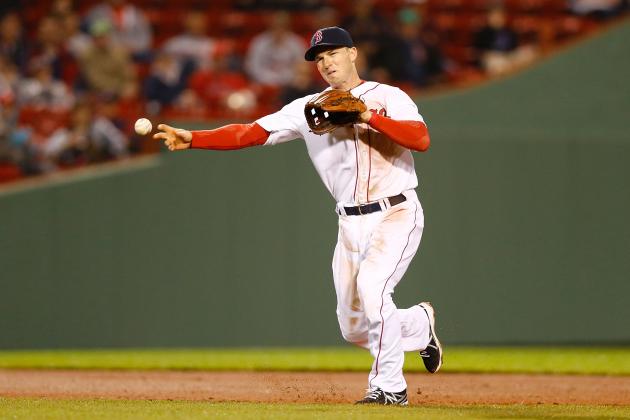 Jared Wickerham/Getty Images

Will the Mets pursue a shortstop in free agency? If not, you can pencil in Ruben Tejada as New York's Opening Day starter in 2014.
The 29-year-old Drew has failed to realize the potential he flashed early in his career but represents a cost-effective option while the Mets seek a long-term solution at shortstop.
In 195 at-bats this season, Drew is hitting a paltry .215/.305/.374. On the other hand, Drew has made just one error in 241 chances this season compared to eight errors in 235 chances for Tejada. J.D.'s brother is one of the most reliable gloves around.
Drew is making $9.5 million this season, but could see a reduced salary if his poor offensive numbers hold. In that case, the Mets should take a chance that Drew can realize his potential in Queens.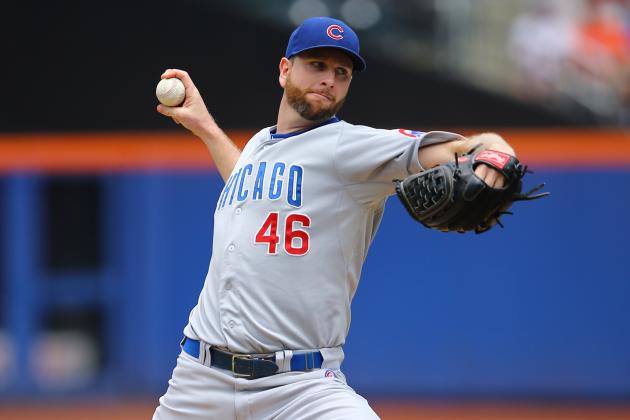 Al Bello/Getty Images

Starting pitching has become a relative strength for the Mets with Matt Harvey anchoring the staff, but there are still question marks concerning the backend of the rotation that the Mets can address via free agency.
The performance of Zack Wheeler, who makes his first MLB start on Tuesday night, in the second half of the season will help to determine the caliber of pitcher New York seeks in free agency.
Feldman, who strutted his stuff for the Mets this past Saturday, isn't the sexiest name but would be a much cheaper option than teammate Matt Garza or Yankees' fireballer Phil Hughes.
In 13 starts this season, Feldman is 6-5 with a career-best 3.05 ERA, including a 2.54 ERA at Wrigley Field, baseball's most hitter-friendly ballpark.
Given the scarcity of next winter's starting pitching market, Feldman is likely to secure a raise from his current one-year, $7 million deal, but he's still worth considering for the Mets.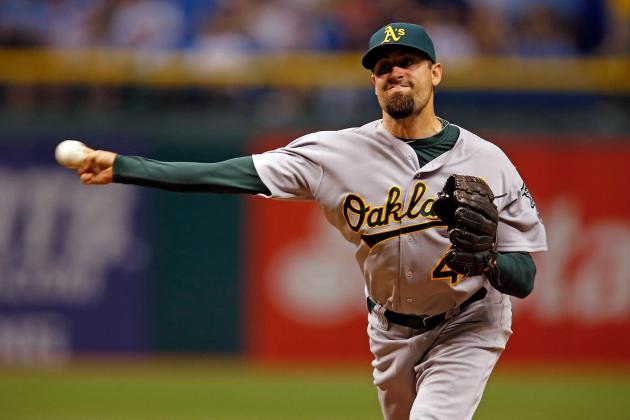 J. Meric/Getty Images

The Mets' bullpen is sorely in need of a reliable arm in addition to closer Bobby Parnell. Through June 16, New York's bullpen sports a 4.54 ERA, worst in the National League.
In the eighth inning this season, Mets pitchers have compiled a 4.36 ERA with opponents hitting for a .294 average. That's where Neshek comes in.
The 32-year-old has proven to be a reliable setup man for the A's since the Twins waived him prior to the 2011 season. In the past two seasons, Neshek boasts a 1.87 ERA in 43.1 innings pitched.
Alderson is likely to acquire a collection of cheap arms to rebuild the team's bullpen, but Neshek could help staunch the bleeding of New York's horrid relief pitching.