St. Louis Cardinals fans moving to the New York area are in luck, because I hear Carlos Beltran's house is on sale for the rock-bottom price of $5 million.
Joe Kinsey of Busted Coverage spotted the recent listing over at Zillow that has some amazing photos of Beltran's former home in Sands Point, N.Y.
Zillow has a bunch of information that should have a great deal of you house hunters breaking your piggy banks this weekend.
It was originally listed for sale back in February 2012 for $5,800,000 but was recently reduced in price to $4,995,000, giving Beltran two steals on the season.
Here is a brief breakdown of some of the images.
Mets fans will either rejoice or run at the sight of Beltran back in a Mets uniform. Either way, we are assuming the house comes with the painting.
At least, that's how we might roll if we are negotiating.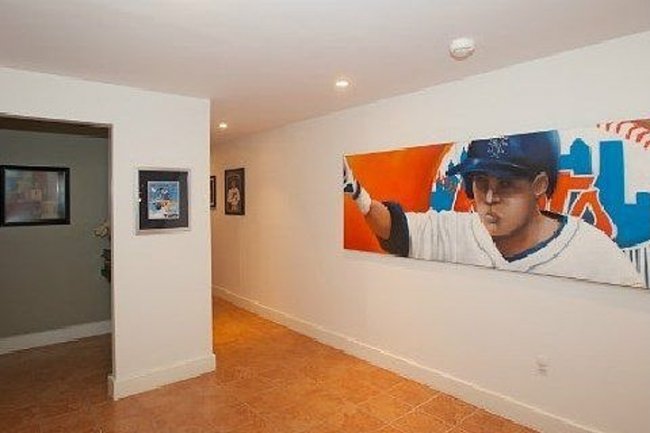 This bar is just sweet, offering up the multi-television presentation I have always dreamed of having.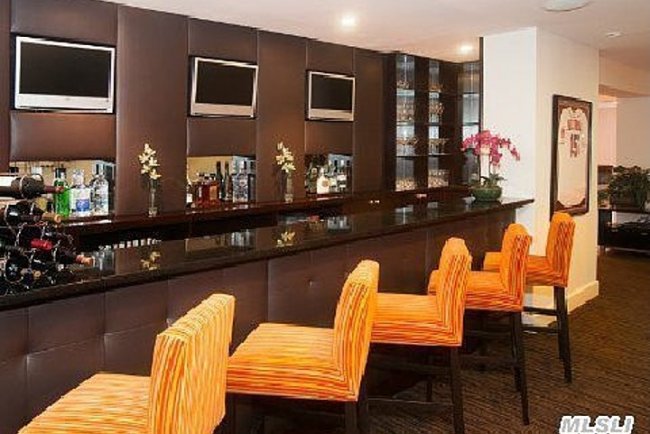 Then, there is this movie theater that looks splendid, but it's one that Busted Coverage once stated was one of the worst it had ever seen.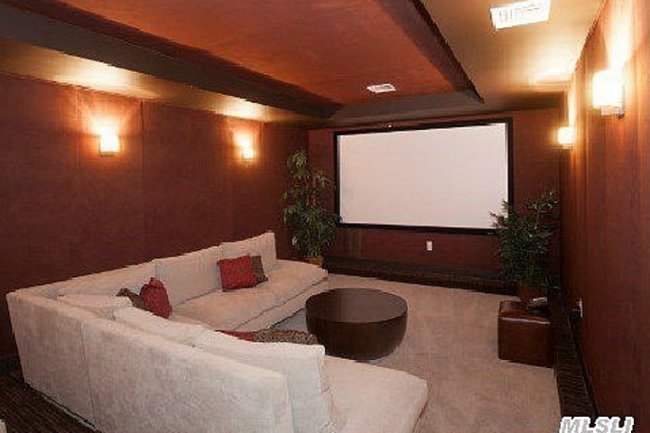 I am just happy with my regular couch and TV, so what do I know?
Zillow provides more on the seven-bedroom house that also features eight bathrooms:
This One Of A Kind South Hampton Colonial Style Home Consists Of The Finest Quality Craftsmanship And Design.Gourmet Eik With Custom Cabinetry,Bright And Spacious Great Room,Formal Lr/Dr,Study/Office,Pool,Privategated Courtyard,Huge Property.
Beltran is off to a great start to the season, so he is feeling generous. Get in while the getting is good with a great price on a massive property.
Well, just make sure he throws in that painting.
Hit me up on Twitter: Follow @gabezal