Retired NFL Players Who Could Still Play in the NFL Today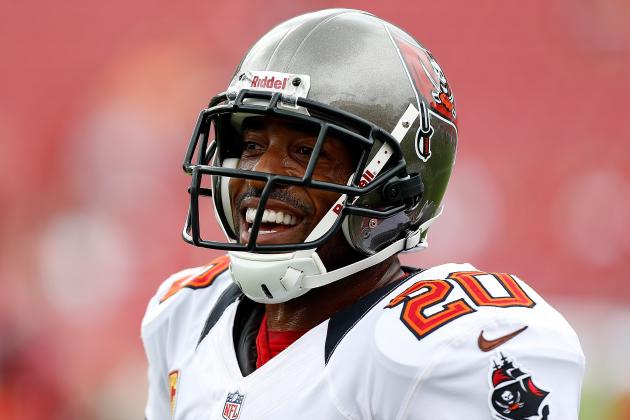 J. Meric/Getty Images

They say Father Time is undefeated, and NFL players are probably the most affected in all of sports. However, there are a few players who walked away before the old man could land his haymaker.
As fans, we often romanticize a player to such an extent that we're not capable of acknowledging that the end has come. So there will be a few notable exceptions that you'll surely add to the comments section. And I'm sure you'll find one that is at least possible.
But I'm not in the game of naming long shots. I'm looking for those that have proven to still be capable. So click through to see which departed players could still get it done today.
Begin Slideshow

»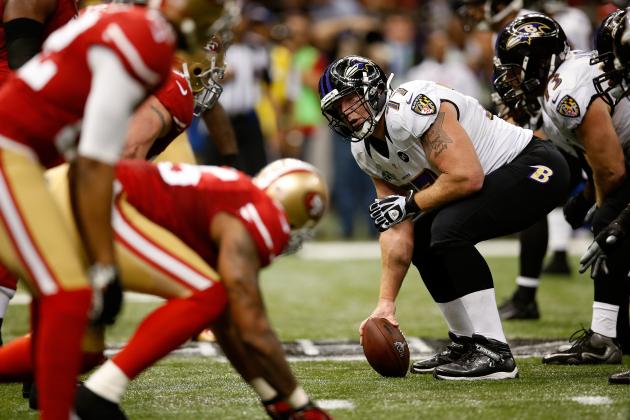 Chris Graythen/Getty Images

There's no better way to go out than on top, and that's exactly what center Matt Birk did.
He had to be talked into coming back for another year. Here's betting he's happy he played for the Baltimore Ravens in 2012.
Super Bowl titles have a way of making a man feel that way.
But he wasn't just an old-timer hanging on for another shot at a ring as he finished the season with a 15.1 grade, according to Pro Football Focus (subscription required). And even more impressive is the way he finished, racking up 9.5 PFF "points" in four playoff games.
Not bad for a guy who was drafted in 1998.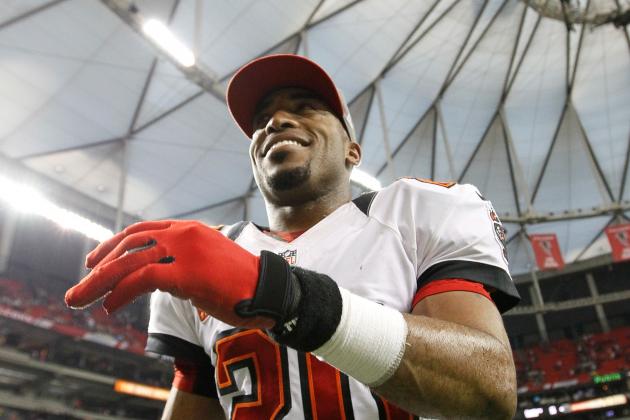 Kevin C. Cox/Getty Images

Ronde Barber laughs at the youngsters who were drafted in 1998. It's probability senility considering he was only selected one year prior, but I don't like to deny the elderly a good time.
Another thing the old man can laugh at is the vast majority of safeties. Out of 88 ranked by PFF, Barber came in 10th.
He did miss 15 tackles, but accumulated 95 of them and also notched a couple interceptions. His instincts would have been more than enough to overcome an added year of "experience."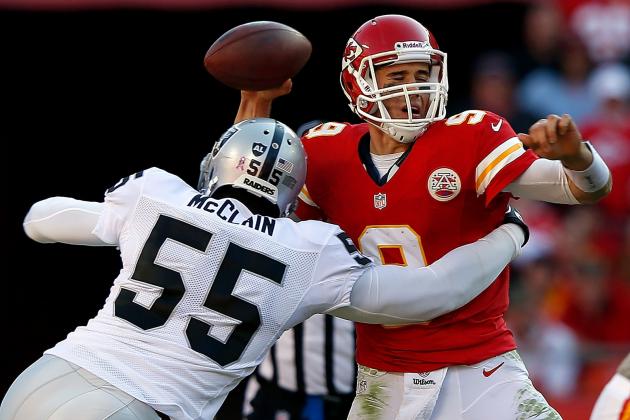 Jamie Squire/Getty Images

Here's to the oddest inclusion on the list. Let's just say Rolando McClain came up a few years short of receiving his gold watch.
Where to start? Well, he's 23 years old. Oh, and he was drafted in the first round by the Oakland Raiders all of three years ago.
After a couple scrapes with the law, McClain called it quits this offseason. He played well in the 10 games he appeared in last year, so hopefully this is about getting his head straight and then returning to the field where he belongs.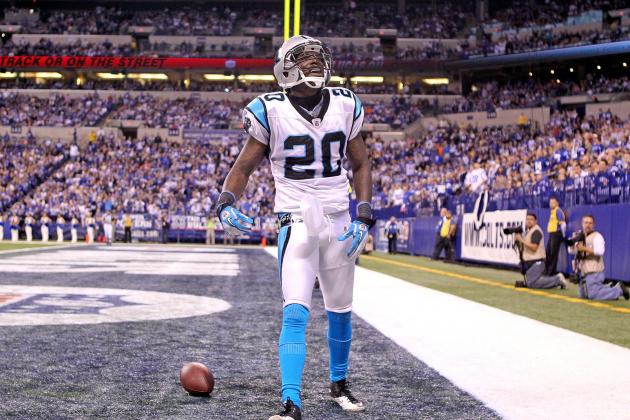 Andy Lyons/Getty Images

Apparently Chris Gamble is a Kenny Rogers fan. What I mean is he understood that sometimes you have to "know when to fold 'em."
Gamble was cut loose by a Carolina Panthers franchise that was staring the salary cap in its cold, dead eyes. Instead of listening to the multitude of offers that were bound to come in, he decided it was time to move on.
You have to admire his gumption. He made his living and wanted to transition to the next phase of life.
Still, when you own the franchise record for interceptions and you're only 30 years old, there's a place for you in the NFL.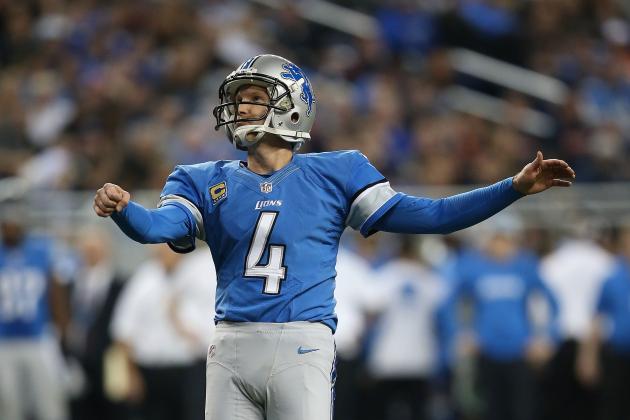 Leon Halip/Getty Images

Call me a homer. While you'd be right, you'd be ignoring the truth: Jason Hanson can still kick.
Hanson connected on 88.9 percent of his field-goal attempts last season. That number was the fourth highest in his distinguished career.
He even knocked one in from 53 yards away. Obviously, his leg was still as strong and accurate as ever.