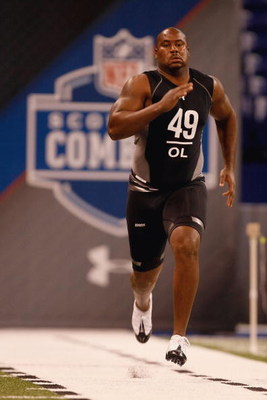 Call me crazy, but here's my mock 2009 NFL draft. I tried to stay away from the popular picks but would not be surprised if the chips fell in this order.
The first quarterback is picked at ten and the Denver Broncos get their man, without having to trade up.
Detroit has another year of misery and will have Sam Bradford drop into their laps next year.
32. Pittsburgh Steelers – Alex Mack, C, California.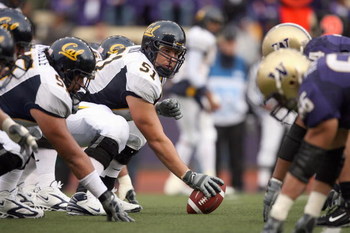 31. Arizona Cardinals – Donald Brown, RB, Connecticut.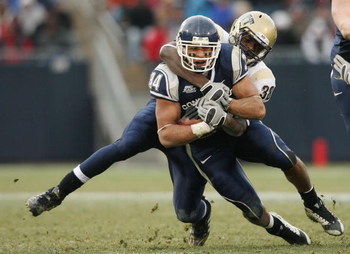 30. Tennessee Titans – Darius Butler, CB, Connecticut.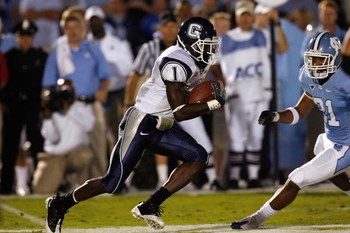 29. New York Giants – James Laurinaitis, LB, Ohio State.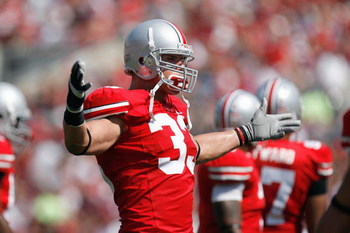 28. Buffalo Bills – Michael Johnson, DE, Georgia Tech.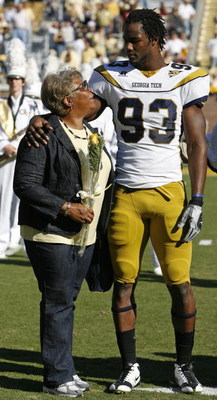 27. Indianapolis Colts – Darrius Heyward-Bey, WR, Maryland.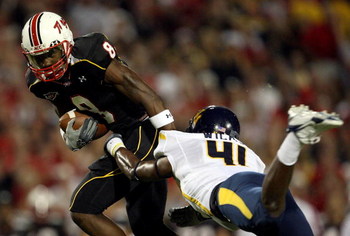 26. Baltimore Ravens – Hakeem Nicks, WR, North Carolina.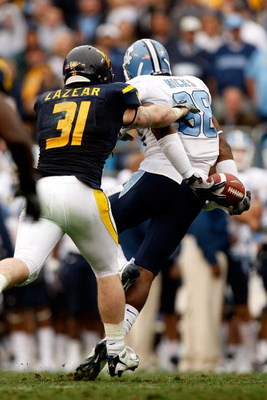 25. Miami Dolphins – Percy Harvin, WR, Florida.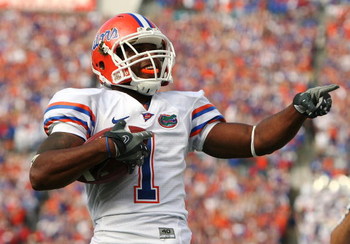 24. Atlanta Falcons – Louis Delmas, S, W. Michigan.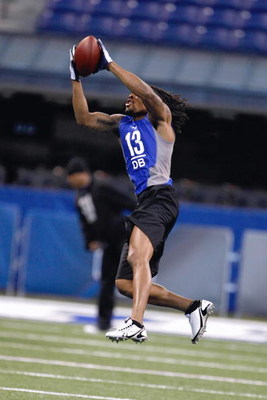 23. New England Patriots – Brian Cushing, LB, Southern California.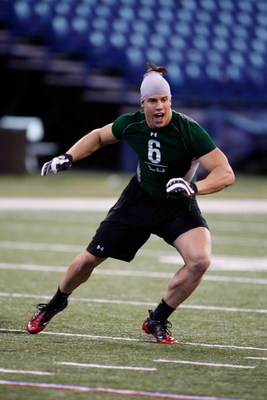 22. Minnesota Vikings – Michael Oher, OT, Mississippi.
21. Philadelphia Eagles – Brandon Pettigrew, TE, Oklahoma State.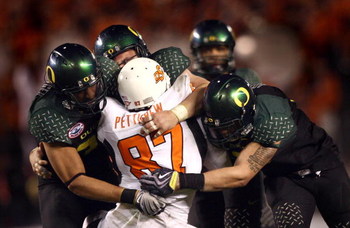 20. Detroit Lions – Rey Maualuga, LB, Southern California.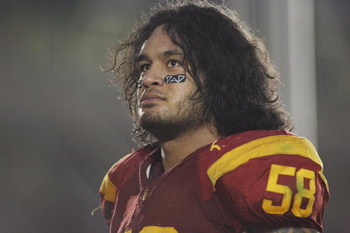 19. Tampa Bay Buccaneers – Josh Freeman, QB, Kansas State.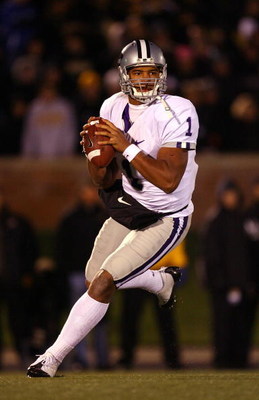 18. Denver Broncos – Tyson Jackson, DE, Louisiana State.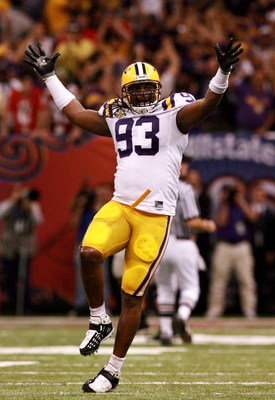 17. New York Jets – Everette Brown, DE, Florida State.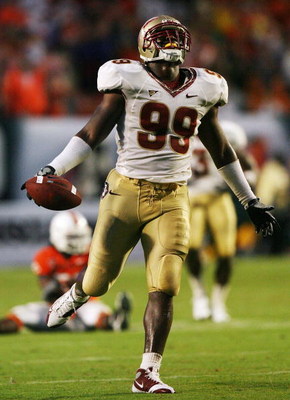 16. San Diego Chargers – Knowshon Moreno, RB, Georgia.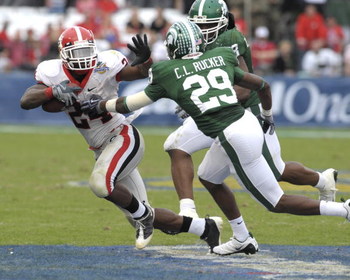 15. Houston Texans – Peria Jerry, DT, Mississippi.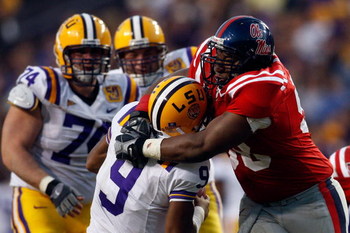 14. New Orleans Saints – Clay Matthews, LB, Southern California.
13. Washington Redskins – Robert Ayers, DE, Tennessee.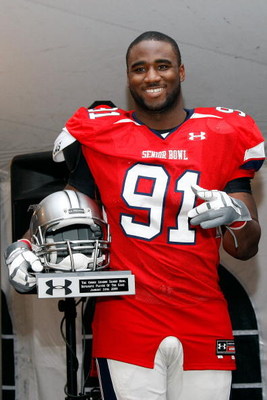 12. Denver Broncos – Mark Sanchez, QB, Southern California.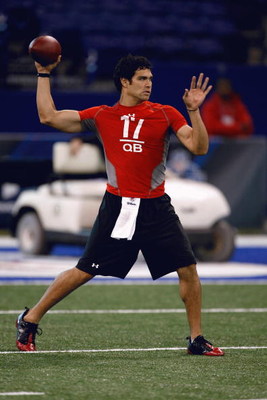 11. Buffalo Bills – Andre Smith, OT, Alabama.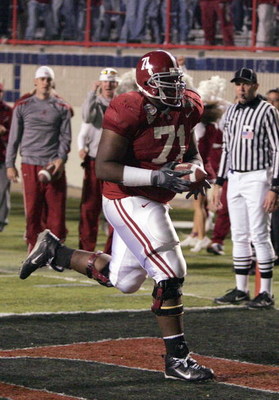 10. San Francisco 49ers – Matt Stafford, QB, Georgia.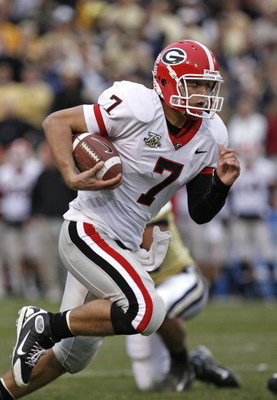 9. Green Bay Packers – Aaron Maybin, DE, Penn State.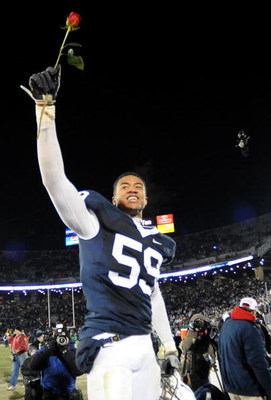 8. Jacksonville Jaguars – Malcom Jenkins, CB, Ohio State.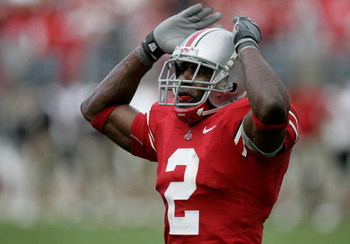 7. Oakland Raiders – B.J. Raji, DT, Boston College.
6. Cincinnati Bengals – Brian Orakpo, DE, Texas.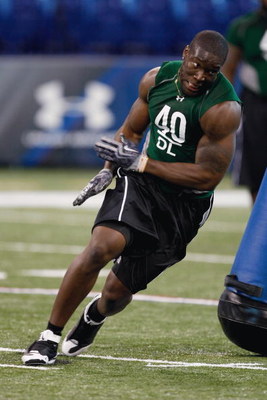 5. Cleveland Browns – Jeremy Maclin, WR, Missouri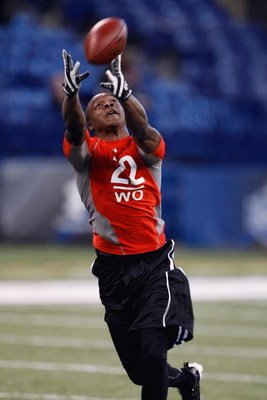 4. Seattle Seahawks – Aaron Curry, LB, Wake Forest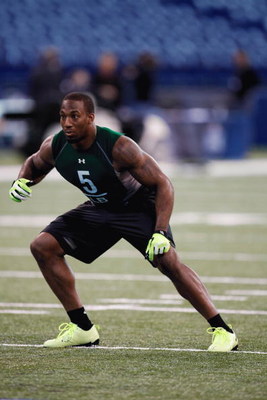 3. KC Chiefs – Eugene Monroe, OT, Virginia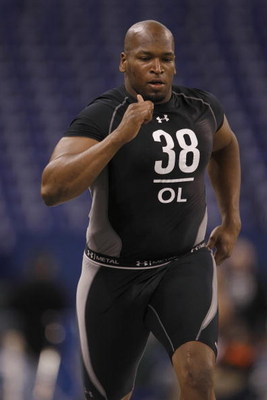 2. St. Louis Rams – Michael Crabtree, WR, Texas Tech.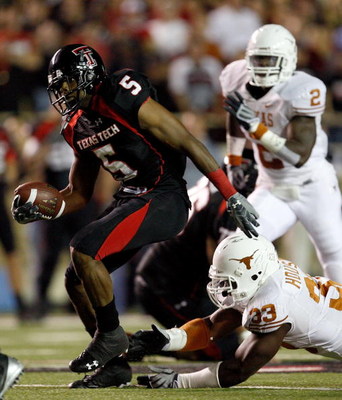 1. Detroit Lions – Jason Smith, OT, Baylor.
Keep Reading