MLB: Grading the Offseason Transactions Made in the NL West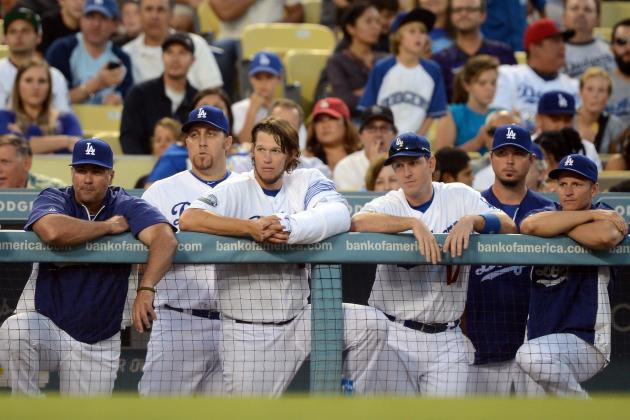 Harry How/Getty Images

This offseason certainly had its ups and downs for each team in the NL West. Some signings and trades were good moves for teams and others weren't.
Many of the teams in the division added more depth to their pitching.
The Colorado Rockies are hoping that new manager Walt Weiss can take them to the playoffs, but it's going to be tough with the competition in the division.
Overall, teams will see how their offseason moves start to pan out in Spring Training, which is just a few weeks away.
Begin Slideshow

»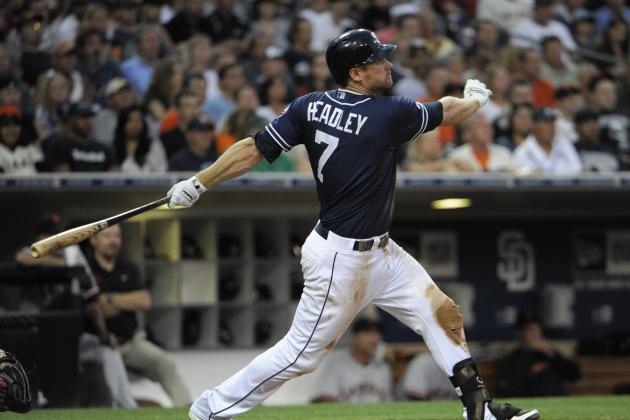 Denis Poroy/Getty Images

The Padres were certainly a team that needed to make some good offseason moves, but they didn't. After finishing fourth in the NL West with a 76-86 record, San Diego made some minor signings.
Third basemen Chase Headley agreed to a one-year, $8.75 million extension, and they resigned pitcher Jason Marquis.
New ownership could be one of the reasons why the Padres didn't make an offseason splash. The Padres are still going to have a tough time competing with the top teams in the division this year.
Grade: D+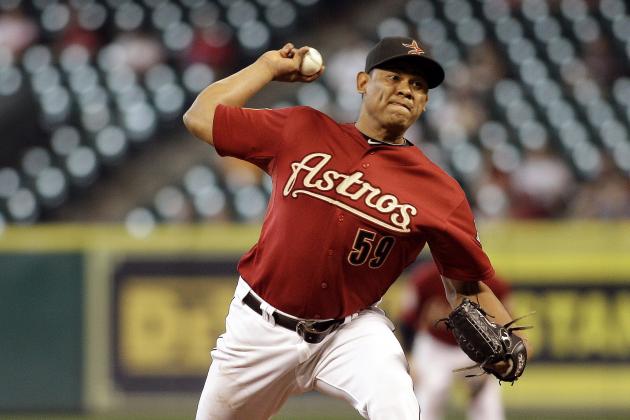 Bob Levey/Getty Images

It was important for the Colorado Rockies to bolster their bullpen and they did that by signing Wilton Lopez. Lopez went 6-3 with 10 saves and a 2.17 ERA in 64 games for the Houston Astros last season. He will help their bullpen immediately by adding another strong arm.
Pitcher Jeff Francis was also added to the roster, but we will see if he can get back to his numbers from the 2007 season.
Weiss doesn't have much experience as a manager, but he did play 14 years in the Majors. Weiss has a major road ahead of him, as the Rockies finished last in the NL West last year.
Grade: C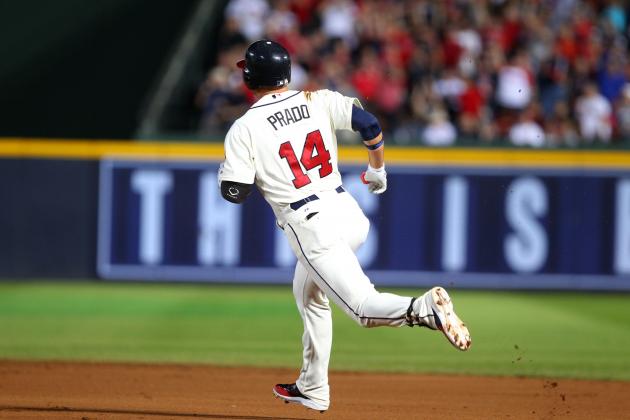 Mike Zarrilli/Getty Images

The Diamondbacks made some major moves with the Justin Upton deal. Arizona sent Upton and Chris Johnson to the Atlanta Braves for Martin Prado, Randall Delgado and three other players. Prado will help out right away and should bolster their infield, but did the Diamondbacks give up too early on Upton?
Also, Arizona signed outfielder Cody Ross and pitcher Brandon McCarthy. Overall, the D-Backs did some good things this offseason and will be a threat to the other top teams of the division.
Grade: B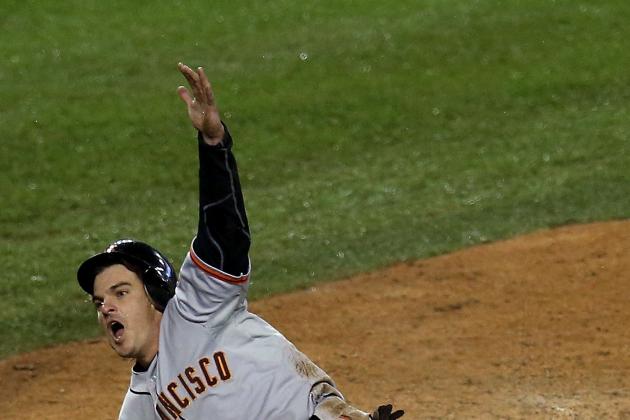 Jonathan Daniel/Getty Images

The San Francisco Giants have won the World Series two of the last three years. There doesn't need to be much change to the roster when you are winning.
This is the main reason why the Giants have re-signed players and given contract extensions out. San Francisco was able to re-sign pitcher Jeremy Affeldt, infielder Marco Scutaro and outfielder Angel Pagan. All three of these players were crucial in the Giants winning it all.
The roster didn't really have any major changes that will hurt their chances of repeating as World Series champs. But, the Los Angeles Dodgers will give the Giants a run for their money this year.
Grade: B+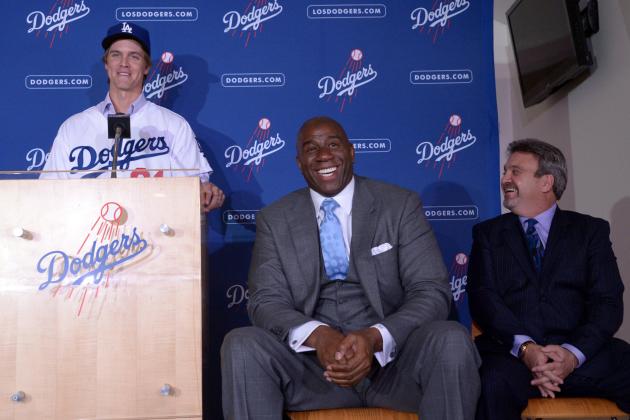 USA TODAY Sports

This offseason, the Dodgers have shown that they have the money and are willing to spend it. They added more depth to their starting rotation by signing Zack Greinke and Ryu Hyun-Jin. Both pitchers will add depth to their rotation.
Next, the Dodgers addressed their weak bullpen by giving a contract extension to Brandon League and signing J.P. Howell. Finally, the Dodgers traded minor league shortstop Jake Lemmerman for utility infielder Skip Schumaker. Schumaker will be a good multipurpose player off the Dodgers' bench.
The Dodgers new ownership has done a good job of getting the necessary players to win the World Series. If they can win it all will be another story. But, at least the talent is there at almost every position.
Grade: A-