6 NFL Players & Coaches Who Are Absolutely Immune to the Hot Seat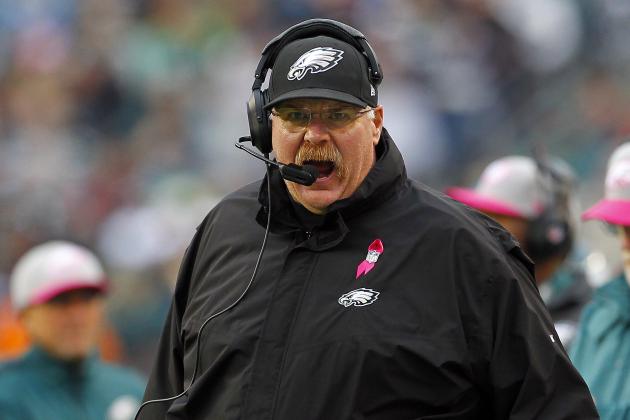 Rich Schultz/Getty Images

While a number of players in the NFL do their job without much notice or recognition, some receive heavy scrutiny on a daily basis.
Players like JaMarcus Russell and Ryan Leaf have crumbled under the pressure, but the next set of guys doesn't even notice. This thick skin phenomena isn't limited to players; coaches, too, can shrug off media attention.
Look for these next NFLers to keep performing, no matter what the media says.
Begin Slideshow

»
Al Bello/Getty Images

Despite his track record, it seems as though Tom Coughlin is always on the hot seat for one reason or another.
Mediocre Novembers have hurt this coach, but he's one of the league's most successful coaches, having won two Super Bowls since 2007.
Every year, Coughlin's job looks like it may be 'on the line', but the Giants' head man just keeps on winning.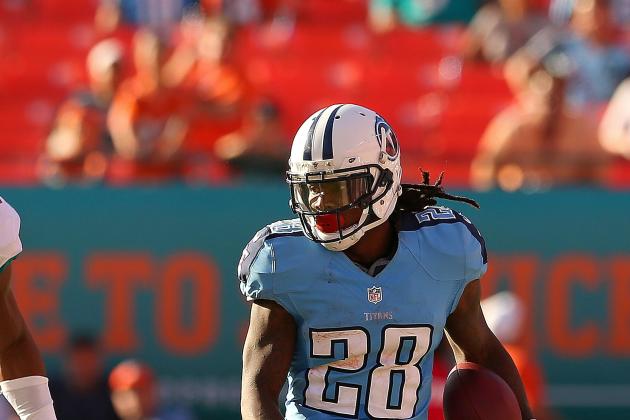 Mike Ehrmann/Getty Images

Chris Johnson put a lot of pressure on himself with the 'CJ2K' nickname, but he's rebounded well this season and should finish with a solid stat line.
After a few bad performances early on, Chris Johnson didn't have the strongest bandwagon, but the rusher didn't go listening to the critics and he's played well in his last few games.
This running back has serious talent, but his ability to shut out criticism is most impressive.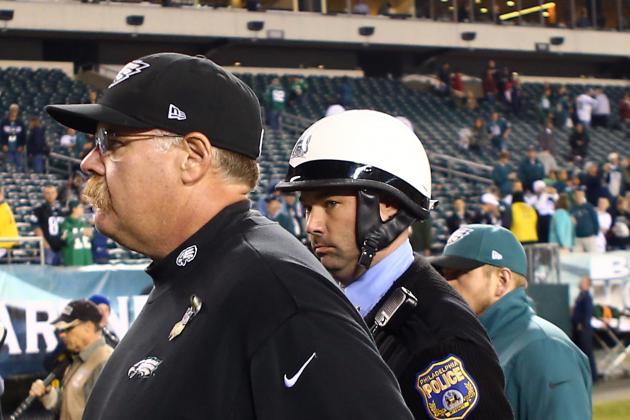 Elsa/Getty Images

Though Andy Reid has been 'coaching for his job' for the better part of the last three seasons, the head coach doesn't seem fazed by the fire-happy Philadelphia media.
The Eagles haven't won a Super Bowl under Reid, and such is the basis for the calls to fire this play-caller and start fresh.
If Nick Foles plays well for the rest of the season, Reid may worm his way into another season with the Eagles.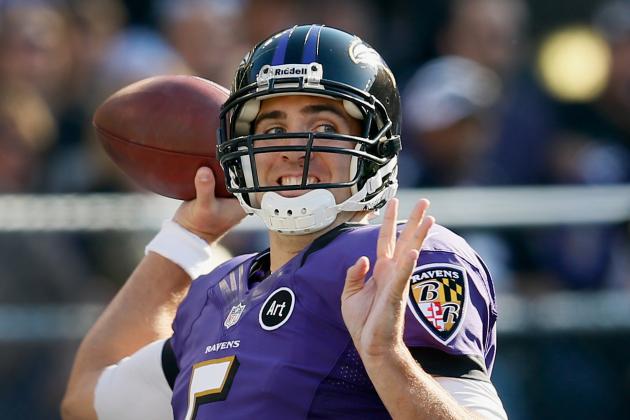 Rob Carr/Getty Images

Joe Flacco considers himself one of the best quarterbacks in the NFL, and his insistence that such is true is an indicator that the signal-caller welcomes criticism.
Four times this season, the quarterback has led his team to a 30-plus point output, including a prodigious 55-point outing this last week against the Oakland Raiders.
With some key pieces like Ray Lewis and Lardarius Webb missing time for the Ravens, Flacco has stepped up and led the team to a respectable 7-2 record.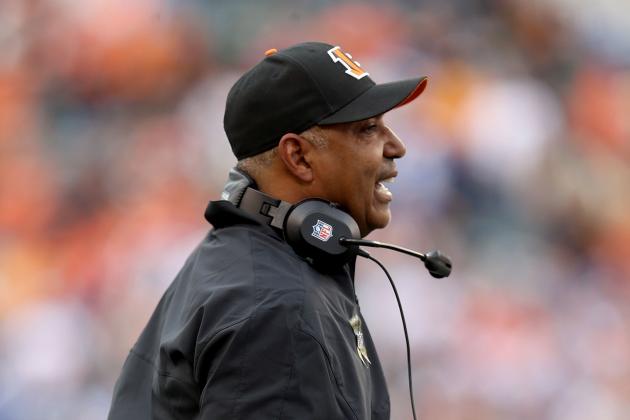 Andy Lyons/Getty Images

On the verge of losing his job a few times over the last few seasons, Marvin Lewis' decision to start anew with Andy Dalton and A.J. Green saved his employment status.
Lewis is a shrewd personnel evaluator and made the playoffs with a second-round, rookie quarterback last season under a lot of fire from the media.
Though he's not an elite coach, Lewis ignored the criticism and coached his team to the postseason.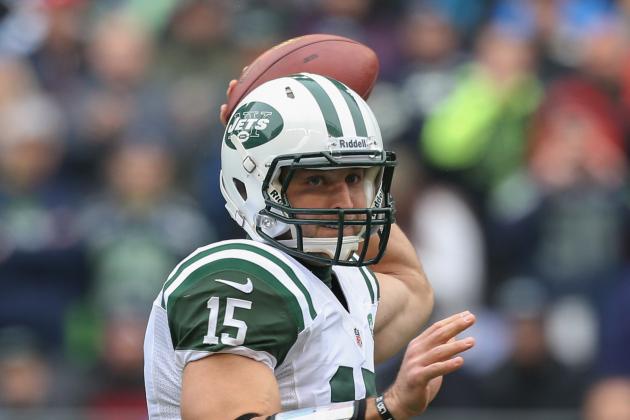 Otto Greule Jr/Getty Images

The most criticized player in the NFL, Tim Tebow will never crack; he'll never frown, scream or throw a tantrum in the media like some other players would do if in his position.
Tebow is a fantastic role model, and despite all of the criticism he receives, he gets the job done when he goes in games.
Analysts didn't think Tebow's offense would work for more than one or two plays in an NFL game; he ended up taking the Denver Broncos to the playoffs last year and beating the Pittsburgh Steelers in the first round.