Buying or Selling Top 2013 NFL Draft Defensive Backs as Fits for Pittsburgh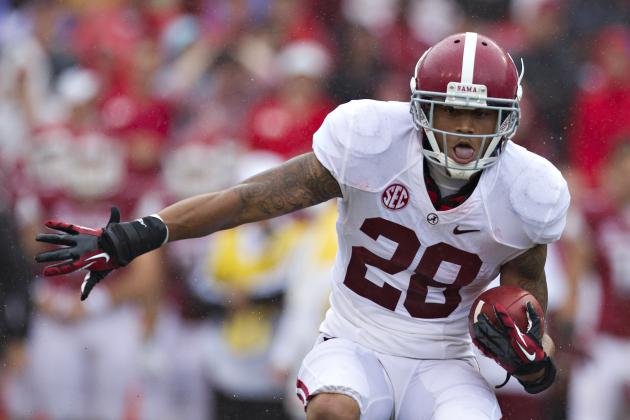 Wesley Hitt/Getty Images

As the Pittsburgh Steelers progress through the 2012 NFL regular season, it is never too early to look ahead to the 2013 NFL Draft. The Steelers have made one thing painfully clear with their play so far. They desperately need to retool their defensive backs and plan for the future at those positions.
Here's a look from me at three cornerbacks and two safeties that are currently projecting as the top defensive backs in this year's draft class according to CBS Sports. I'll let you know whether I buy or sell them as a potential fit in Pittsburgh.
Begin Slideshow

»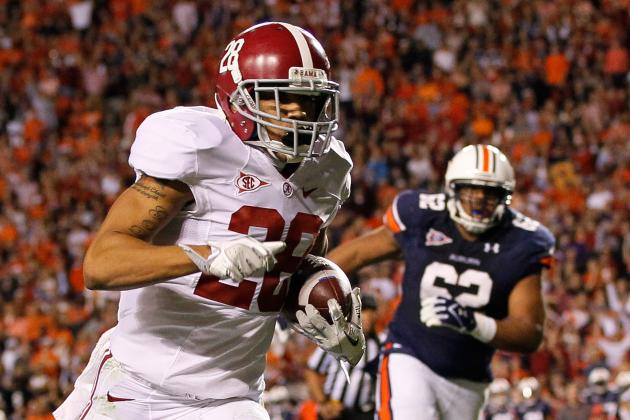 Kevin C. Cox/Getty Images

Milliner is one of the top 10 prospects on draft boards, so he may not even be available when the Steelers select. Unless there's a sudden collapse, the Steelers will probably pick somewhere in the second half of the round. That will take them out of the running for most players unless they attempt to trade up.
As for being a fit for the Steelers, there's no doubt about it being a buying situation. Milliner is a complete corner playing NFL-caliber football for a team that might be able to play on Sundays with success.
Milliner brings a great skill set to the game. He's very alert and intelligent and has a nose for the football. He is excellent at pass defense and he can make big plays. He's athletic and has good speed as well.
Verdict: Undecided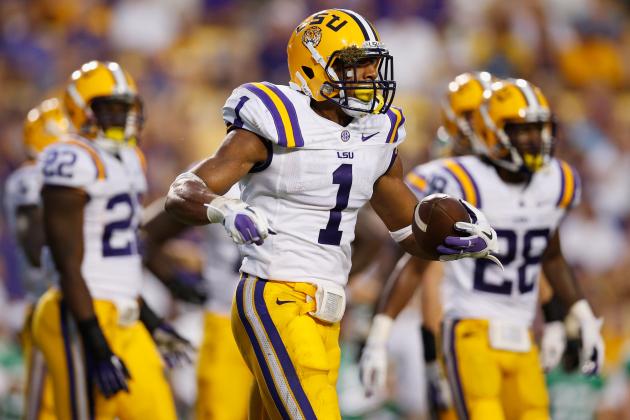 Chris Graythen/Getty Images

Reid lists as a free safety, but watching him play I can't help but be reminded of Troy Polamalu when I watch him. The two look nothing alike, but they play similar styles. Reid is the one player I'd really like to see the Steelers invest a first-round pick on this year.
Reid can cover a ton of ground. I can imagine him and Ryan Clark taking away those heavy sets that teams have used to get their tight ends involved in passing attacks. He is an intelligent and very athletic player.
He also hits like Clark and can cause problems just with that ability. He does hit clean as far as I can see, something that's important in today's NFL. He is a tough run stopper as well.
Verdict: Buying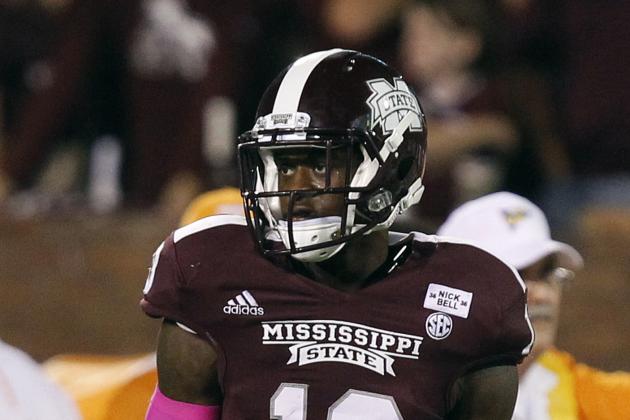 Butch Dill/Getty Images

Banks, like Milliner has been a good player in an elite conference. He's projecting as a guy who can go in the middle of the round, so he might be right up Pittsburgh's alley if he's a good fit.
One of the things I've seen while watching Banks play that could really benefit this team is that he's very good in zone coverage schemes. That's something that the Steelers could use after consistently getting burned there for the early part of the season.
The downside I see here is that Banks struggles in coverage with speed guys. That's something that might be coached out in the NFL, but I worry about him covering a guy like A.J. Green twice a year. Receivers seem to be getting faster (see the Pittsburgh receiving corps).
Verdict: Buying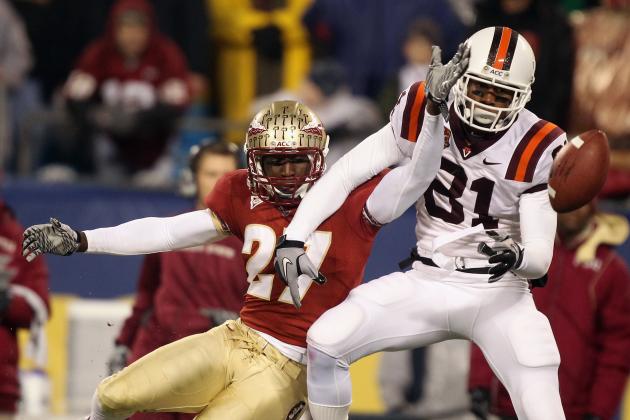 Streeter Lecka/Getty Images

Given the style of defense that the Steelers play, Rhodes may not be the best fit. He is likely in their range for the draft given his ranking as a first or second-round selection, but I'm not sure he's the guy they'd go with in that spot.
Rhodes is a press corner who is big and likes to get in the face of opposing players. He's physical. The Steelers like physicality, so he fits there, but he's not a zone coverage guy. Pittsburgh has been slavishly devoted to that style, so adding him wouldn't improve the defense.
I do like that Rhodes matches up well with elite receivers. He can shut them down and stay with them. His speed isn't really an issue. I just don't think he fits Pittsburgh's defensive scheme unless they alter it.
Verdict: Selling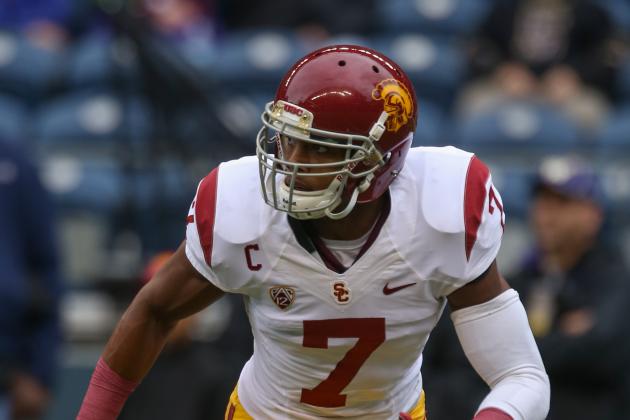 Otto Greule Jr/Getty Images

Here's another guy that should be around late in the first-round. He has a nice set of skills and he could be a good fit for the Steelers if they are starting to consider the future at free safety. The problem I see is that of the four positions, that is the least needy one.
The best asset is see here is that McDonald can stay with anyone. He's got excellent speed and coverage skill. He's the kind of player who will be fine covering tight ends and backs in the flats or taking off and playing the deep guy.
USC plays an NFL style defense, so I think that we can assume that he's ready to play on Sunday. He can do everything you'd want and I think he could step in right away and be effective against both pass and run.
Verdict: Buying