Ranking the 5 Most Barren Farm Systems in Major League Baseball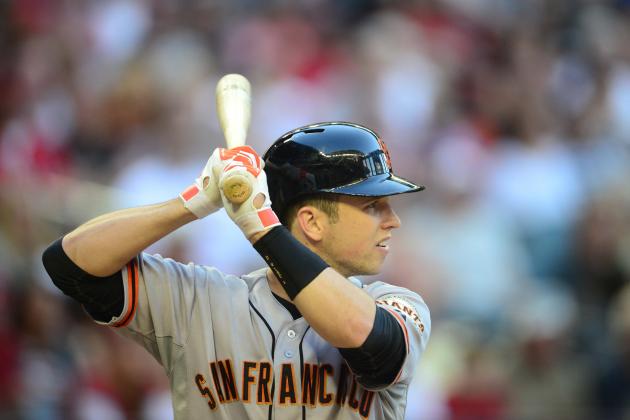 Mark J. Rebilas-US PRESSWIRE
Two games away from winning the World Series, Buster Posey could care less about his team's farm system.
Headed into the 2012 season, nobody expected the Baltimore Orioles and Oakland Athletics, two teams comprised of mostly displaced players and rookies, and devoid of a true superstar, to be competitive let alone reach the postseason.
The same cannot be said for the Detroit Tigers or San Francisco Giants, who currently hold a 2-0 lead in the Fall Classic. Glancing over each team's respective lineup and starting rotation, the amount of superstar, big league talent is apparent immediately. This year's World Series features some of baseball's biggest names in Justin Verlander, Miguel Cabrera, Prince Fielder, Buster Posey and Matt Cain.
However, while the quality of on-field talent is astounding, both team's farm systems rank among the worst in the game. (Sorry for the spoiler.) So, what other teams possess a farm system in the bottom five? Well, here are my thoughts.
Begin Slideshow

»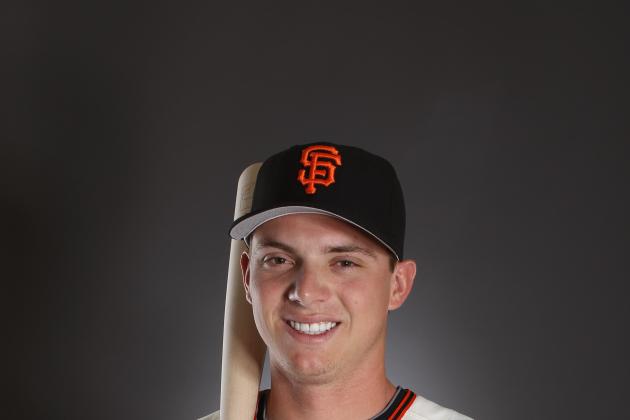 Ezra Shaw/Getty Images
OF Gary Brown
Top Position Prospect: OF Gary Brown (24)
Top Pitching Prospect: RHP Kyle Crick (19)
Strengths: System is highlighted by a slew of young, right-handed starting pitching; swing-and-miss bullpen arms stashed in high minors; plethora of right-handed hitters.
Weaknesses: Lack projectable infielders and, in general, high-upside position prospects; too many organizational corner infielders with high strikeout totals; noticeable absence of left-handed pitching prospects.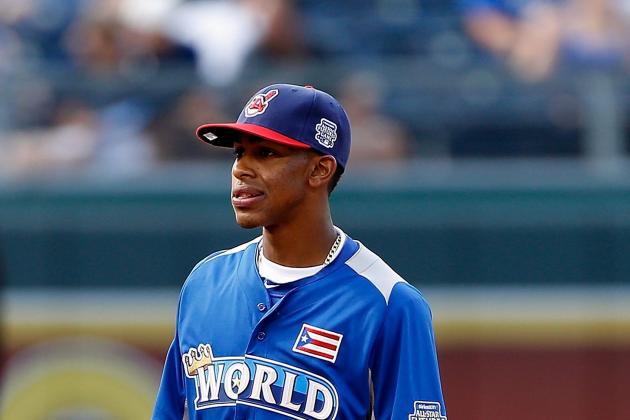 Jamie Squire/Getty Images
SS Francisco Lindor
Top Position Prospect: SS Francisco Lindor (18)
Top Pitching Prospect: RHP Dillon Howard (20)
Strengths: Loaded with four highly athletic, toolsy shortstop prospects; strong defensively; projectable, teenage right-handed pitching.
Weaknesses: Severe lack of impact pitching prospects; nearly all of their top positional talent housed in low-minors and still years away; seemingly dependent on international singings; their few prospects who do showcase plus raw power do so at the expense of their plate discipline.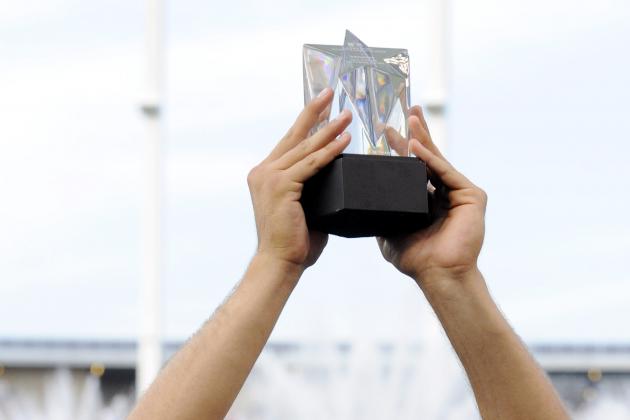 H. Darr Beiser-USA TODAY
OF/3B Nick Castellanos
Top Position Prospect: OF/3B Nick Castellanos (20)
Top Pitching Prospect: RHP Bruce Rondon (21)
Strengths: Overloaded with left-handed starters and relievers; strong presence of international signings throughout system; house numerous age-21 and under outfielders with the potential for at least an average hit tool.
Weaknesses: The Tigers lack a legitimate pitching prospect after trading Jacob Turner, as well as projectable, up-the-middle talent; devoid of power hitters.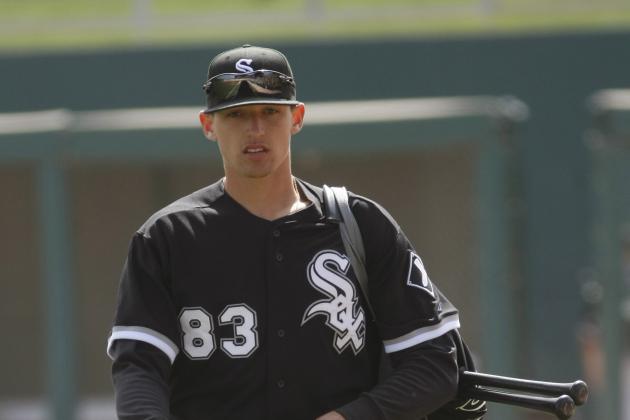 Rick Scuteri-US PRESSWIRE
OF Trayce Thompson
Top Position Prospect: OF Trayce Thompson (21)
Top Pitching Prospect: LHP Charlie Leesman (25)
Strengths: Numerous backend starting pitching prospects; stacked with high-risk/high-reward outfielders; young hitters with above-average speed and plus raw power.
Weaknesses: System comprised of more athletes than baseball players; too many strikeout-prone outfielders; lack of starting pitching and catching prospects; all-around lack of projectable talent.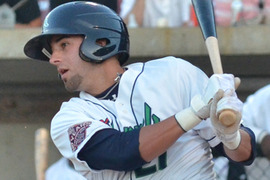 3B Kaleb Cowart // Courtesy of MiLB.com
Top Position Prospect: 3B Kaleb Cowart (20)
Top Pitching Prospect: LHP Nick Maronde (23)
Strengths: Multiple organizational infield prospects and toolsy outfielders with above-average to plus speed; possess numerous low-ceiling/high-floor pitching prospects.
Weaknesses: Arguably the weakest system in the game after trading RHP Ariel Pena, RHP Johnny Hellweg and SS Jean Segura; complete lack of catching prospects; possess numerous low-ceiling/high-floor pitching prospects.