MLB Free Agents 2013: 5 Players Teams Would Be Insane to Let Go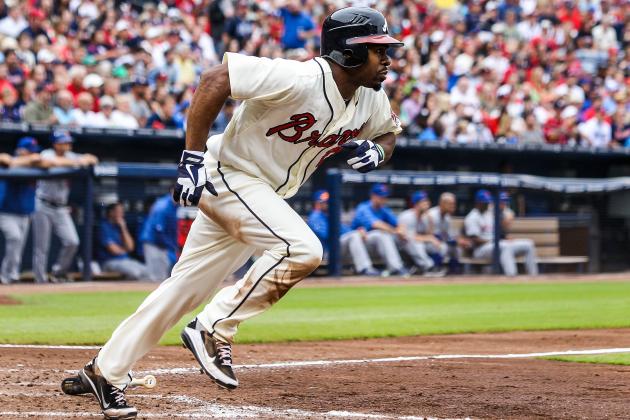 Daniel Shirey/Getty Images

With under a month to go until the 2012 MLB season is over, free agency is set to begin. While Albert Pujols may not be out there this year, there are still many formidable arms and bats out there to be had.
There are top free agents on the market that are expected to leave their team. For example, I would be shocked if the Rangers re-signed Josh Hamilton.
Others need to remain with their teams, stars or not.
Here are five players that teams need to keep around, whether it's for their raw ability, what they bring to the team or simply to keep filled what would otherwise be a gaping hole in the lineup.
Begin Slideshow

»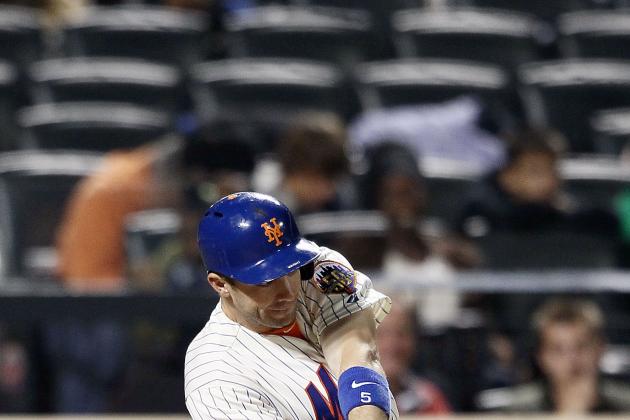 Alex Trautwig/Getty Images

The Mets have been rebuilding around a slew of young talent, and so far it seems to be working. They started off well before tumbling in the NL East in the second half of the season.
A young group of players that has a star to rally around does that much better, and David Wright brings that. By letting Jose Reyes go, it should allow for the Mets to be able to afford Wright.
Losing him takes out perhaps the best player on the Mets and knocks their rebuilding back as well. He's in his prime now, so if they are looking to win in the next few seasons, keeping Wright around is a must—especially since his ability at third base is so hard to find.
He has a $16 million option for 2013, but if the Mets aren't sure they can keep him, the extra year won't necessarily matter.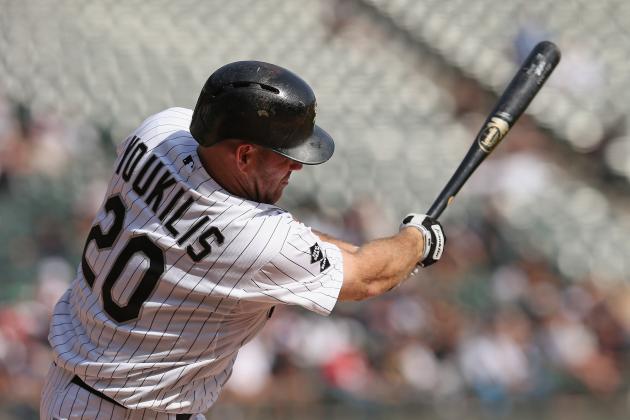 Jonathan Daniel/Getty Images

Last year, or even three months ago, I would have thought putting Kevin Youkilis on such a list would have been absolutely ridiculous. Youk and Bobby Valentine had a huge rift, and a year later both are gone, with Youk finding a new home with the Chicago White Sox.
In Chicago, he not only found a new home, but was his old self again. He brought a fire to the team, and even though his surface stats were just okay, it just means the White Sox should have no trouble keeping him for another three years.
Brent Morel was a failed experiment at third base, so there's no one to put there if Youkilis leaves.
A $13 million option may be a bit much, but his presence had to have helped keep the White Sox going as long as they did.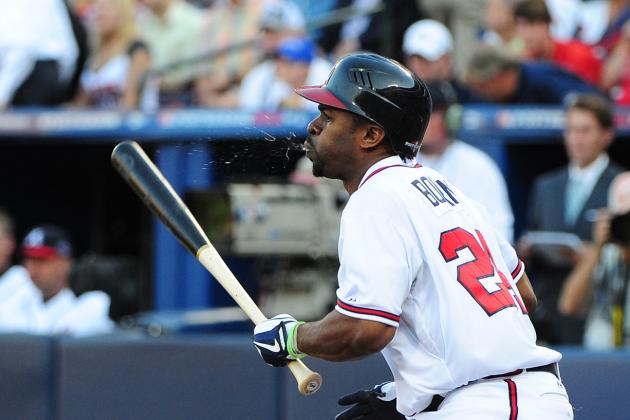 Scott Cunningham/Getty Images

The Atlanta Braves keep almost making a good playoff run, yet fall short. They have enough young talent in Jason Heyward, Freddie Freeman and the entire bullpen that as long as they get a consistent starter, they should be good.
That's, of course, presuming they keep Michael Bourn around. Since acquiring him at the 2011 deadline, Bourn has provided great Gold Glove defense and is a great person in the leadoff spot.
The only thing that may concern me is that he may end up getting a Jose Reyes-type deal. If he actually does, then I won't count him on this list, but if the Braves can get him at a somewhat decent price, then he's more than worth it.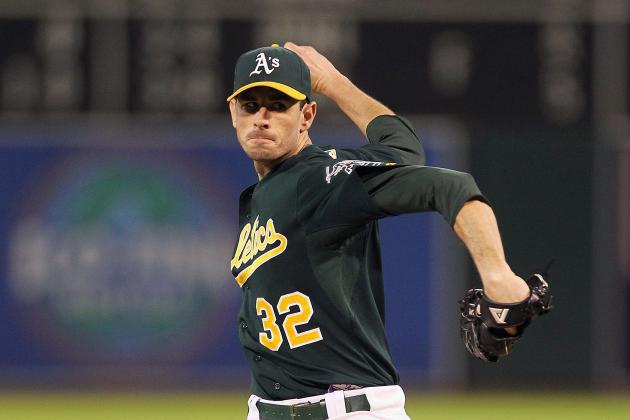 Tony Medina/Getty Images

I'm taking a risk on this one for two reasons. First, this is the Oakland Athletics, and you never know what they might do. Second, after McCarthy's injury, it remains to be seen if he'll be ready to play to start the 2013 season.
The A's clearly like McCarthy, or else they would have traded him already, and McCarthy wants to re-sign. He's not going to want top-tier money like Zack Greinke, either.
Everything works out, and there's no reason for this not to work out—especially if he can continue to pitch like he's been doing.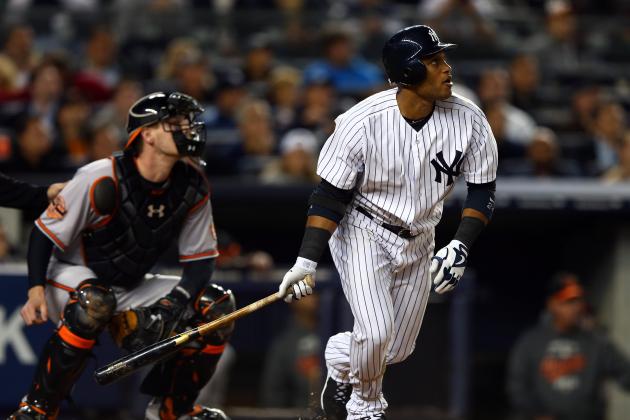 Elsa/Getty Images

This sound like a no-brainer. Robinson Cano is entering his prime, has been the best player on the Yankees the past couple seasons and obviously the Yankees will be able to afford him.
Still, his terrible postseason performance this year may give the Yankees a bit of pause and they might simply pick up the option this year rather than work out a long-term deal in the offseason.
Sure, he has stunk in the postseason this year, but where else are the Yankees going to find a perennial MVP candidate this offseason?