Gigantic Tom Brady Ugg Painting Placed Prominently in New York City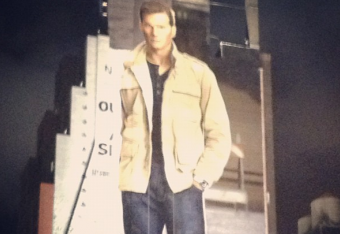 Photo Credit: Kevin Chupka Instagram

The good people over at Ugg swear they are not trying to troll the citizens and sports fanatics of New York City by unveiling a humongous Tom Brady ad on one of their buildings.
Though, it would be hilarious if they were.
ESPN's Darren Rovell reports the shoe company, which introduced a men's line last year, is putting the finishing touches on a Tom Brady painting that will sit comfortably on a building across from Penn Station, which also happens to house Madison Square Garden.
The fact that this is true warms every last part of my funny bone.
I am neither a fan of the Patriots, Jets nor Giants, but I happen to root for things that are ridiculous in life, and this certainly qualifies.
The report states the painting, similar to those found in Boston and Los Angeles, was started on August 22 and will be completed this Saturday.
However, you can see the likeness in Rovell's report as well as these following tweets.
Kevin Chupka doesn't seem to agree with the gigantic ad with pretty-boy Tom Brady.
Ugg needs to fire their head of marketing. Tom Brady billboard in NYC? Keep that ish in Boston!! instagr.am/p/O2pqV3H0HG/

— Kevin Chupka (@KevinChupka) August 28, 2012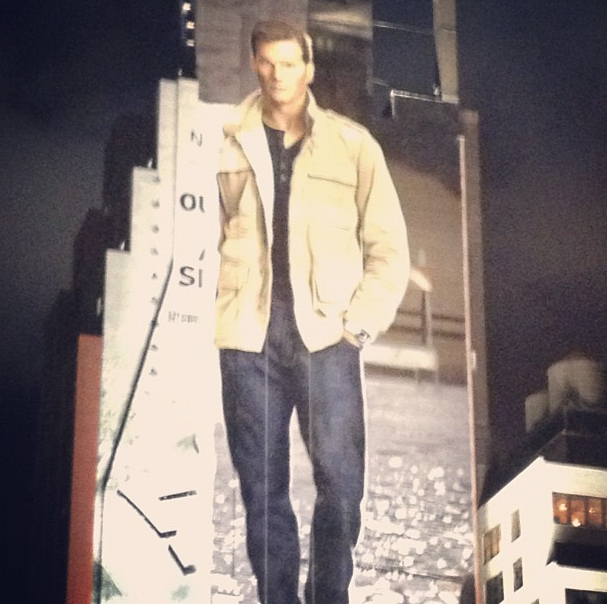 Photo Credit: Kevin Chupka Instagram
Twitter user Katie seems to find this thing rather funny. Though, this looks like a different building, but you get the idea of what kind of ad we are talking about here.
Ugg boots add with Tom Brady hahaha #toofunny instagr.am/p/O4L-xlmb-H/

— Katie(@kel629) August 28, 2012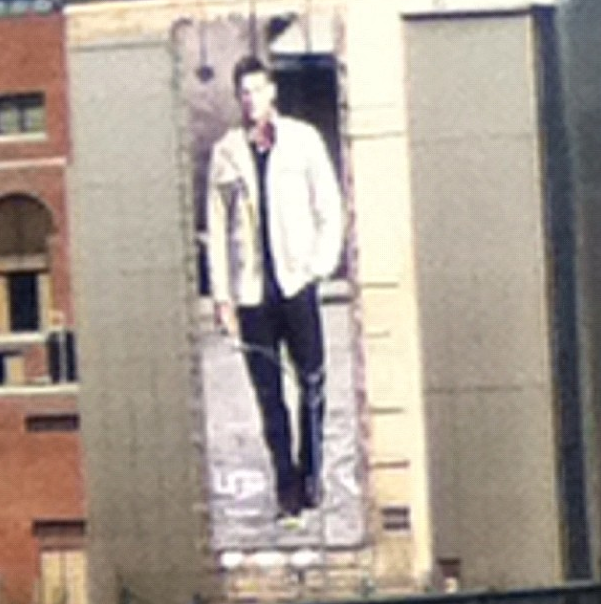 Photo Credit: @Kel629 Twitter
Ugg's president, Connie Rishwain, shed some light on the ad that will no doubt cause a Manhattan uproar shortly.
We're not doing it for the shock value. We're doing it because New York is our biggest market.

The reaction has been great. I don't think we could have picked a better spokesperson. He's respected by men and liked by women as well. He could have been a male model.
People will no doubt be talking about Brady and his fancy shoes, so consider this a mission well-accomplished.
For those men who want to know what all the hype is about, here is the initial commercial for the shoes which came out last year.
Not bad at all.
But I like my commercials to be a little more shocking and with the ability to aggravate the New York City fan base.
Follow me on Twitter for more swagtastic updates.
This article is
What is the duplicate article?
Why is this article offensive?
Where is this article plagiarized from?
Why is this article poorly edited?