NFL Waiver Wire: Best Veterans Now on the Market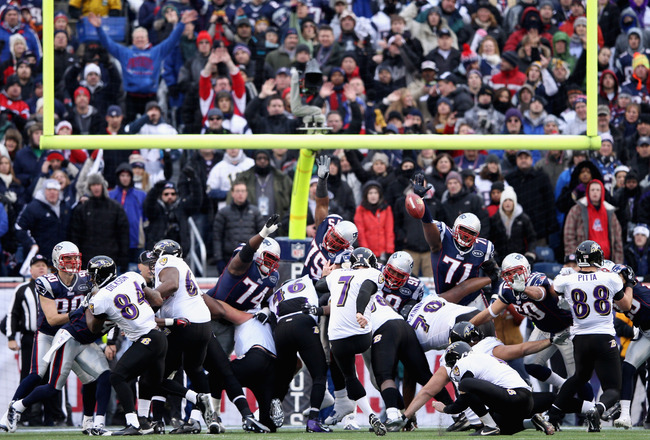 With rosters needing to be finalized shortly, veterans are finding themselves waived on available on the market.
Elsa/Getty Images
The day is coming where NFL rosters must be finalized, and that brings us down to the wire—the waiver wire.
There are three veterans recently waived that could still have an impact on a team down the line. Could one of them be convinced to join your team?
Time will tell.
But for now, let's take a look at three veterans who are available.
Terrell Owens, WR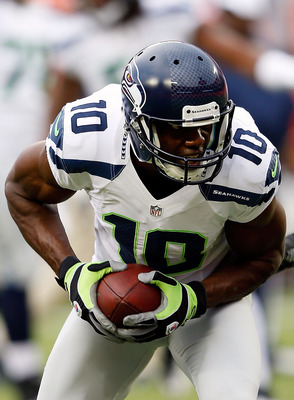 Terrell Owens can still have an impact on a team depleted of wide receivers.
Jamie Squire/Getty Images
At one point in his career the dynamic Terrell Owens was the star of the franchise. That time has come and gone, and now T.O. must simply accept a role as squad player.
Before taking the 2011 season off, Terrell found himself in Cincinnati as a member of the Bengals—paired with Chad Ochocinco to form a deadly duo. And boy, were they lethal!
Owens had 72 receptions for 983 yards—averaging 13.7 yards per reception. He finished the season with nine touchdowns, which was certainly an accomplishment for T.O.
There is certainly going to be a market for Owens' services. He's a low-risk high-reward player and the gamble will be worth it.
After all, he's sure to be a future Hall of Famer.
Plaxico Burress, WR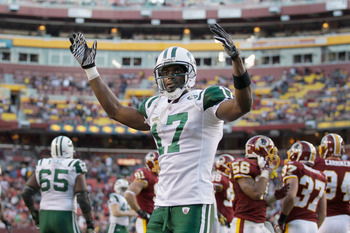 Plaxico can still make a difference, especially in the red zone.
Rob Carr/Getty Images
Plaxico Burress is a veteran that still has what it takes to compete at a high level—even at the age of 35.
He's not the 1,000-plus yards receiver that he was in 2007, but he's still a dependable receiver.
With the Jets last season, Plax had 45 receptions totaling for 612 yards and eight touchdowns. He was averaging 13.6 yards per reception—his longest reception was a 30 yard gain.
A definite go-to-guy near the goal line, you can be sure that Plaxico will continue to be a red-zone threat, and he should certainly find a home in a team that needs that kind of receiver.
Vince Young, QB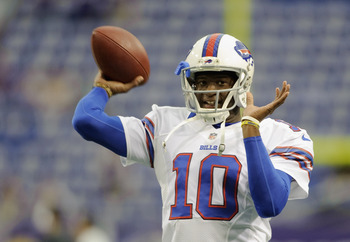 Vince Young could fit into any team's plans.
Hannah Foslien/Getty Images
Vince Young is a great quarterback—but he's an even better backup.
Young was signed with the Buffalo Bills up until Monday, when he was let go, but don't expect him to last on the open market too long—especially those looking to solidify depth on their charts.
His most recent season came just last year when Young was Mike Vick's backup in Philadelphia. He completed 66 passes in 114 attempts, which was good enough for a 58 percent completion percentage.
Although he has not lived up to the hype, the former first-round product could still be valuable to a team with a young QB.
Keep Reading