Hard Knocks 2012: Chad Johnson and the Biggest Names of the Series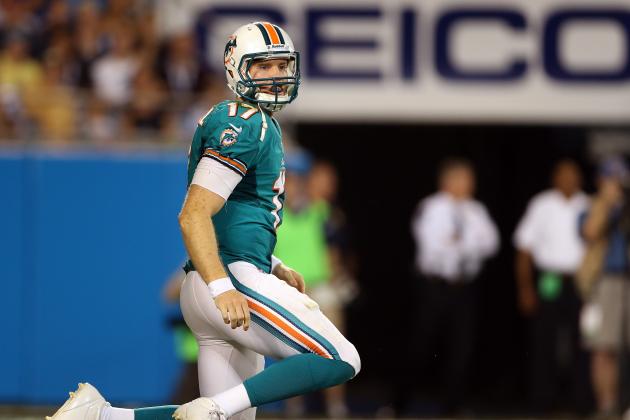 Streeter Lecka/Getty Images

I'm not going to lie—when I found out that HBO's Hard Knocks series would be following the Miami Dolphins this season, I wasn't all too excited about the idea.
I mean, what could the Miami Dolphins really have to offer a show that's had the New York Jets, Cincinnati Bengals and Dallas Cowboys in recent years?
The show, however, has been great thus far and has really done a tremendous job highlighting huge stories such as the quarterback battle between Matt Moore, David Garrard and rookie Ryan Tannehill, as well as the ongoing saga that is Chad Johnson.
Here is a collection of some of the biggest players in this season's edition of HBO's Hard Knocks.
Begin Slideshow

»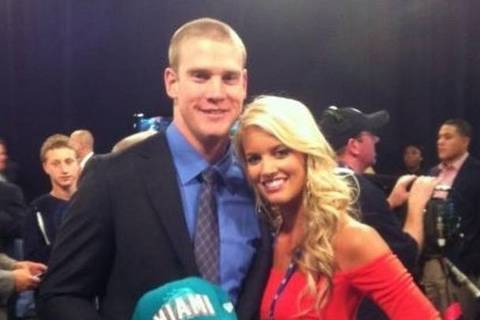 Yes, you read that right.
Lauren's husband, Ryan, will be on this slideshow in a few slides, but I found it more appropriate to lead with Lauren for reasons I shouldn't have to go into much detail about.
This woman is hot. It's as simple as that.
And despite my allegiance to the University of Missouri—one of Texas A&M's football rivals—I would give quite a few things to be Ryan Tannehill right now.
Streeter Lecka/Getty Images

For those who don't know, Joe Philbin is the brand spankin' new head coach of the Miami Dolphins and he comes to South Beach as the heralded mastermind of the Green Bay Packers' high octane offense.
Now, Philbin has quite a bit of work to do with his Miami offense this season. He has virtually no wide receiver worth giving name-space, and he has to sift through three quarterbacks that most other NFL teams wouldn't want on the top line of their depth chart.
Oh, and then there was the whole Chad Johnson issue.
I think it's safe to say the Chad Johnson-Joe Philbin meeting will go down as one of the more memorable moments in Hard Knock history.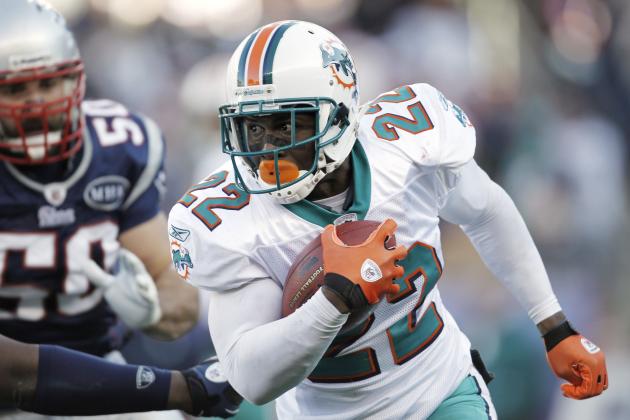 Winslow Townson/Getty Images

Nothing is ever complete until you get Reggie Bush's face in front of the camera.
Women love it, and it works out perfectly with Bush coming off his best professional season ever.
It's been noted, too, that Bush hasn't been the biggest fan of the Hard Knocks series being in Miami. He stated the following on The Dan Patrick Show:
"Obviously with Chad being dismissed from the team, it was obviously not good media so it may cause a little bit of a small distraction but I think guys were pretty focused and we still have to go to work...still have to get better and correct our mistakes from the last preseason game and just find a way to get better as a team."
Reggie Bush is and always will be pure entertainment.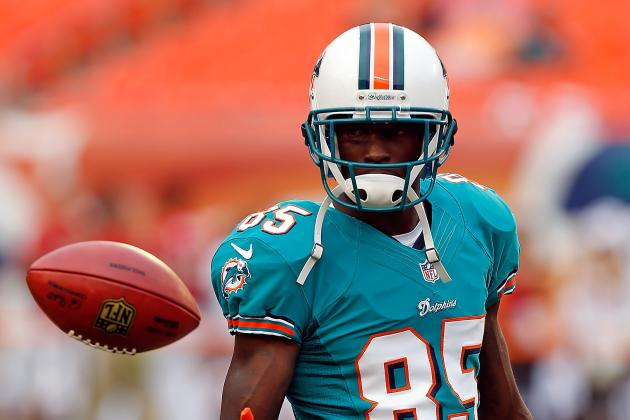 J. Meric/Getty Images

You knew he was going to be on here.
He basically was Hard Knocks this season, and despite being released by head coach Joe Philbin in the now-infamous meeting, we won't forget just how entertaining a fully healthy, fully motivated Chad Johnson can be.
I'm not going to lie either—Chad looked rejuvenated when they showed him on the field. He looked fast and like he was ready to play some football again.
Unfortunately for him, he head-butted that opportunity right out the window.
Allegedly.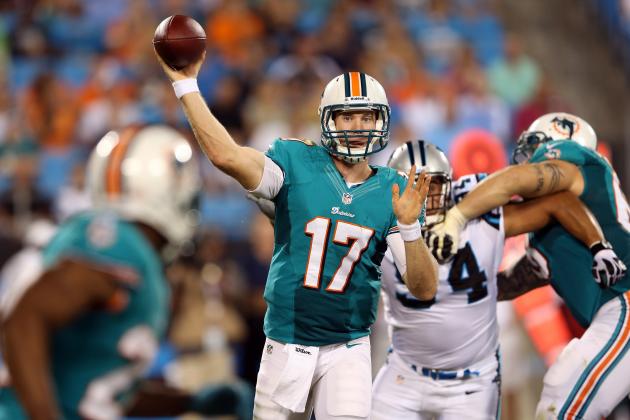 Streeter Lecka/Getty Images

Tannehill is another obvious choice for this slideshow because of where the Dolphins picked him in the 2012 NFL Draft.
And his wife.
But it's now clear, according to head coach Joe Philbin, that Ryan Tannehill will be the Miami Dolphins' starting quarterback after David Garrard needed surgery on his knee and Matt Moore was, well, Matt Moore.
After following him throughout training camp and preseason in Hard Knocks, we'll see just what the rookie is made of when the regular season rolls around.