Ranking the Top 10 NFL Free Agents Left on the Market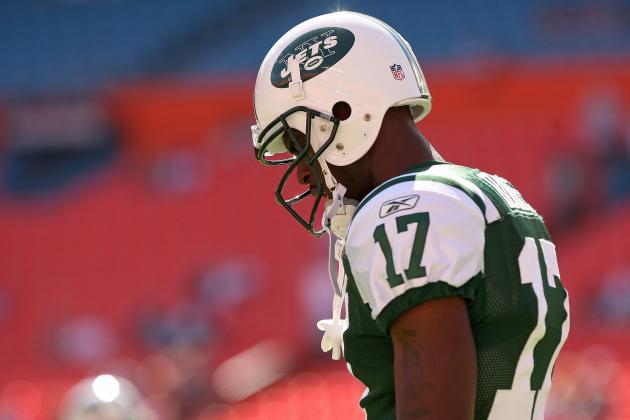 Mike Ehrmann/Getty Images

By the time the preseason starts, free agency is pretty well depleted. There's no denying that.
There are, however, a few available players capable of helping a team on some level. Some players are capable of even more than that.
No greatness will be found on the open market, but a few players could provide valuable depth or even rotate onto the field.
Which available players are most able to help an NFL team?
Begin Slideshow

»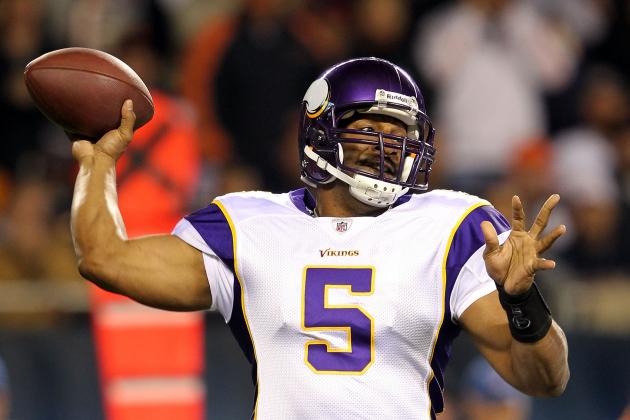 Jamie Squire/Getty Images

Calling Donovan McNabb a starter at this point is a stretch at best. At worst, it's a laughable exaggeration and callback to the quarterback's former ability.
Now, McNabb is a backup who offers some experience and physical ability. But if he actually has to start...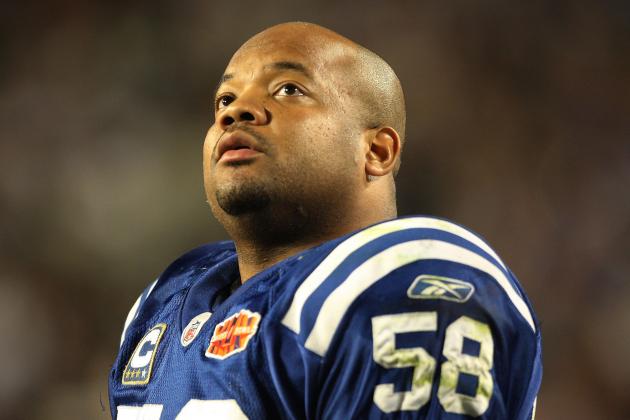 Donald Miralle/Getty Images

Recently, Gary Brackett has struggled with injuries, but he was a productive player in his prime. Brackett isn't a starter by any means, but he could still play in nickel situations.
More importantly, though, Brackett offers valuable leadership and experience. He is a decent backup who has been around winning teams in the past and remains a high-character player.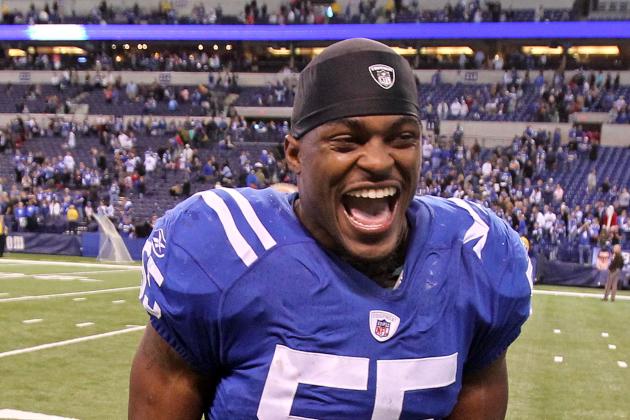 Andy Lyons/Getty Images

One of the game's more athletic linebackers, Ernie Sims is adept in coverage but struggled shredding blockers and playing the run.
Sims is also a good special teams player who can offer value there. A team looking for a starting linebacker should seek help elsewhere, but Sims can contribute.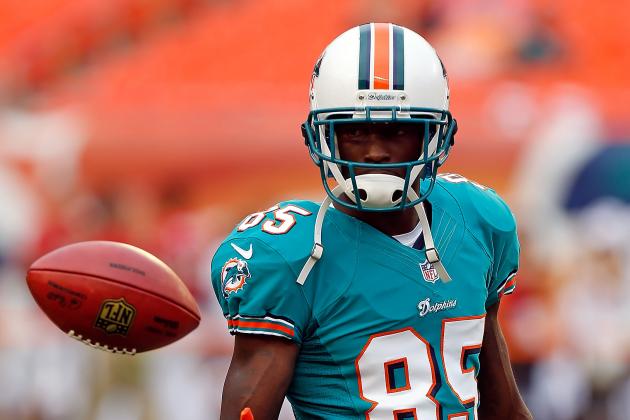 J. Meric/Getty Images

Prior to his arrest and subsequent release, Chad Johnson was starting for the Dolphins. That's probably more of a testament to Miami's lack of wideouts than Johnson's ability, but the point remains.
It's easy to see why a team would avoid Johnson. He was recently arrested, has struggled in recent years and is a bit of a distraction.
However, he may still have something left in the tank and could produce as a backup wide receiver.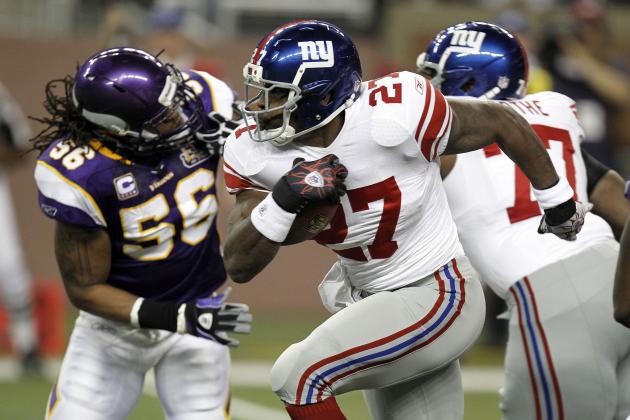 Gregory Shamus/Getty Images

E.J. Henderson is still capable of starting in the NFL. He would be a below-average player, perhaps, but there are teams with worse linebackers playing.
Henderson's already-limited mobility has decreased a bit, but he can play the run. At worst, Henderson offers good depth in the case of injury.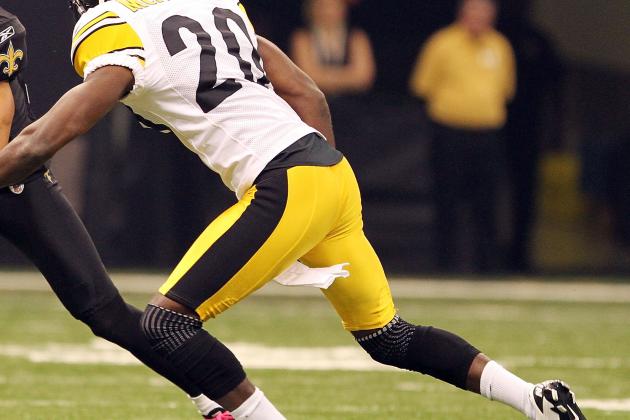 Matthew Sharpe/Getty Images

For years, Bryant McFadden was a valuable defensive back for the Steelers. He is now a free agent, but he isn't garbage by any means.
Maybe McFadden isn't a great nickelback at this point, but he is an excellent dime option. In the pass-happy NFL, dime corners are worth having.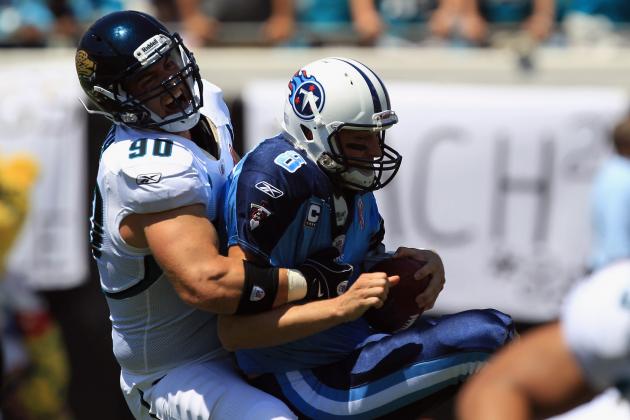 Streeter Lecka/Getty Images

In 2011, Matt Roth struggled with injuries, but he is a borderline starting defensive end. Roth is an excellent run-defender who struggles somewhat pressuring the quarterback.
Though he may not be an every-down starter, Roth can rotate onto the field on run situations. He also offers schematic versatility, as he has played in both 3-4 and 4-3 schemes.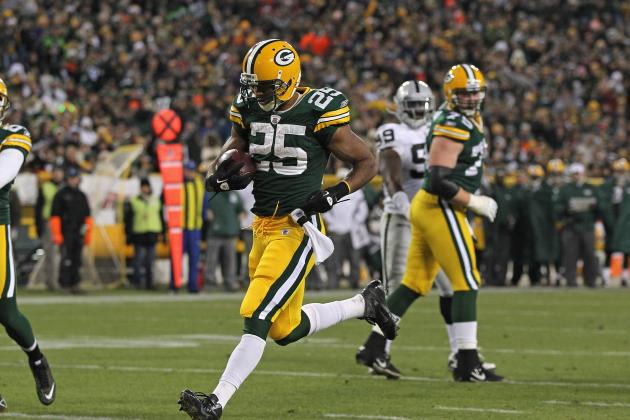 Jonathan Daniel/Getty Images

Though he is aging, Ryan Grant is still a useful player. He shouldn't be starting, but he can catch and block while running some.
The former Packer is coming off a season in which he averaged an acceptable 4.2 yards per carry. Plenty of NFL teams would benefit from Grant's all-around play.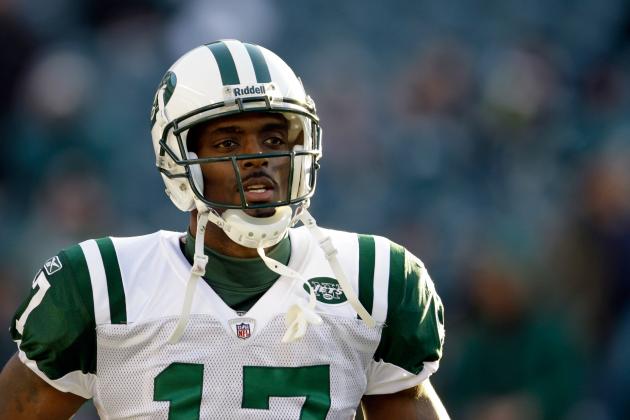 Rob Carr/Getty Images

At 34 years old and fresh out of jail, Plaxico Burress was surprisingly productive for the Jets in 2011. He isn't a dynamic starter by any means, but he is better than many guys who will see significant playing time in 2012.
At worst, Burress is a red-zone threat and possession receiver. There is always value in players who will pick up key touchdowns and first downs.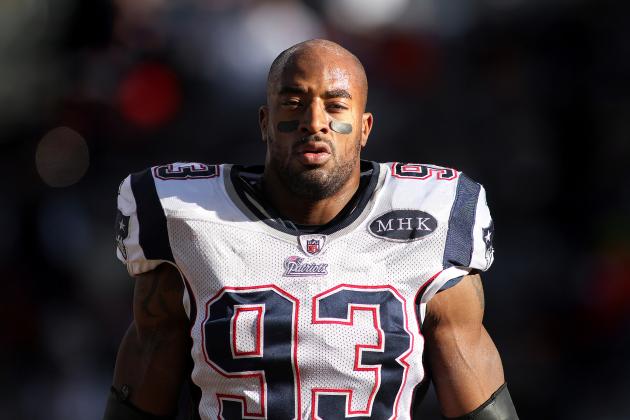 Marc Piscotty/Getty Images

Andre Carter recorded 10 sacks in 2011. Ten sacks isn't quite what it used to be, but it's still a good number for a pass-rusher to reach.
It's a simple fact that an NFL team can never have too many threats off the edge. Carter isn't a beast by any means, but 10 sacks is 10 sacks.
He could start for a few teams out there and contribute for many.