Picking All 30 MLB Teams' Most Ridiculous-Looking Batting Stance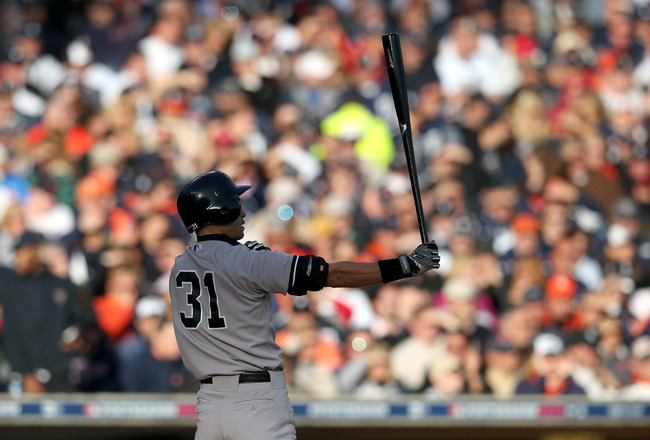 Jonathan Daniel/Getty Images
MLB players can often assert their individuality through batting stances.
They are the personalized rituals that focus the athletes' minds and bodies prior to each plate appearance. Many of the countless variations, however, look totally ridiculous.
Of course, there are some boring sluggers out there. Adam Dunn and Albert Pujols, for example, hardly budge until the pitch is upon them.
That's no fun.
Thankfully, every team currently has at least one such character who sets up awkwardly. I've linked and embedded videos so that we can laugh at them together!
*Unless otherwise specified, all links lead to MLB.com video clips.
Keep Reading