5 Things to Watch in the Detroit Lions Game Against the Cleveland Browns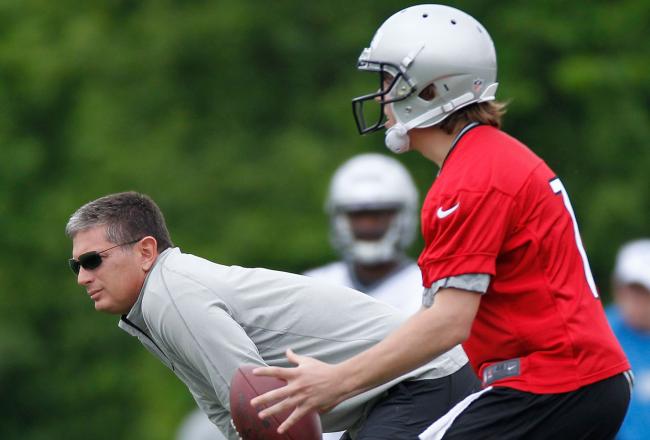 Gregory Shamus/Getty Images
Camp for the Detroit Lions was anything but dull with the arrests, fights and injuries we've seen this year.

The game against the Browns got a little less interesting when they lost Trent Richardson, but not much. There is a lot to watch for as the Lions try to get ready to make another run at the playoffs.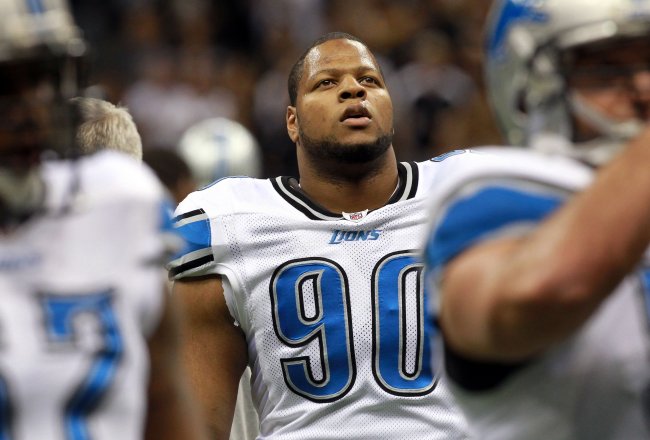 Ronald Martinez/Getty Images
Shifting Defense
We've already talked about the way that the Lions want to move players around on the defensive line and how it might affect the rest of the defense as well as the opposing offense.

Now we'll get to see it in action, at least a little. Sure, the Lions won't unveil their whole arsenal in the first preseason game, but they will try things. I almost look forward to going through the game on Game Rewind more than watching the live game, as I expect something may only show up upon review.

Not only will we see Ndamukong Suh move around this year, but Nick Fairley and other members of the line as well.

Again, we may not see much tonight, but I really look forward to seeing even a little of this tactic.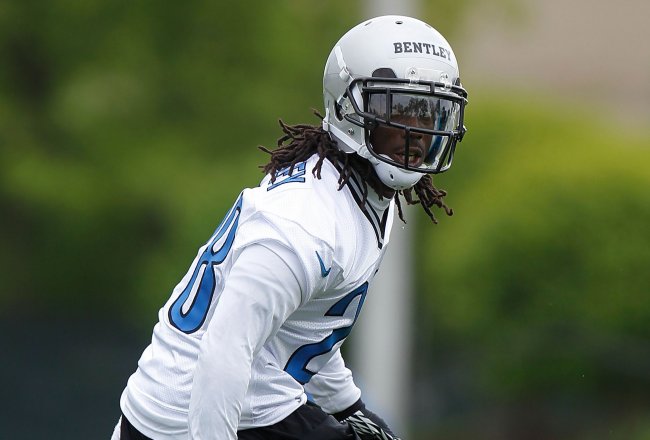 Gregory Shamus/Getty Images
Dwight Bentley
Since the cornerback position is banged up and not fully decided, Bentley has a good chance in the next four weeks to gain a starter spot.

As has been touched on before, he's not the biggest or the strongest, but he is working tremendously hard in camp, has a good eye for the ball and is a willing tackler.

I expect to see a lot of Bentley tonight, as the team will want to see what they have in him, and going up against a rookie quarterback (Brandon Weedon) is a good place to start. Come to think of it, just about any Cleveland quarterback may help make "Little Bill" look good.

He won't need the help, though—he'll be just fine.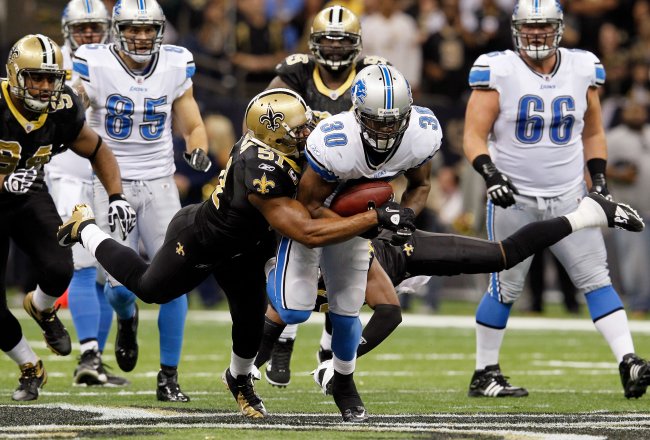 Kevin C. Cox/Getty Images
Backfield Woes
Who carries the ball and for how long? Kevin Smith will play, but it's going to be minimal, as he already got banged up once and, honestly, is a threat to get hurt every game.

Mikel Leshoure and Jahvid Best are out, which leaves Smith, Joique Bell, Stefan Logan and Keiland Williams.

That doesn't exactly strike fear into the hearts of men.

We'll see how they use what they have tonight and hope Smith doesn't end up hurt.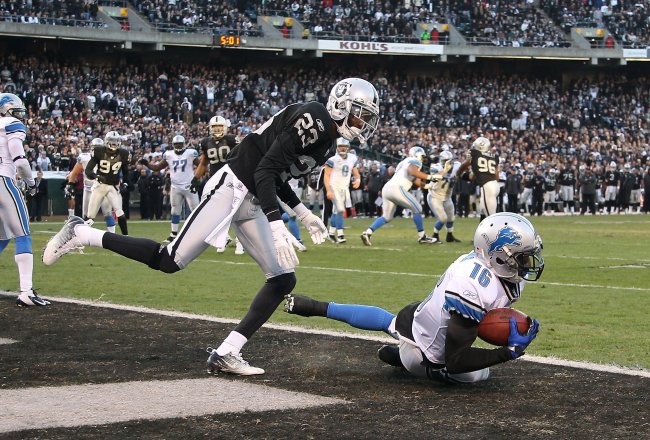 Ezra Shaw/Getty Images
Receivers Not Named Calvin
With Ryan Broyles still out, Nate Burleson and Titus Young will see a little work.

Young has had a tremendous offseason (after the whole fighting thing) and is playing at a high level right now. We may only see him for a quarter or so, but I'd love to see them involve him a lot in whatever amount of time they have him on the field.

Burleson was very solid in 2011 and I'm curious to see if he keeps it going this year. Again, we will probably see him minimally here, but we'll get a chance to see how he looks at least.

What about the depth behind them? Maurice Stovall, Jarrett Dillard and Lance Long. Like the backups in the backfield, not a scary group to defenses.

Will anyone step up? We'll see some cuts soon, so who will save their job this week?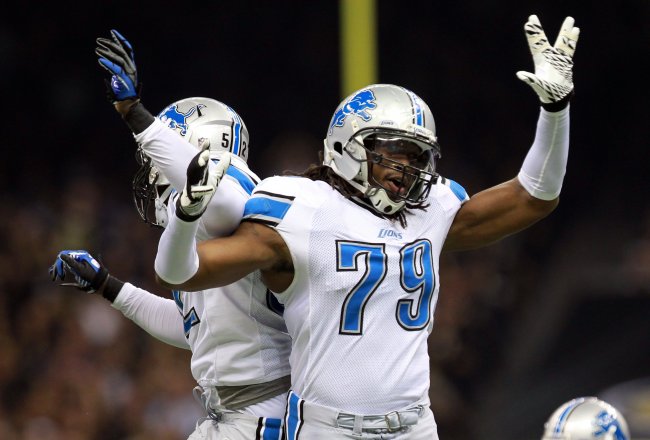 Ronald Martinez/Getty Images
Cliff Avril and Willie Young
While Avril was holding out for more money, Young was lighting it up. So we're looking at two things here, really.

First, does Young carry the momentum into an actual game situation? Yes, it's not a real game, but it's the first time he's gone against people who aren't his teammates.

Can he keep the intensity up?

Second, how does Avril look? I assume he won't play a ton as he's likely not in game shape yet.

Still, he has a lot riding on this season since he didn't get the cash he wanted. It's not a shock after one big season. The Lions want to see more.

Can Avril give it to them? Will the holdout affect him at all?
We should get some indication of that tonight.


Check out the B/R NFC North Facebook page—like us and keep up with everything NFC North on Bleacher Report! Follow me on Twitter at @andrew_garda.
This article is
What is the duplicate article?
Why is this article offensive?
Where is this article plagiarized from?
Why is this article poorly edited?