Matt Flynn and the NFL's 5 Biggest Training Camp Standouts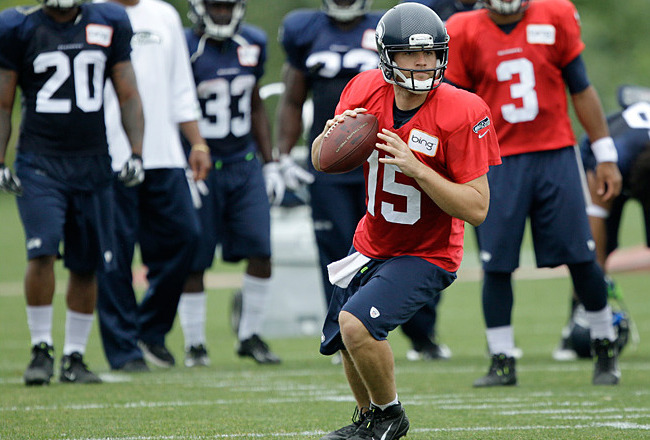 Photo: AP

NFL training camps are home to so many different aspects: Learning, installation, meetings, practice, cuts, positional battles, depth charts, over-reacting and under-reacting.
But training camps are also home to "standout" players, and 2012 camps have given us more than a few so far.
In the following five slides, we give you five players who have stood out at their respective training camps so far. Not everyone that has played well in camp was included on the list, so feel free to insert your own thoughts on who should have been added in the comment section below.
Keep Reading