MLB Trade Rumors: Handicapping the Favorite to Land Top Impact Targets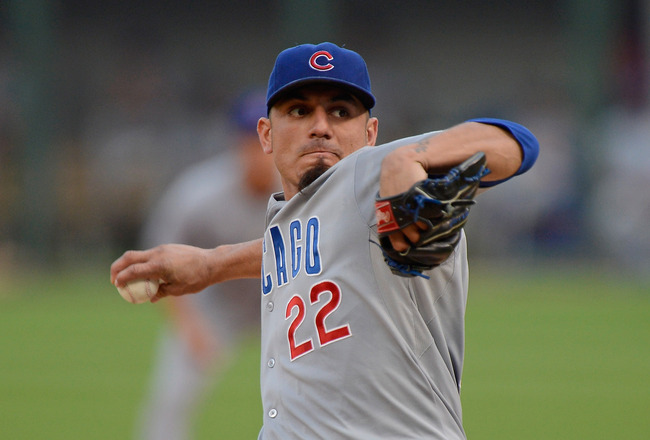 Jonathan Daniel/Getty Images
Contending teams are seeking out valuable pieces to solve their teams' respective playoff puzzles, and the MLB rumor mill is running on all cylinders. But while the wish lists are easy to make, getting the sellers to agree to the best compensation in return is a far tougher battle.
Prospects always help an organization, and while it can be hard to part ways with an established member of a 25-man roster in favor of a 20-year old who hasn't yet seen Double-A action, general managers are more forward thinking than we can comprehend.
It's quite possible we may not see these players change clubhouses in the coming weeks, but as the July 31 trade deadline nears, there's no doubt that we'll continue to see these names in the headlines.
Keep Reading