Lucky Ohio Man Finds Mona Lisa of Baseball Card Collections, Worth Millions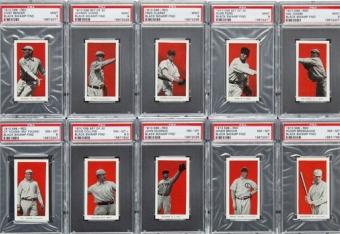 Photo Credit: Yahoo

Deep in an Ohio attic lurked a treasure trove of baseball cards, making it the collectible find of the century.
John Seewer of The Associated Press reports that Karl Kissner, an Ohio man, was digging through his grandfather's attic when he found a collection of old baseball cards; a loot that may fetch millions at auction.
In all reality, I have no way of qualifying where this haul stacks up in the grand scheme of things found where you least expect them, but it's still damn cool.
Kissner actually described the find as, "It's like finding the Mona Lisa in the attic."
That's lovely, but I like to think it's like finding the map to One-Eyed Willie's treasure, and then launching on a expedition with you and your closest Goonies.
I guess in this version, Kissner doesn't have to mess with the Fratelli's, making it far more palatable a scenario.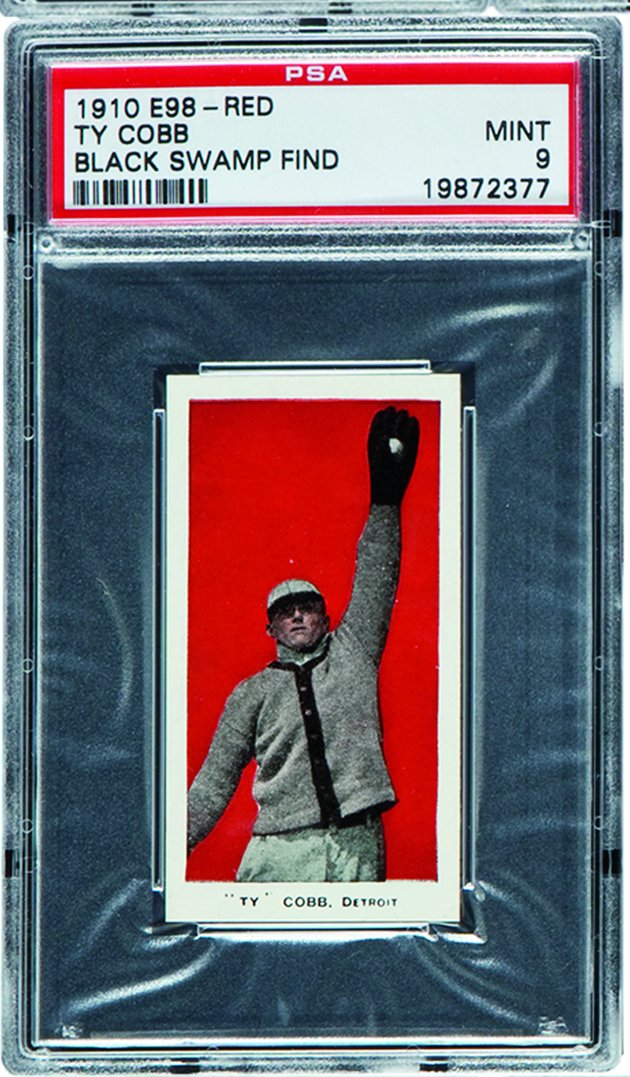 Photo Credit: Yahoo
The cards worth millions were found in the most meager of places, wrapped in twine in a cardboard box under a dusty dollhouse.
From there, Kissner found near mint Ty Cobb cards and a flawless Honus Wagner. The family then sent some of the cards to expert Peter Calderon at Heritage Auctions in Dallas.
Calderon was floored at not only the vintage of the cards, but by the pristine nature of each one. The quality will fetch a handsome sum, per the report.
The best of the bunch — 37 cards — are expected to bring a total of $500,000 when they are sold at auction in August during the National Sports Collectors Convention in Baltimore. There are about 700 cards in all that could be worth up to $3 million, experts say. They include such legends as Christy Mathewson and Connie Mack.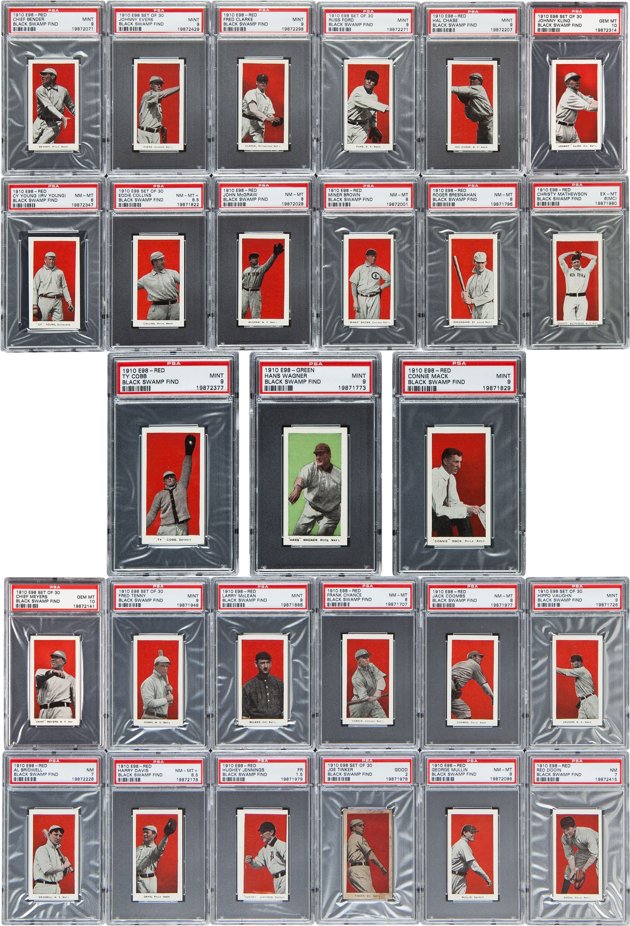 Photo Credit: Yahoo
The real hero of the day is the deceased grandfather who kept this treasure safe.
Kissner and his family say the cards belonged to their grandfather, Carl Hench, who died in the 1940s. Hench ran a meat market in Defiance, and the family suspects he got them as a promotional item from a candy company that distributed them with caramels. They think he gave some away and kept others.
The family has decided to share in the wealth by splitting the money among the "20 cousins named in their aunt's will."
With that, a family is hit with some enormous fortune and luck.
They can thank their grandfather for one of two things: either having the foresight to take care of these precious items he knew would soar in value, or being forgetful enough to leave them be in the attic.
I think this family will be just fine with whichever was the case.
Follow me on Twitter because Goonies never say die.
This article is
What is the duplicate article?
Why is this article offensive?
Where is this article plagiarized from?
Why is this article poorly edited?