4 Reasons to Hold Your Fantasy Draft Sooner Rather Than Later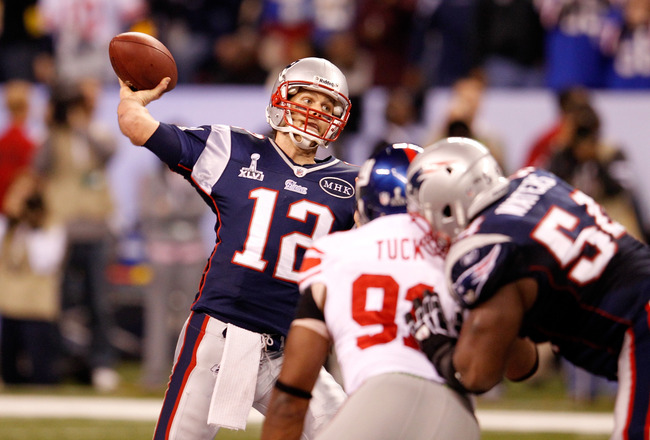 Rob Carr/Getty Images
Is it August yet?
That, as you know, is the prime month to hold fantasy football drafts. That's when training camp is in full swing with exhibition games getting underway. This is the month countless position battles are won and lost.
But what if you held your draft earlier than that? What advantage does holding an earlier draft have?
Well, I'm glad you asked.
Let me count the ways.
If You Know Your Stuff, You're Already Ahead of the Curve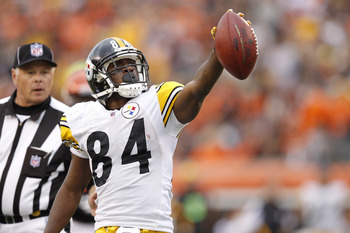 Joe Robbins/Getty Images
Prior to August is when fantasy football knowledge is tested and where the contenders are separated from the pretenders. Maybe you don't need to see training camp enfold to know who will break out.
Sometimes, novice fantasy football players spot a player having a hot start in the exhibition season and pluck him up before you had the chance to.
If prior to the exhibition season last summer, you had, say Antonio Brown pegged as a breakout star, maybe you could have benefited if you held your draft earlier.
The same goes for your knowledge of rookies and how they'll fit in their teams' plans. Maybe you don't need to see David Wilson play in Giants' camp to know he may receive the bulk of the carries in the regular season.
Injuries Are Going to Happen Regardless of When You Draft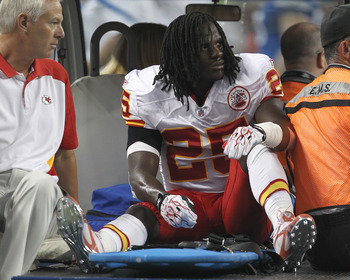 Dave Reginek/Getty Images
Some would argue that holding a draft just prior to the start of the season minimizes the risk of being burned by injuries.
However, if you have played this game a long time, you know there's no measure to safeguard your team from devastating injuries.
Besides, maybe your knowledge of a player's injury history can come in handy, and you can avoid such pitfalls.
Earlier Draft Equals Accelerated Trade Talks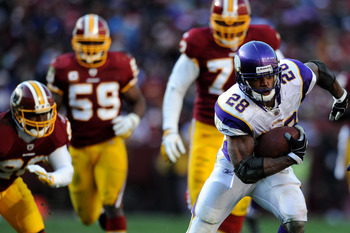 Patrick Smith/Getty Images
Just imagine if you held your draft prior to the start of camp, then you can take in the full slate of exhibition games to assess your team's strengths and weaknesses.
As such, you can engage in trade talks a lot quicker and make trades to shore up your team, so that it's in prime condition to win right out of the gate.
Scouting the Free-Agent Market Made Easier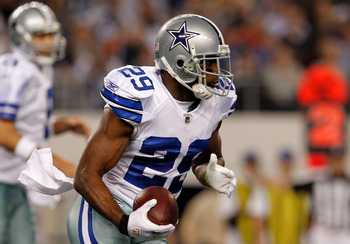 Tom Pennington/Getty Images
When filling out your roster on draft day, there are probably still quite a few players whom you are quite fond of, and by holding your draft earlier, you get the whole month of August to take in games and scout those deep, deep sleepers.
Like a third or fourth receiver buried on the depth chart on a particular team, but you don't have enough evidence to know if he's worth drafting. Then, take the time to get the draft out of the way and begin to scout potential free agents in the exhibition season.
This way, by the time the season starts, you'll have a good grasp on who has the chance to break out.
Follow me on Twitter @Stacdemon
Keep Reading