Washington Redskins: 5 Reasons Mike Shanahan Is on Thin Ice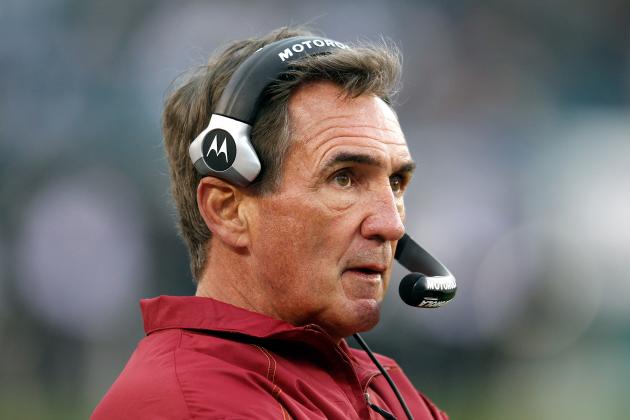 Rob Carr/Getty Images

When Mike Shanahan took the job as head coach of the Washington Redskins, he was expected to do what he did with John Elway in Denver. He had Donovan McNabb—a veteran quarterback who should've had a Super Bowl Ring.
McNabb played only one season in Washington and did not have much success. The biggest success for that season was beating the Cowboys and the Eagles in Philadelphia.
Last year, Rex Grossman said he believed the Redskins were the team to beat in the NFC East. He was wrong.
He couldn't have been more wrong.
The Redskins should improve this year, but not enough to contend for a playoff spot.
Last year should be considered a lost season for Shanahan, but instead, it has put his job in question for various reasons.
Begin Slideshow

»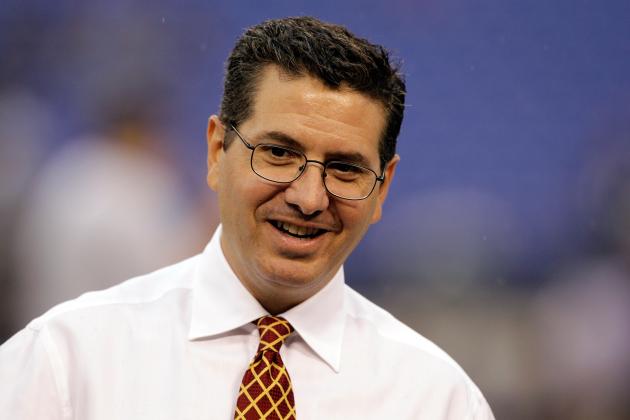 Rob Carr/Getty Images

Dan Snyder is a lot of things. He is also not a lot of things. He may not be as outspoken with the media as Dallas Cowboys owner Jerry Jones, but Snyder is an owner that is perhaps more unlikeable.
One of the things he is not is patient. Joe Gibbs is the longest-tenured head coach in Redskins history. During Gibbs's four seasons in his second stint as the Skins head coach, the team made the playoffs twice. Since Snyder bought the team in 1999, he has had seven different head coaches. By comparison, Andy Reid has been the only head coach for the NFC East rival Philadelphia Eagles in that time.
If there is one thing that the Redskins need right now, it is time. The team needs to continue building itself. Hiring a new coach every two or three years is not how that gets done.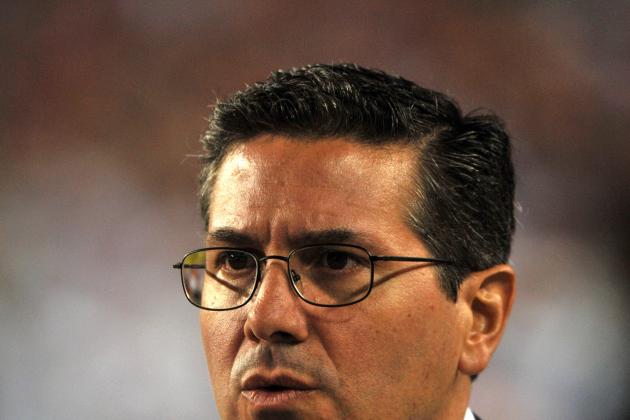 Larry French/Getty Images

The whole Redskins organization is run poorly. That is a nice way of putting it. The management is actually borderline awful.
Dan Snyder is the root of it. He has been often criticized for trading away draft picks for aging players and overpaying unproven players.
The Washington City Paper published a paper by Dave McKenna in November 2010. It was a guide titled The Cranky Redskins Fan's Guide to Dan Snyder. Snyder is now suing the paper for libel, and according to Chris Chase of Yahoo.com, Snyder also claims that McKenna's writing was antisemitic. Libel is very hard to prove. Was actual malice committed? What is easy to prove is that Snyder is very thin-skinned (pun intended).
The team is 91-117 with Snyder as its owner. According to Reed Albergotti of the Wall Street Journal, fans have not been real warm with Snyder, either. James V. Grimaldi of The Washington Post reports Snyder actually sued a group of season ticket holders who did not pay for their tickets.
Instead, he could have just given the tickets to one of the 200,000 people on the waiting list. The interesting question that needs to be answered by Snyder himself is what could he possibly gain? He is a billionaire. Could he possibly need any more money?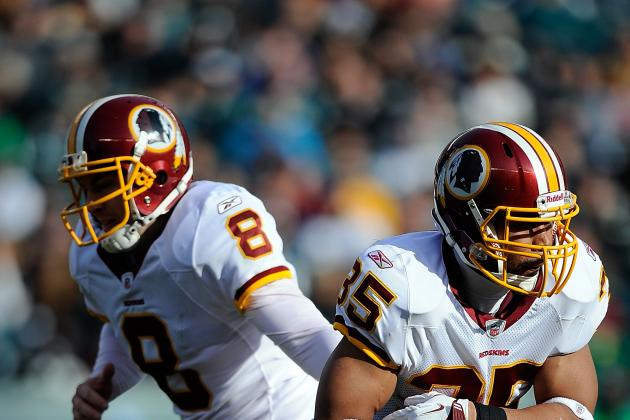 Patrick McDermott/Getty Images

People tend to forget about Terrell Davis. Shanahan, who likes to run the ball, used Davis a lot. With the Redskins, Shanahan has not had a reliable back. Four different guys took a significant number of handoffs last season. Roy Helu, Tim Hightower, Evan Royster and Ryan Torain all shared time in the backfield for the Redskins.
Last season, the team was 25th in the league in rushing yards per game.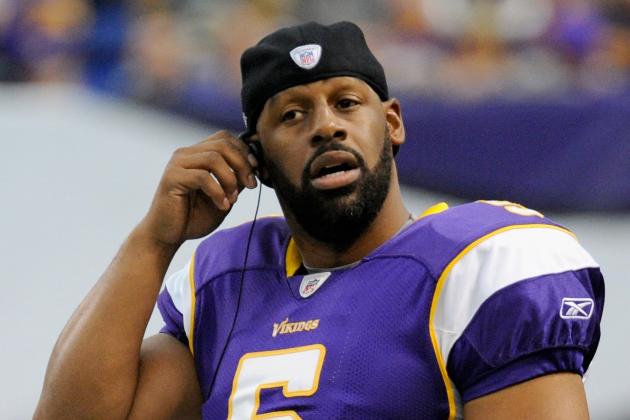 Hannah Foslien/Getty Images

Robert Griffin III is a very similar quarterback to Donovan McNabb. RG3 has more hype than McNabb did back in 1999. RG3 should have more hype than McNabb. After all, he did win the Heisman.
What McNabb could have brought to the table is experience. He could have been a mentor to RG3. Just ask Michael Vick about how working with McNabb made him a better quarterback. RG3 would not have had to sit on the bench for an entire season, but he could have had a guy who is a proven leader show him what it is like to be an NFL quarterback.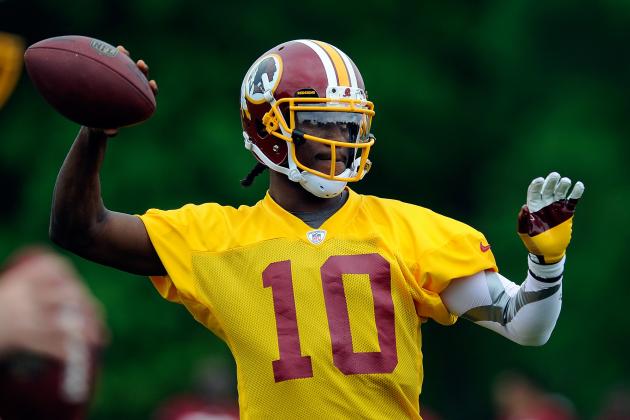 Patrick McDermott/Getty Images

Speaking of Robert Griffin III, now that Shanahan has his quarterback, Griffin will be expected to have the Redskins at least battling for a Wild Card berth. This mentality will be too much for all parties involved.
The Redskins have not had a franchise quarterback since Joe Theismann. During the last decade, it has looked like Washington was the last stop before the bus reached the retirement home. Brad Johnson, Mark Brunell, Donovan McNabb, Rex Grossman and more.
As the Bleacher Report's Gordie Gold pointed out, RG3 is neither a veteran quarterback nor the best in the NFC East. The Bleacher Report's James Dudko also wrote that there are too many factors going against RG3 for him to have a successful year next season.