Guillermo Mota and the 15 Worst Steroid Excuses in Baseball History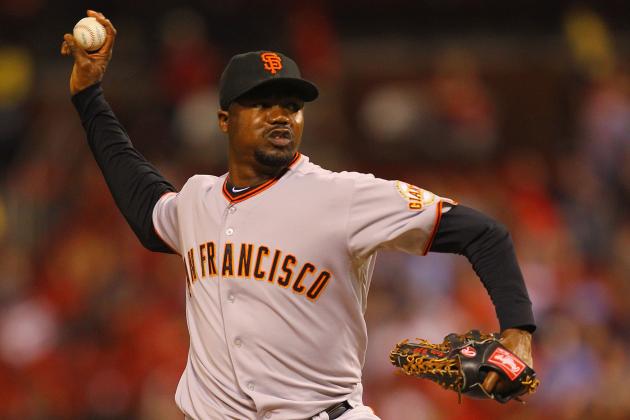 Dilip Vishwanat/Getty Images

San Francisco Giants pitcher Guillermo Mota is staring at a long lay-off from work after Major League Baseball handed him a 100-game suspension for violating the league's substance abuse policy.
Sure enough, he was quick to respond with a creative response, noting that children's cough medicine must have been the reason his test came out positive.
Mota isn't the first player to come up with an interesting angle for a failed drug test, however, as players always seem to be on the defensive and ready to deflect any conviction with an excuse.
Begin Slideshow

»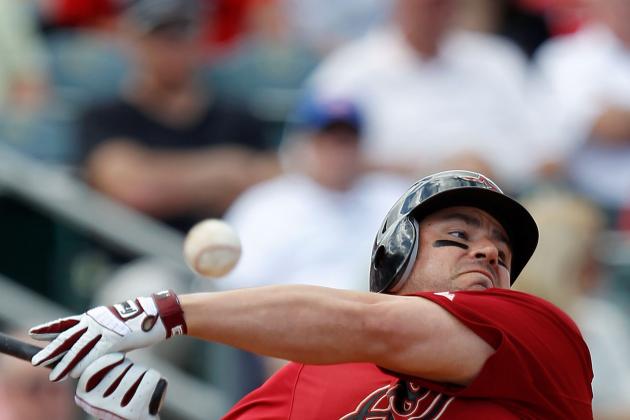 Sarah Glenn/Getty Images

Jack Cust's name was first tied to steroids when he was implicated in the Mitchell investigation with content from former teammate Larry Bigbie.
According to Bigbie, during a conversation between the two, Cust admitted to using steroids after Bigbie admitted that he himself had as well.
Cust acknowledged reading the report, but deemed that Bigbie's report was invalid due to the fact that his locker wasn't next to Bigbie's, something he noted in the report.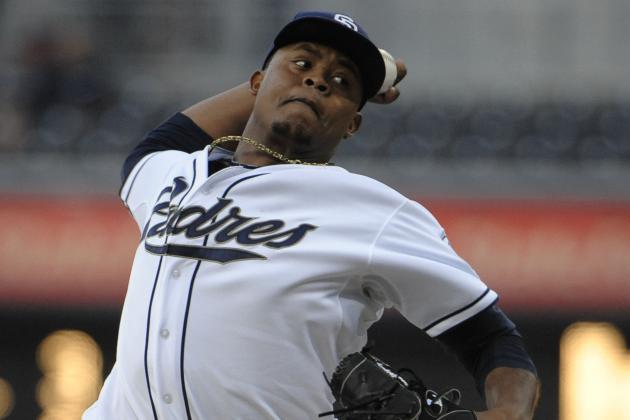 Denis Poroy/Getty Images

The recipient of a 50-game ban in 2010 after a positive PED test, current San Diego Padres pitcher Edinson Volquez owned up to his suspension. Still, he noted that he shouldn't be labeled as a cheater, but rather a man hoping to start a family.
In an official statement, Volquez noted that what he was given when he visited doctors in the Dominican Republic was similar to the treatment he received in Cincinnati, which was on a banned list in Major League Baseball.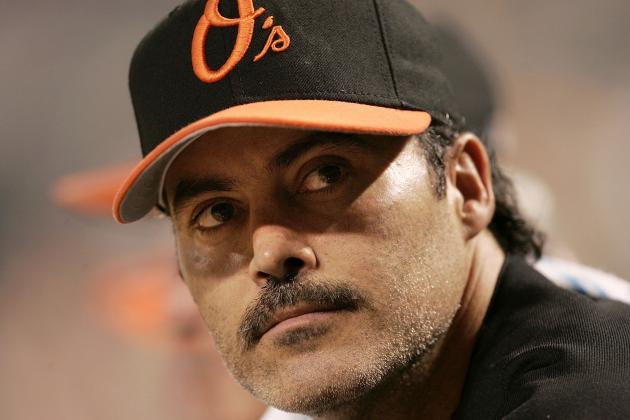 Win McNamee/Getty Images

Rafael Palmeiro is very well known for his adamant testimony in front of Congress in which he strongly denied ever using steroids.
When Palmeiro did eventually test positive, he wouldn't allow himself to fall on the sword, but would rather blame teammate Miguel Tejada, who he said provided him a tainted B-12 shot, thereby resulting in the failed test.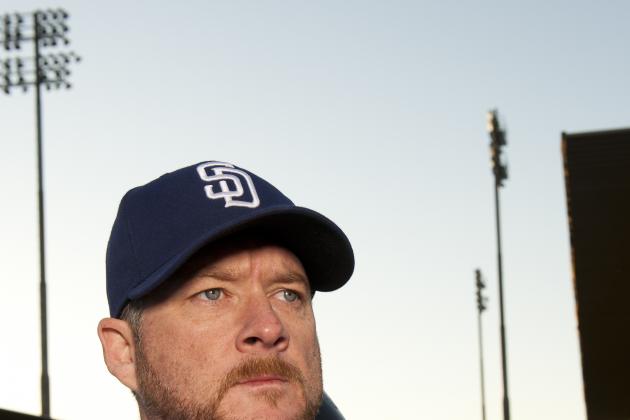 Rob Tringali/Getty Images

Convicted steroid dealer Kirk Radomski implicated Greg Zaun into the Mitchell investigation, claiming he personally supplied Zaun with anabolic steroids in 2001, something he had proof of payment for.
When confronted with the prospect of explaining his check, Zaun said that it was more likely given as payment for a lost bet.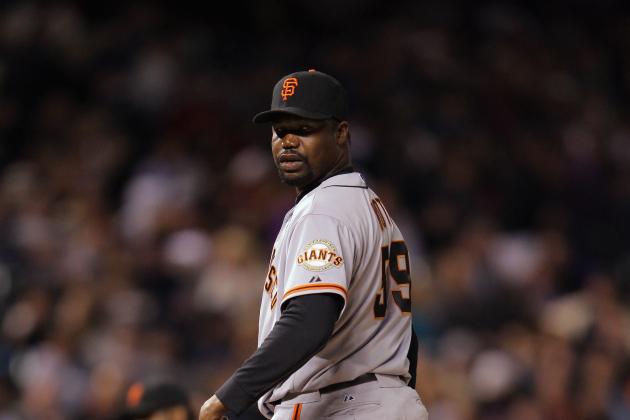 Doug Pensinger/Getty Images

Guillermo Mota had the hammer put down hard on him last week when he was handed a 100-game suspension for testing positive for PEDs.
His agent says that Mota will be appealing the suspension, claiming that a children's cough medicine is to blame:
Players are responsible for what they put in their bodies. Guillermo understands that. A 100-game suspension for taking a children's cough medicine that contains trace amounts of a prohibited substance, which is what happened here, is severe and unfair and does not reflect the intention of the Joint Drug Prevention and Treatment Program. We will appeal it.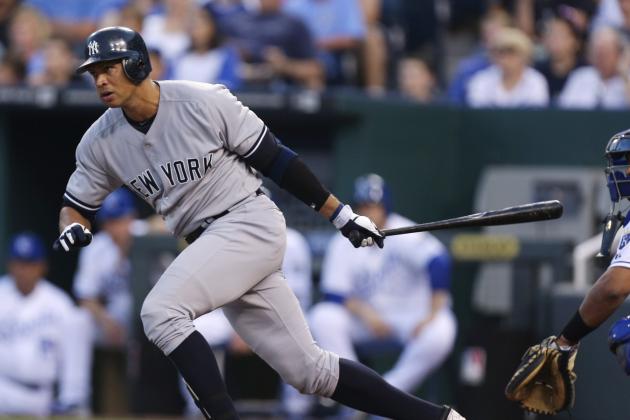 Ed Zurga/Getty Images

It'll be interesting to see how much Alex Rodriguez's admission of steroid usage tarnishes his legacy as the milestones begin to approach.
After an initial denial of past use, Rodriguez later would admit that he used steroids for a few years in the early 2000s, citing an "enormous amount of pressure" to produce results worthy of his large contract.
I guess with the amount of money he has, we shouldn't be surprised he loves himself as much as he does.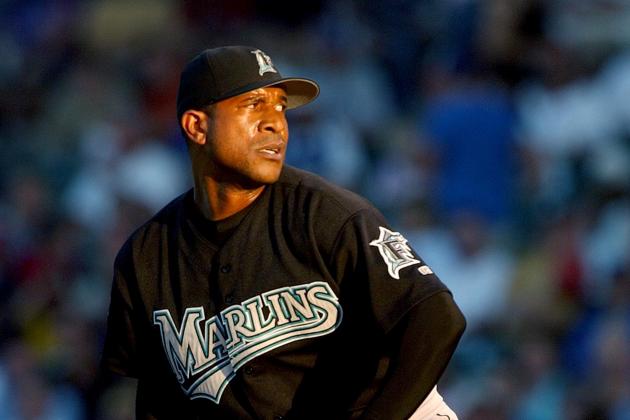 Jonathan Daniel/Getty Images

Josias Manzanillo has a place in the Mitchell Report as well, as steroid dealer Kirk Radomski noted that he had actually personally injected him, though the steroids weren't purchased from Radomski.
Manzanillo did acknowledge that he had purchased steroids, but denied using them, saying that he chickened out or thought better of it in the end.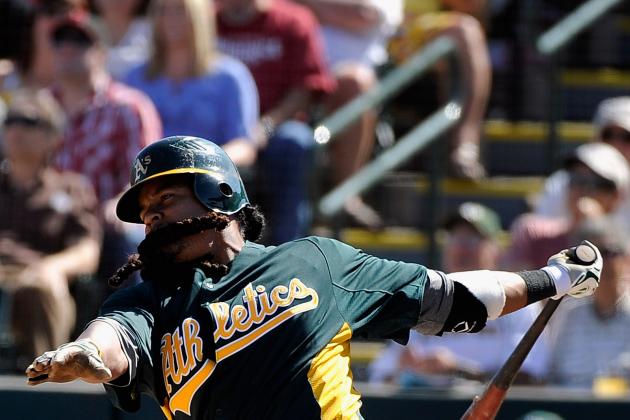 Kevork Djansezian/Getty Images

After testing positive for a banned women's fertility drug, Manny Ramirez was handed a 50-game suspension in 2009. But he wasn't done there.
Last year he tested positive once again, this time receiving a 100-game ban, after which he retired. He has since come out of retirement to sign a minor-league deal with the Oakland A's.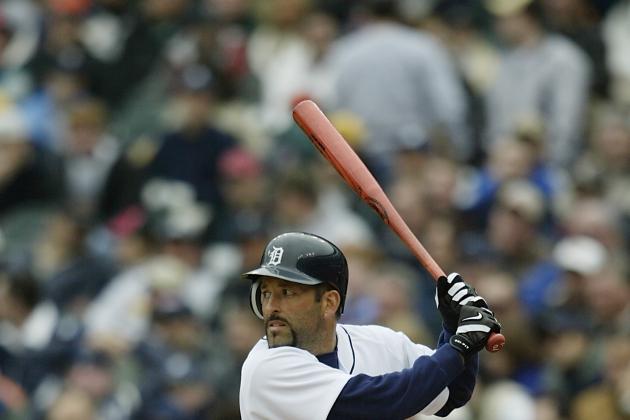 Tom Pidgeon/Getty Images

As Fernando Vina could show, you don't have to be the biggest guy out there to take advantage of the juice.
He was implicated in the Mitchell Report via Kirk Radomski, who said he provided Vina with the substances multiple times over a six-year span.
When questioned, Vina's denial was in itself an admission: "I never bought steroids from Radomski. All I used was HGH."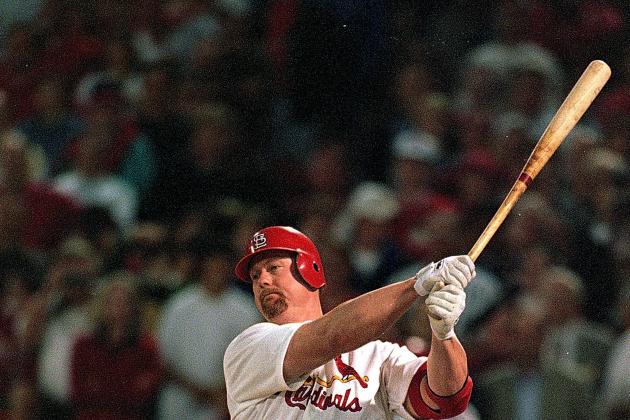 Jonathan Daniel/Getty Images

Alongside Rafael Palmeiro and other major leaguers, Mark McGwire did a great job of skirting the issue during his testimony in a Congressional hearing.
Though he would eventually come clean, McGwire failed to do so during the hearing. And while he didn't provide any direct excuse for his actions, he made sure that everyone knew he wasn't there to talk about the past...I wonder why.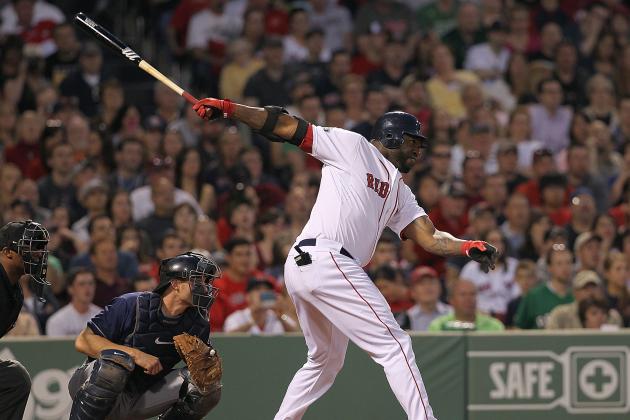 Jim Rogash/Getty Images

As a number of people who have tested positive or been implicated with PEDs have done, and will continue to do, David Ortiz simply pleaded ignorance when his name appeared on a 2003 list of players with past failed drug tests.
When questioned, he stated that he was careless about what he was putting in his body, but that it was over-the-counter vitamins and supplements, never steroids.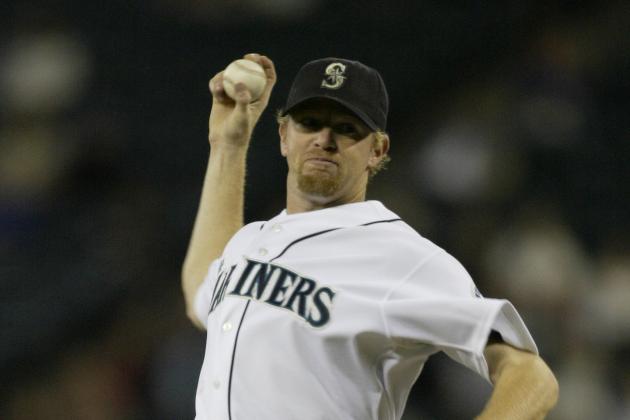 Otto Greule Jr/Getty Images

When Seattle Mariners pitcher Ryan Franklin tested positive for steroids in 2005, he had a reaction that probably wouldn't surprise anyone.
He had "no idea" how that could have possibly happened and that there must be a problem with the system, not what he was putting into his body:
There's got to be a flaw in the system. I have no clue. I tested in early May and again three weeks later. The first was positive, the second was negative.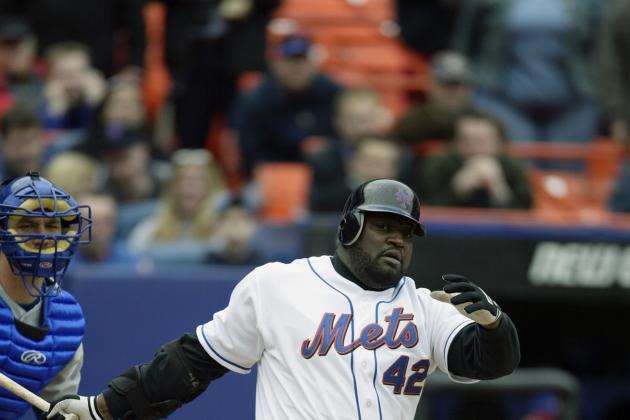 Al Bello/Getty Images

Mo Vaughn found himself on the Mitchell Report, and those accusing him even had a paper trail including a number of checks written for the HGH.
When it was brought up whether Vaughn could have possibly used PEDs, Kirk Radomski said that Vaughn wouldn't have taken steroids since he was afraid of big needles.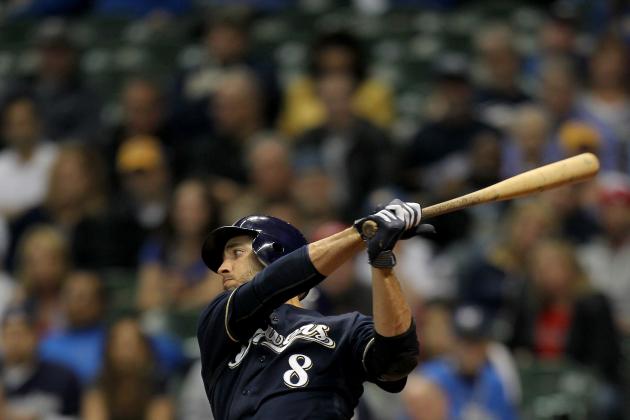 Mike McGinnis/Getty Images

As we've seen a couple times recently, procedural errors have gotten players off the hook when it comes to a PEDs conviction.
With Ryan Braun, you could have your pick of excuses for a test revealing elevated levels of testosterone. He got let off the hook because of a procedural error in how the testing sample was handled. But early on in the proceedings, rumors broke that a herpes medication may have caused the positive reading as well.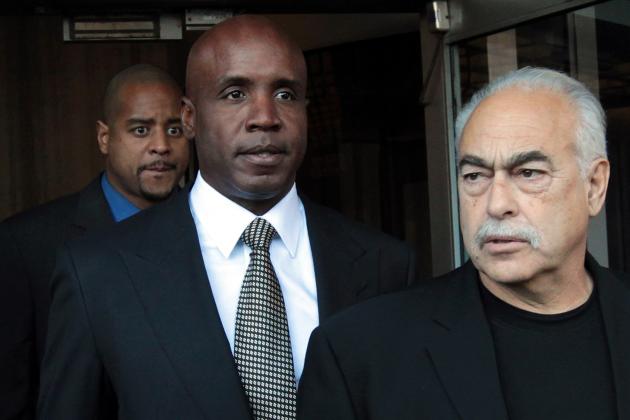 Justin Sullivan/Getty Images

Much like David Ortiz, Barry Bonds played the ignorance card, stating that he never knowingly took steroids.
He put the pressure on Greg Anderson, his trainer, stating that he never really asked what he was putting in his body, and that when Anderson said it was only flaxseed oil, he simply let it go.