Check out the Cribs of These 10 Current and Former MLB Stars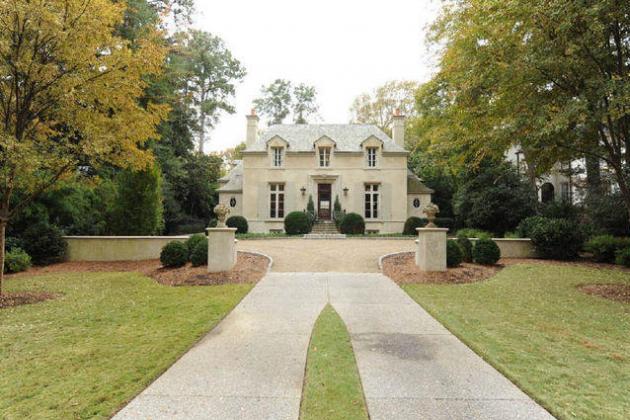 Baseball players make a lot of money, if that wasn't already obvious.
Many spend their money on any number of ridiculous frivolities, while others merely buy impressive mansions to show off their great wealth.
Over time, many players grow weary of their lavish surroundings and look for a change of scenery. Perhaps they merely are in the mood for a different gigantic house to live in.
Regardless, when players sell their houses, the public gets a look—albeit a brief one—into how the one percent of the one percent live.
Here are some of the most lavish houses of current and former MLB players currently or recently on the housing market.
No subprimes here!
All photos courtesy of Trulia.com
Begin Slideshow

»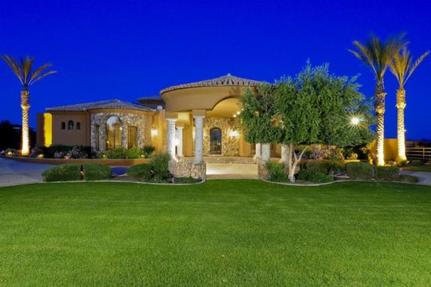 Let's start off small.
This lovely home in Gilbert, Ariz. has nearly 6,800 square feet of living space spread out across a vast lot.
Andre Ethier's former spring training home was recently taken off the market.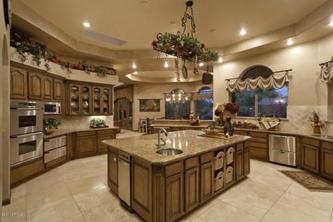 The former major leaguer's Scottsdale estate recently sold for just a shade over $2 million.
The home has all the amenities of a first-class spa contained within a single family home. The house, which has eight bedrooms and eight bathrooms, takes up a mere 8,000 square feet.
While Adrian Beltre has left Southern California, his massive home is still on the market.
The hamlet of Bradbury in the foothills of the San Gabriel Mountains has the highest median home price of any town in the country.
While the median price is just a hair over $4 million, Beltre's mansion is currently listed at $19.5 million. It has seven bedrooms and 14 baths in 16,600 square feet on a four-acre lot.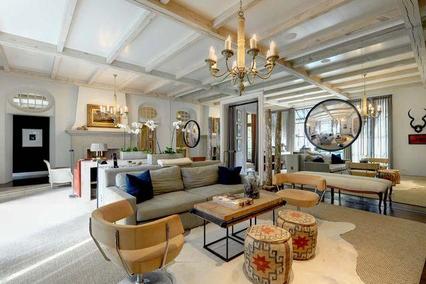 As Derek Lowe no longer plays for the Braves, he recently sold his 5,000-square foot home.
It's modest by baseball player standards, as it's a mere five-bedroom and five-bathroom house.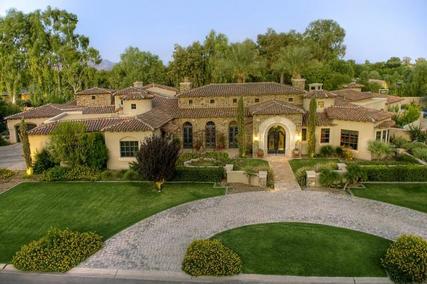 Mike Hampton hasn't been in the majors for a quite a while, but he's still living large off of his record contract from over a decade ago.
The home was recently reduced in price to $3.95 million. That's a relative bargain for the six-bedroom, seven-bath, 9,300-square foot Paradise Valley, Ariz. home.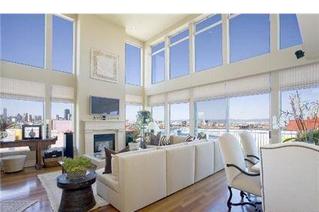 Tim Lincecum just signed a two-year, $40 million extension and now needs a bit of a home upgrade.
As a result, his San Francisco condo is on the market for only $1.7 million.
The Potrero Hill property has three bedrooms and three baths, at just a shade under 3,000 square feet. It's had some trouble selling it as a price reduction occurred just a few months ago.
Carlos Beltran's heart is still in New York City, but his home is actually located in Sands Point on Long Island.
Beltran's seven-bedroom, eight-bath home features a pool, home theater, karaoke bar and gym across more than 7,500 square feet of living space.
It's for sale at a reasonable (ha!) of $5.8 million.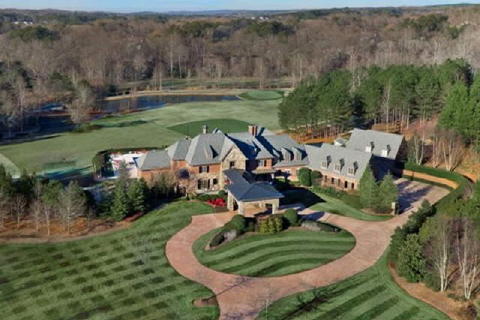 John Smoltz is ready to downsize—at least a bit.
His Milton, Ga. palatial estate/mansion/plantation is for sale for $7.2 million and features its own 18-hole golf course, eight-car garage and baseball diamond.
If only it had its own theme park.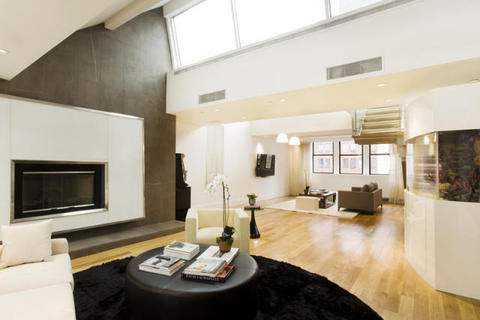 Not sure why David Wright is selling his New York City penthouse, but it can be yours for only $6.25 million.
The four-bedroom, four-and-a-half-bath, 4,100-square foot condo is located on East 21st Street. It has its own private elevator amongst other unbelievable features.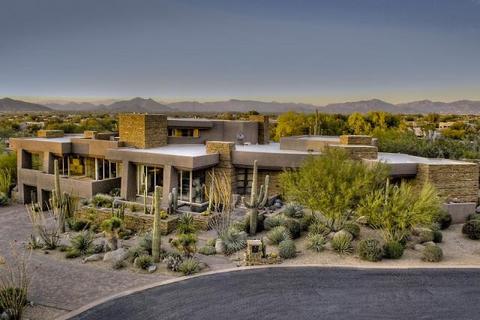 With the Associated Press reporting Pat Burrell will finally retire from the game of baseball (per ESPN), he is opting to sell one of his many houses.
His Scottsdale compound is on the market for $3.7 million. It has four bedrooms and four-and-a-half baths in just under 7,000 square feet.