New York Mets and MLB's 10 Teams with the Bleakest Future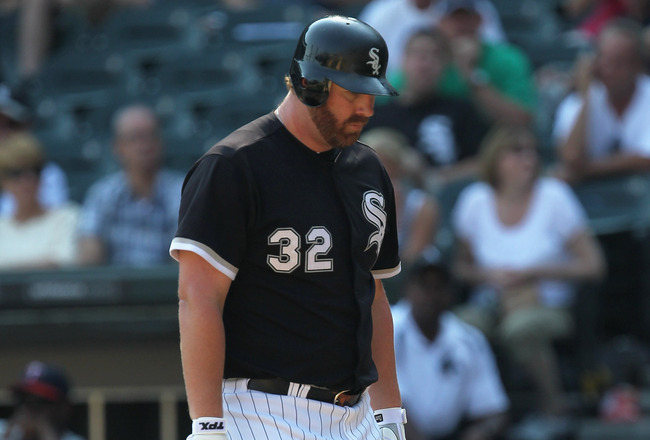 Jonathan Daniel/Getty Images
Major League Baseball sure can be a fickle sport at times.
At the expense of trying to win now, the future can be mortgaged just as quickly. Making trades to upgrade the roster for instant success may sound great for the immediate satisfaction, but oftentimes, it guts a team's minor league system, leaving the future cloudy.
For other teams, it's just a complete mismanagement process all the way through. A series of failed free-agent signings, coupled with inattention to the farm system, and you have a team with no present or future.
Whatever the case may be, there are quite a few teams who just don't have a bright future ahead, regardless of how the picture may look today.
Here's a look at some of those teams.
Keep Reading