The NFL Season Is Over: What Can Football Fans Watch Now?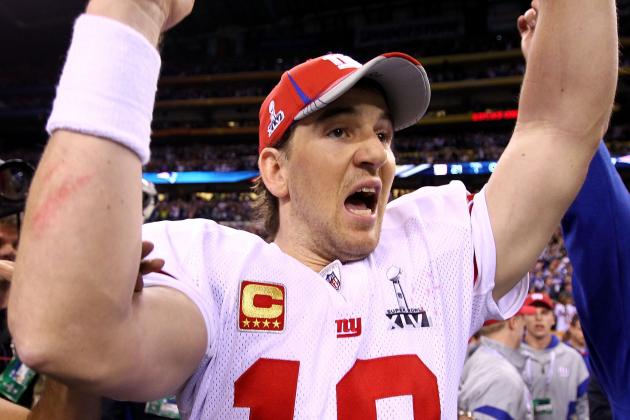 Al Bello/Getty Images

The Super Bowl capped off this Sunday and the New York Giants are champions. Now, football fans everywhere are panicking and wondering, "what am I supposed to watch until football starts up again in August?"
Well calm down NFL fanatics—here is a list of great sporting events, month by month, you can check out to hold you over until opening kickoff 2012.
Begin Slideshow

»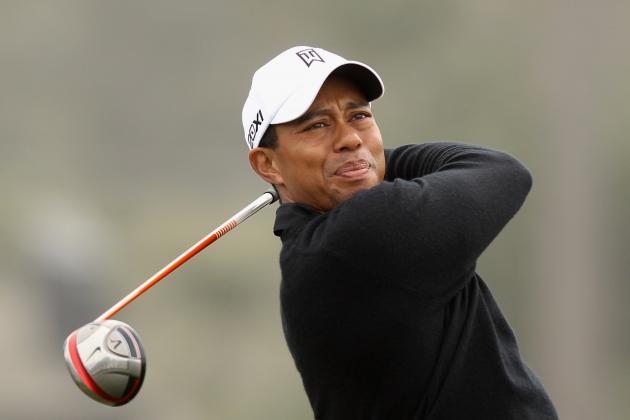 Ezra Shaw/Getty Images

AT&T Pebble Beach Pro-Am (9th-12th): This event marks the return of the world's most famous—or infamous, depending on whom you talk to—athlete to the PGA tour: Tiger Woods. Woods will be looking for his first tour victory since 2009. The event also features celebrities, such as Bill Murray, Ray Romano and Aaron Rodgers.
NBA All-Star Weekend (24th-26th): The lockout couldn't prevent an NBA season from happening, and as a result sports fans still get to watch the most entertaining All-Star game in professional sports. Plus, you get to see Blake Griffin dunk—reason enough to tune in right there.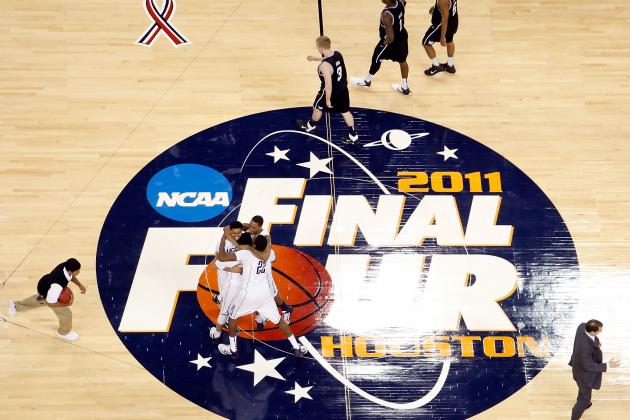 Andy Lyons/Getty Images

College Basketball: March Madness! There are Conference Championship tournaments, bubble teams, upsets, bracket competitions, bracket busters, Cinderella stories and enough basketball a day to make a person call in sick more than a few times. What more could a fan want?
MLB opening day: One of the purest days in all of sports, as 30 teams open up their 162 game marathon. Every team has a clean slate, fans still believe their team has a chance—yes, even Cubs fans—and they come out in droves. Opening day is something every sports fan should experience at least once.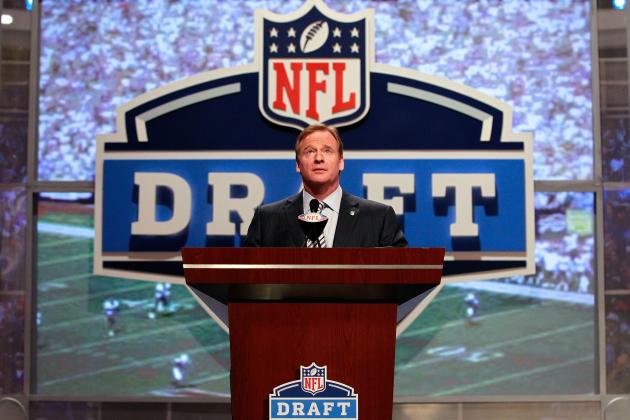 Chris Trotman/Getty Images

The Masters (2nd-8th): Perhaps the classiest event in all of sports, the Masters is golf's most prestigious major and is always good for a weekend of father-son viewing. Expect Woods and up-and-comers like Rory McIlroy to battle it out for the Green Jacket.
NFL Draft (26th-28th): Alright NFL fans, by this point I know you're going through serious football withdrawals, which is why the NFL has scheduled its annual draft extravaganza in late April. Tune in to see who your favorite team drafts, to help alter the course of the franchise forever.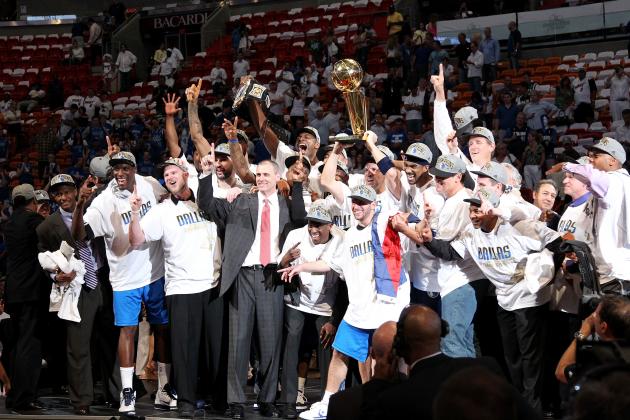 Mike Ehrmann/Getty Images

NBA playoffs: Can LeBron James finally win a ring? Can Kobe Bryant win his sixth? Will the Mavericks repeat or was their run just a fluke? These are just a few of the story lines that will be a part of the NBA playoffs this year. The playoffs feature the highest level of basketball played all season and is definitely worth anyone's time. Yes even you Clippers fans—you actually have a shot for once.
NHL playoffs: This is the best playoff event in sports, period. The players play the hardest and intensity is taken to a whole new level—by the way, this is a sport where people normally fly around on thin, sharp blades and hit each other, legally. There is no shootout in the playoffs and games often can go multiple overtimes. These series will be some of the most heart-pounding and intense events you see all year.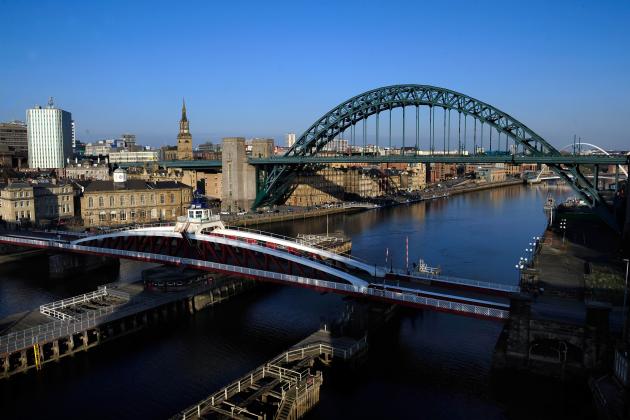 Stu Forster/Getty Images

Summer Olympic Games in London: Almost every country in the world comes together every four years for the Olympic Games, and luckily for sports fans the London games are finally here.
National pride will be on the line, and sports fans have a wide variety of events for their entertainment. Whether its basketball or power walking, there is something for everyone.
You have the opportunity to watch world class athletes like Usain Bolt and Michael Phelps do what they do best—compete. And if nothing else, any fan can tune in to root on the Red, White and Blue—I can already hear the USA chants from here.
Check out this story, more stories from me and much more at: