Adam Dunn and 9 Players Who Teams Need to Dump This Season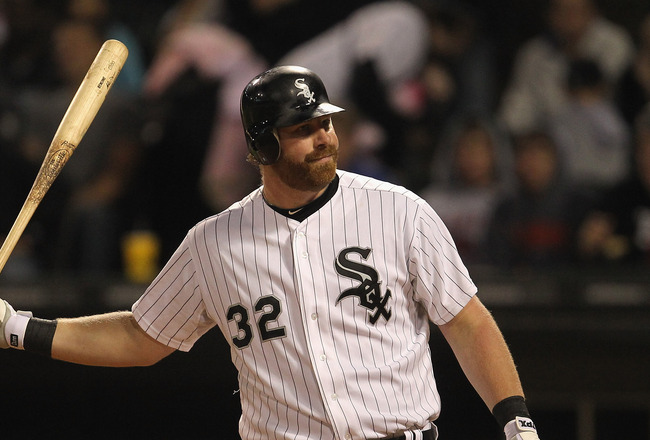 Jonathan Daniel/Getty Images
When Dunn agreed to come to the American League after spending his entire career in the National League, everyone knew that there would be an adjustment period. However, no one expected Dunn to have arguably the worst season at the plate in baseball history.
Dunn hit .159 with only 11 home runs and had over 100 more strikeouts than hits. He can't hit southpaws anymore and is a liability defensively. Dunn will be better in 2012, but he won't be good enough to justify the White Sox keeping him.
Dunn is just the start. Who else made the list? Please read on.
Brandon Inge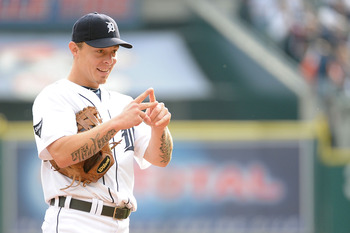 Harry How/Getty Images
Inge had an awful season last year, batting .197 and getting sent to the minor leagues for a period of time. That 2009 All Star season seems so long ago now. This week the Tigers signed Prince Fielder, and Miguel Cabrera has already said that he will slide over to play third base.
This makes Inge a part-time player, something I'm sure he's not happy about. Inge is effective defensively and is a respected veteran, but now is the time for the Tigers to let him go.
Chone Figgins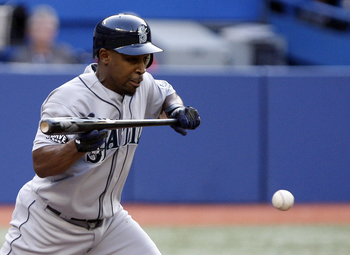 Abelimages/Getty Images
Figgins' four year $ 36 million contract with Seattle has been a nightmare so far. Figgins hit .188 last season and saw his stolen base total decline from 42 in 2010 to 11 in 2011. Seattle isn't making the playoffs, so Seattle should play Kyle Seager everyday at third base and don't let Figgins cut into the Dustin Ackley's playing time at second.
Alfonso Soriano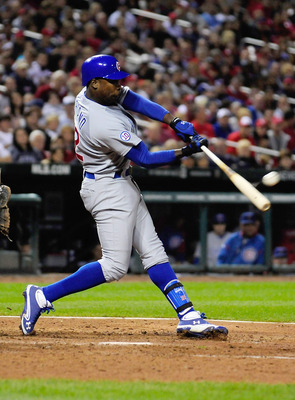 Jeff Curry/Getty Images
Soriano nearly drove in 100 runs last season, which should mean his trade value is higher than it has been in a while. Soriano has three years left on his $136 million contract, and the Cubs are willing to eat most of that to get rid of him. The Cubs are rebuilding, so Soriano should want to leave.
Jason Bay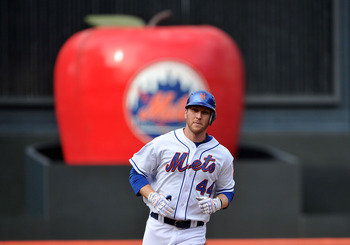 Christopher Pasatieri/Getty Images
Bay has been awful in his two years as a New York Met. In 2009, Bay hit 36 home runs as a Boston Red Sox. In two years as a Met, he has hit exactly half of that: 18 home runs. Citi Field has taken away some of his power, but Bay's bat speed has eroded, and he's not a good fielder anymore. The Mets let Jose Reyes walk, are probably going to trade David Wright and should dump Bay.
Alex Rios
Jason Miller/Getty Images
The White Sox need consistency from Rios, and they aren't going to get it. They need to dump him.
Rios's solid 2010 season was followed up by a season in which his home runs, RBI's, stolen bases and batting average took a nose dive. Sure he batted .307 in September, but the pressure was off. The White Sox are better off going with journeyman Alejandro De Aza in center field.
Carlos Lee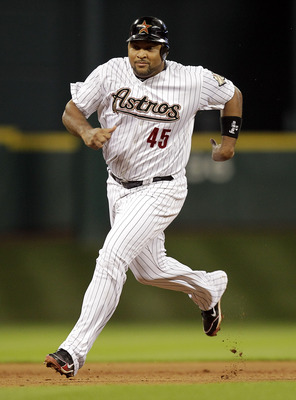 Bob Levey/Getty Images
Lee can still hit, but he can't play defense anymore in the outfield, so he is moving to first base this season. That doesn't change the fact that the Astros are basically a Triple A team except for Lee and Wandy Rodriguez. Lee is in the last year of his contract and will likely finish his career in the American League as a DH.
Vernon Wells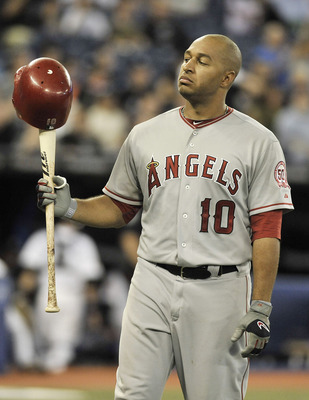 Brad White/Getty Images
Wells' contract is one of the worst in baseball history, and the Angels are stuck with him. When Albert Pujols signed with the Angels, the next question became where Mark Trumbo is going to play. Move him to the outfield, and who do you sit?
I believe Wells should sit over Bobby Abreu because at least Abreu stole 21 bases last season and still has productive at bats. Wells' contract could potentially stunt the growth of wonderkid Mike Trout.
Fausto Carmona/Roberto Hernandez Heredia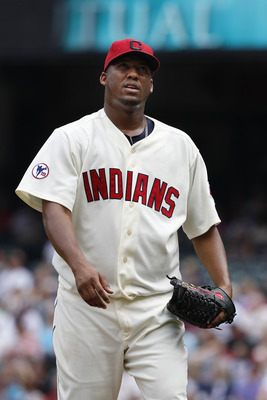 David Maxwell/Getty Images
I don't understand why Cleveland picked up his option in the first place. Surely they now know it was a mistake. Carmona/Heredia will never be that guy that won 19 games again. On top of his bad pitching, the Indians had to deal with the bad press of him using a false identity. The Indians have enough pitching depth to get rid of him.
AJ Burnett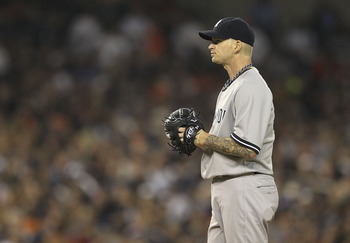 Leon Halip/Getty Images
Burnett is done in New York. He knows it. The Yankees know it. The additions of Hiroki Kuroda and Michael Pineda now leave Burnett, Freddy Garcia, and Phil Hughes battling for the last rotation spot, and Burnett isn't going to get it. If Burnett gets moved, the Yanks would have to eat all of his contract, and even then would someone want him? He can't help a team anymore than one or two starts.
Keep Reading