LeBron James 2018 Free-Agency Odds, Comments and Predictions After Critical Win
April 29, 2018
David Liam Kyle/Getty Images
LeBron James will be a free agent soon enough. Just not yet.
The four-time MVP spearheaded the Cleveland Cavaliers' 105-101 win over the Indiana Pacers on Sunday at Quicken Loans Arena, putting up 45 points, nine rebounds and seven assists to advance Cleveland to the second round. James was playing in his first elimination game in the first round of his career but managed to come within two points of matching the single-game record for points in a Game 7.
Four other teammates were in double figures, led by a surprise 15-point, 10-rebound effort from Tristan Thompson. A last-minute plug into the starting lineup, Thompson was a worthy co-star to James in the first half and provided energy throughout.
The 2017-18 campaign has been the second-most tumultuous of James' career—behind only the 2010-11 post-Decision year in Miami. Despite playing 82 games for the first time in his career and putting up MVP-worthy numbers, James has seen his Cavs struggle for long stretches and undergo massive roster upheaval.
Trades for Jordan Clarkson, Larry Nance Jr., Rodney Hood and George Hill have ultimately proved fruitless so far in the postseason. Heading into Game 7, many were asking whether this could be James' final game in a Cavaliers uniform.
"No. No. The thought that if we don't play well, it will be my last game of the year, that will probably hit my mind. But no, I haven't thought about that," James told reporters.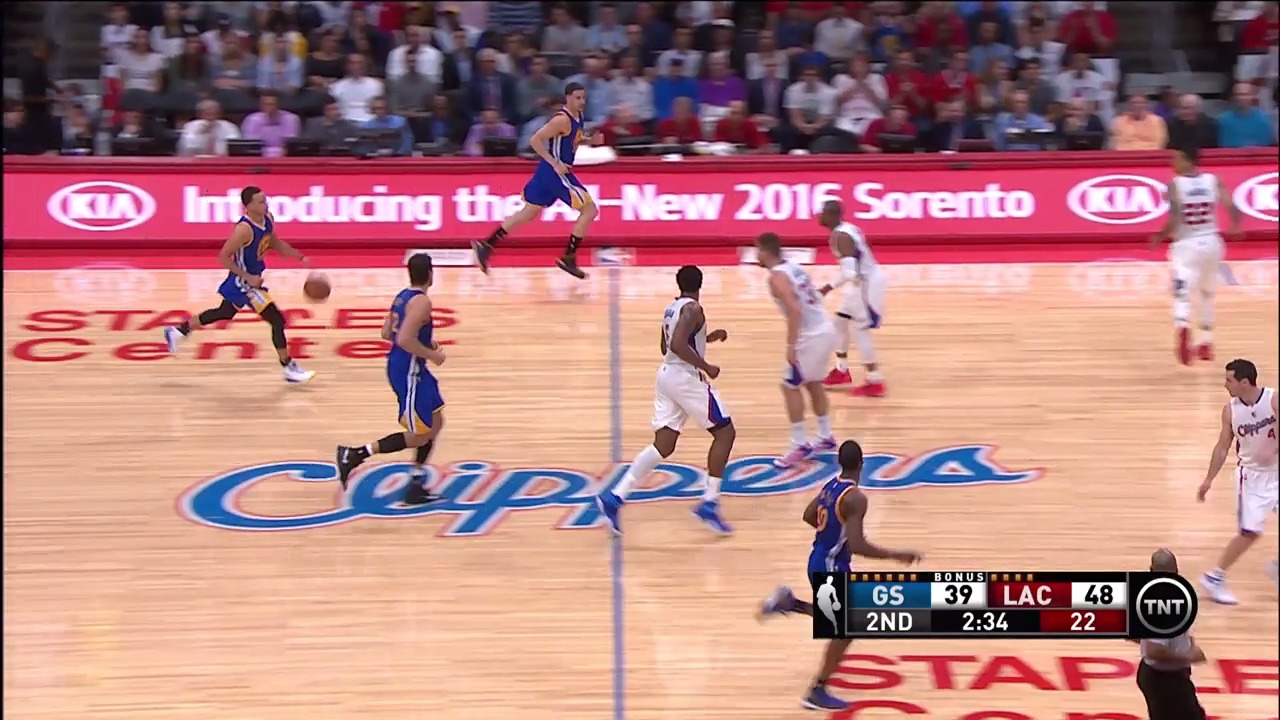 James has been a free agent twice in his career. Both instances resulted in him leaving his incumbent team. In 2010, LeBron famously went on television and took his talents to South Beach—a four-year stop that included four Finals appearances, two titles and a pair of MVPs. In 2014, he shocked the world again by returning home to Cleveland.
OddsShark currently has the Cavaliers and Houston Rockets listed as co-favorites to be James' team in 2018-19. The Rockets had the best record in the Western Conference and would help James create a Big Three with good friend Chris Paul and likely MVP James Harden. Houston also has rising young center Clint Capela and one of the league's best coaches in Mike D'Antoni.
From a basketball perspective, there's certainly no better fit. The optics of championship-hopping to Houston and the unlikelihood of the Rockets finding max salary room makes things a little murkier.
Both the Cavs and Rockets are +250 favorites (bet $100 to win $250).
The Philadelphia 76ers have the most interesting odds at landing James with +500. They're the fastest-rising team in the Eastern Conference—an important distinction. James has smartly avoided going West throughout his career. The Sixers also have max salary room and the young pieces available to add another major star, perhaps San Antonio Spurs forward Kawhi Leonard.
A foursome of James, Leonard, Joel Embiid and Ben Simmons would make the Sixers Finals favorites for the foreseeable future. James is also a known admirer of Sixers legend Allen Iverson.
Still. We're at least one more round away from speculation. The Cavs' next task will be eliminating a Toronto Raptors team hellbent on exorcising its playoff demons.
Prediction: LeBron defeats the Raptors in the second round of the playoffs. Then he plays against the Sixers. The winner of that series is the team LeBron plays for in 2018-19.