Minnesota Timberwolves
1 Hot Take for Every NBA Team 🔥

Our NBA staff shares its spiciest predictions after a week of regular-season action 📲

Minnesota Timberwolves

1 Hot Take for Every NBA Team 🔥

Our NBA staff shares its spiciest predictions after a week of regular-season action 📲

via Bleacher Report
Best Landing Spots for Top NBA Trade Targets 📍
We matched five of the league's top targets with their ideal new homes ➡️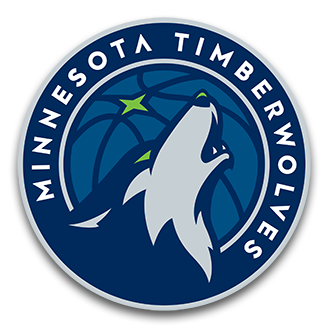 Minnesota Timberwolves
Best Landing Spots for Top NBA Trade Targets 📍
We matched five of the league's top targets with their ideal new homes ➡️
via Bleacher Report
Anthony Edwards Found His Rhythm Late Last Season. Can He Help Minnesota Find The Playoffs?

via FiveThirtyEight
Ant Edwards Big Slam 😤
Things are getting chippy as both players exchange shoves at the free-throw line

Pick Your #NBA75 Starting Five 🗳️⭐
You play GM. What is your ideal starting lineup from the NBA's 75th anniversary team?
Tap in to make your picks by position 📲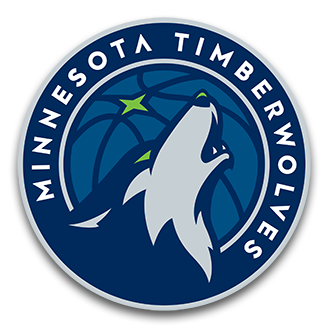 Minnesota Timberwolves
Pick Your #NBA75 Starting Five 🗳️⭐
You play GM. What is your ideal starting lineup from the NBA's 75th anniversary team? Tap in to make your picks by position 📲
via Bleacher Report
Predicting NBA Trade Candidates 👀
We picked 10 players who may be showcasing their value for potential trades this season 📲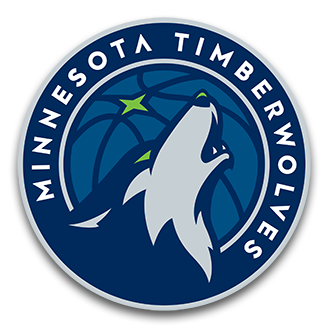 Minnesota Timberwolves
Predicting NBA Trade Candidates 👀
We picked 10 players who may be showcasing their value for potential trades this season 📲
via Bleacher Report
NBA's 24 Under 24 Rankings 📊
See which young stars top our writer's next-gen rankings 📲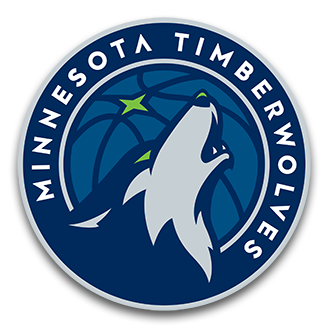 Minnesota Timberwolves
NBA's 24 Under 24 Rankings 📊
See which young stars top our writer's next-gen rankings 📲
via Bleacher Report
New NBA Mock Draft ✍️
Scouts already have two favorites in the 2022 class. @Jonwass projects first-round picks 📲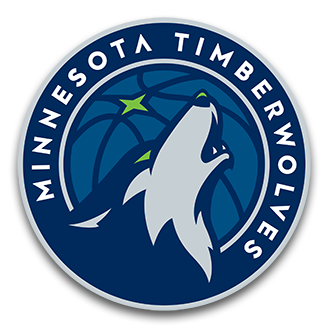 Minnesota Timberwolves
New NBA Mock Draft ✍️
Scouts already have two favorites in the 2022 class. @Jonwass projects first-round picks 📲
via Bleacher Report
G League Draft: Complete List of Selections for All Teams
See where Lance Stephenson, Brandon Knight, LiAngelo Ball and others ended up after today's draft ⬇️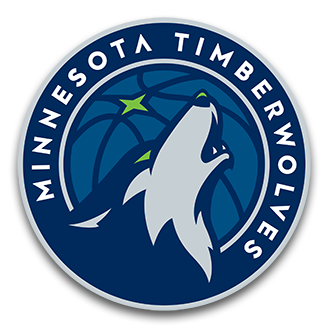 Minnesota Timberwolves
G League Draft: Complete List of Selections for All Teams
See where Lance Stephenson, Brandon Knight, LiAngelo Ball and others ended up after today's draft ⬇️
via Bleacher Report
5 Panic Trades Fans Want to See
Although just a few days into the season, we've cooked up some potential trades for struggling situations 👉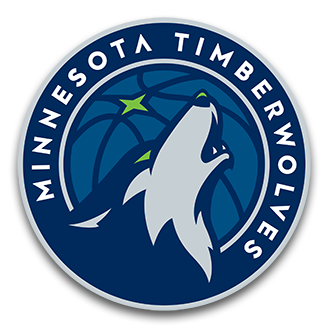 Minnesota Timberwolves
5 Panic Trades Fans Want to See
Although just a few days into the season, we've cooked up some potential trades for struggling situations 👉
via Bleacher Report
T-Wolves star goes to work to improve his NBA 2K rating in front of Ronnie 2K. Watch 'Underrated'

MVP Ladder: 21 Players to Watch This Season 🏆
Which past winners and first-timers could enter the 2021-22 MVP chase? 📲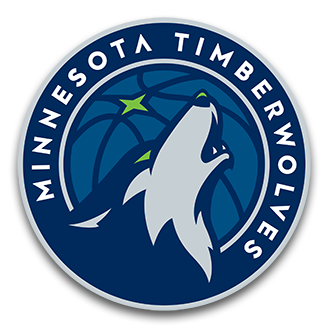 Minnesota Timberwolves
MVP Ladder: 21 Players to Watch This Season 🏆
Which past winners and first-timers could enter the 2021-22 MVP chase? 📲
via Nba
🚨 NBA's Top 75 List Unveiled
Who got left out? TNT just dropped the final players in NBA's 75th anniversary team. Tap in for full list 📲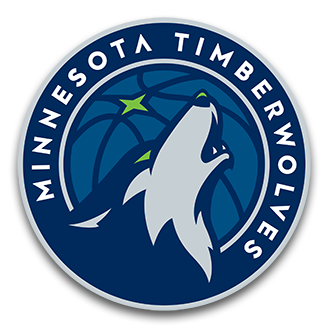 Minnesota Timberwolves
🚨 NBA's Top 75 List Unveiled
Who got left out? TNT just dropped the final players in NBA's 75th anniversary team. Tap in for full list 📲
via Bleacher Report
Wolves star says he was telling Houston's coach to 'call a damn timeout' during blowout. Here's the play 🎥