Charlotte Hornets
Hornets pull away in fourth quarter to beat Nets, start 3-0 for first time

via ProBasketballTalk | NBC Sports
Celtics' Jayson Tatum, Jaylen Brown combine for 71 points in double-digit comeback vs. Hornets

via CBSSports.com
How's LaMelo's Shoe Looking?
It's way too easy for the Hornets star. Ball's TD pass finds Gordon Hayward for the layup

LaMelo Just Having His Way
Hornets duo is pure entertainment in the open court as the East POTW punishes the rim

LaMelo Locked in from Deep Early
Jaylen Brown Starting Tonight
Celtics star will play vs. Hornets after he missed Sunday's game with a left knee injury
Washington, Rozier Out Tonight
PJ Washington (knee) and Terry Rozier (ankle) will not play vs. Celtics
Steph, Miles Bridges Named POTW 🌟
Pick Your #NBA75 Starting Five 🗳️⭐
You play GM. What is your ideal starting lineup from the NBA's 75th anniversary team?
Tap in to make your picks by position 📲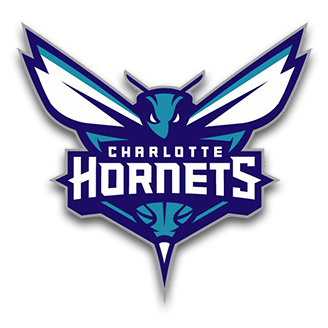 Charlotte Hornets
Pick Your #NBA75 Starting Five 🗳️⭐
You play GM. What is your ideal starting lineup from the NBA's 75th anniversary team? Tap in to make your picks by position 📲
via Bleacher Report
Check out Miles Bridges' top plays from a 3-0 opening week ⤵️

Scary Terry Approves