EPL Transfer Window: Ranking Arsenal, Chelsea, Liverpool, City, United, Spurs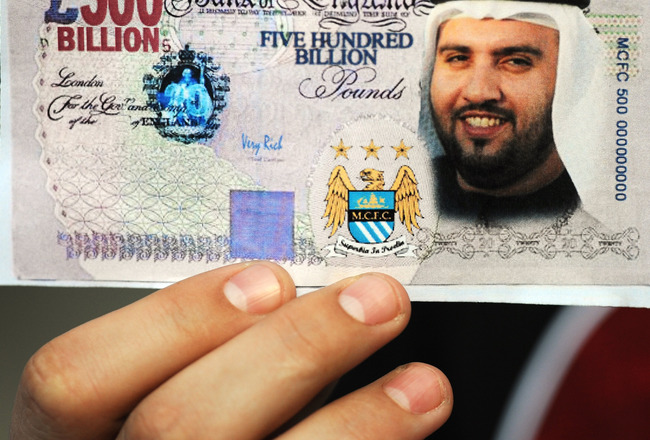 And the winner is.....
Shaun Botterill/Getty Images
After a summer of comings and goings, the transfer window has finally slammed shut. For many clubs, this will bring relief, because there is now an element of certainty to their squads. It has been a summer of contrasts for the "big 6" - Arsenal" target="_blank">Arsenal, Chelsea" target="_blank">Chelsea, Liverpool" target="_blank">Liverpool, Manchester City, Manchester United and Tottenham Hotspur. United and Liverpool bought early, and added depth to their respective squads. City, particularly, and Chelsea made a few marquee signings. Arsenal left it all very late, signing as many as five players in the last 36 hours of the transfer window. Spurs didn't do much business, but maybe their best piece of business was the one they didn't do!
In the aftermath of transfer season, let's take an in-depth look at the transfer activity of the Big 6, and see who the winners and losers are. I'll be rating teams on three aspects:
Quality of players gained and lost
Timing of transfers
State of current squad
Keep Reading

Arsenal: Like this team?