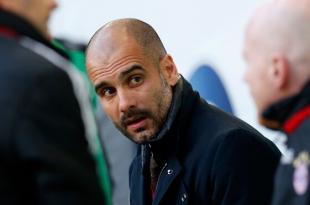 By Stefan Bienkowski (Photo: Boris Streubel/Getty Images)
The Bundesliga seems to have just one club capable of winning the league title from one season to the next. That club is Bayern Munich...
Breaking News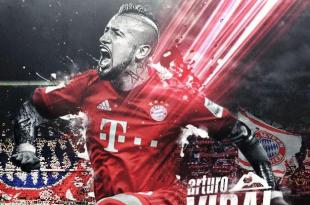 66
by Sean Fay
On Thursday, Bayern Munich confirmed the club had reached an agreement to sign Arturo Vidal from Juventus . Vidal still has to complete a medical, but we have imagined what he will look like in Bayern Munich's famous red shirt...