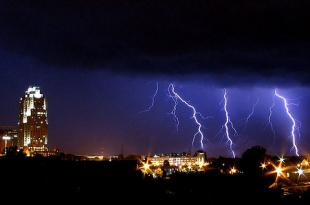 By Mark Jones
In NASL action last night, the Carolina Railhawks defeated the Minnesota Stars 1-0 to pull within eight points of the league lead...
Team Stream ™
via Bleacher Report
Around the World Football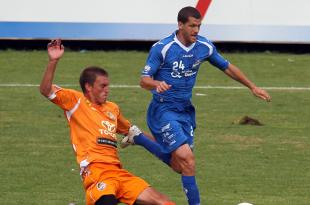 Puerto Rico is a rising star within the Caribbean. One of the notable examples was the match between the island and Spain last summer at Bayamon, Puerto Rico...