Terron Armstead, Saints Agree to New Contract: Latest Details and Reaction
John Cordes/Associated Press
Left tackle Terron Armstead signed a five-year contract extension with the New Orleans Saints on Tuesday that will keep him under contract with the team through the 2021 season, the team announced.
ESPN's Josina Anderson and Joel A. Erickson of the Advocate initially reported the deal. Ian Rapoport of NFL Network reported Wednesday that Armstead signed a five-year deal worth $64.5 million with $38 million guaranteed for injury and $25 million fully guaranteed.
Armstead spoke about the deal in the team's release:
I'm extremely grateful and blessed for this opportunity. I would like to thank Mr. and Mrs. Benson, Mickey Loomis, Coach Payton and the entire organization for the faith they have shown in me and my abilities. I would not be as fortunate as I am today if it were not for the faith and support of my family, teammates, coaches and the fans of the New Orleans Saints. I look forward to working hard along with my teammates to reach our ultimate goal of bringing another championship to this great city. I love this city!
Armstead, 24, has developed into a pillar on the offensive line for the Saints. The team selected him in the third round of the 2013 NFL draft (75th overall), and he has started 27 games over the past two seasons for the Saints after taking over as the starter at left tackle in Week 16 of his rookie campaign.
In 2015, Pro Football Focus graded him as the third-best tackle in football behind only Tyron Smith of the Dallas Cowboys and Joe Thomas of the Cleveland Browns. And he consistently protected franchise quarterback Drew Brees, as Nathan Jahnke of Pro Football Focus noted:
Armstead did so despite dealing with a knee injury for much of the year, per Erickson, making his campaign even more impressive: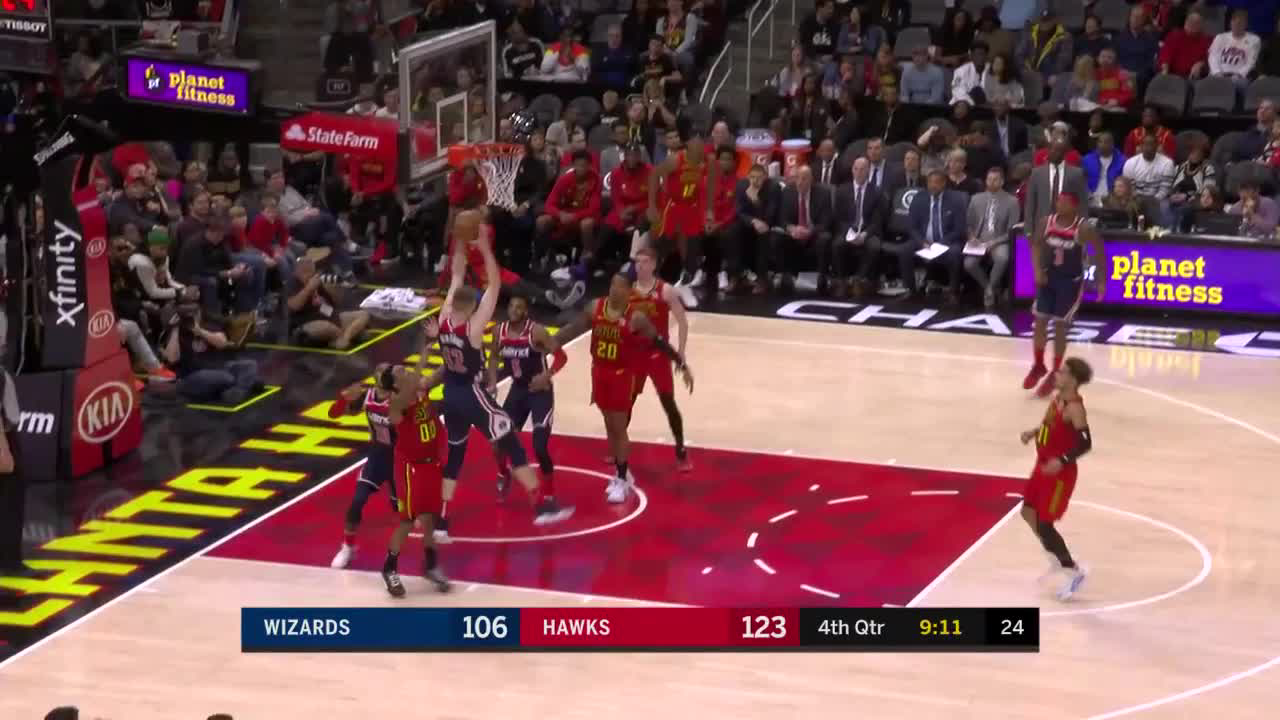 Locking up Armstead was a crucial part of the Saints' offseason plan, though they now must turn their attention toward signing Brees to an extension as well. Ensuring that Brees' reliable blindside protector would remain in New Orleans certainly can't hurt in those negotiations.
Plus, signing Armstead now will help the Saints avoid a potential bidding war after this season and keeps the franchise tag free for them to use on another player if they see fit. Keeping Armstead healthy will be important in 2016, but if he avoids any serious maladies this coming season, he should again be dominant.
You can follow Timothy Rapp on Twitter.