Floyd Mayweather Jr. Wins $150,000 Legal Case over WWE Entrance Music
September 27, 2013
Jayne Kamin-Oncea-USA TODAY Spor
Floyd Mayweather Jr. has won another high-stakes battle—this time in the courtroom—after the boxer was accused of stealing a song beat.
Producer Anthony Lawrence Dash sued Mayweather, along with the WWE, for $150,000 over his entrance music in a 2008 encounter at WrestleMania 24.
At the time, Mayweather was involved in a series of cameos on the wrestling series and fought the Big Show at WWE's biggest night of the year.  
According to TMZ, however, a judge has ruled that Mayweather did not owe Dash any money:
According to the ruling, Dash wasn't entitled to a cut of the profits from Mayweather's use of the song ... because he couldn't prove Mayweather even made money off the song in the first place (same with WWE).
The clip can be seen from around 2:30 into the video on the right.
Although $150,000 is a lot of money, it would have been an amount Mayweather could have stomached even if he had lost.
Earlier this month, he was given a cheque for over $40 million for fighting Canelo Alvarez (full story here):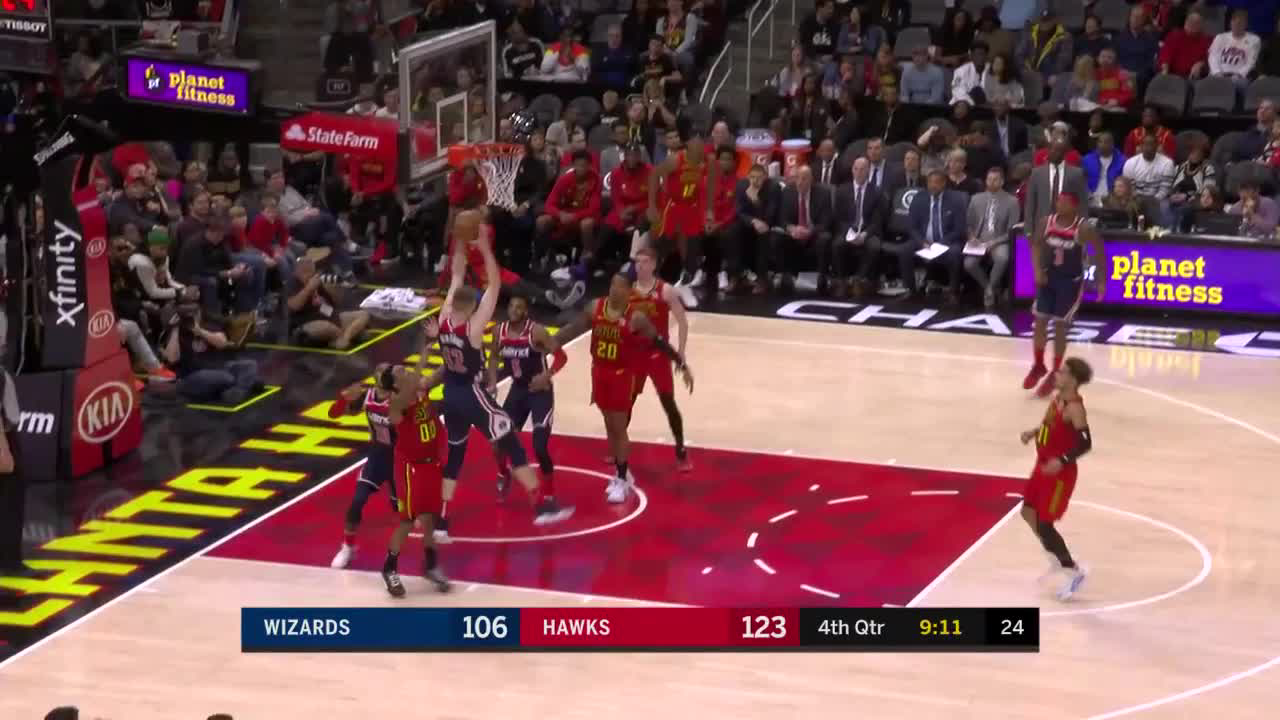 He could even have spent his gambling winnings on the result, having scooped $200,000 on a bet this week (full story here):
Congratulations @JManziel2 for putting on a fantastic show. He may not be able to make money off himself but I can. pic.twitter.com/Tp3sKyznkq

— Floyd Mayweather (@FloydMayweather) September 22, 2013