NYCFC Ask Fans to Design Badge for MLS Team, Doesn't Go Well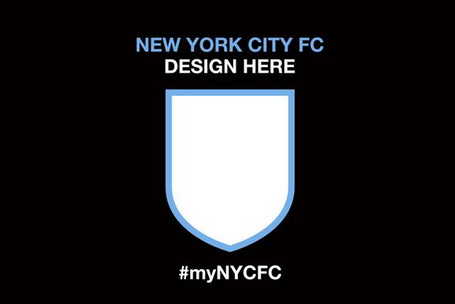 @NYCFC - Twitter

New York City Football Club, the new MLS franchise co-owned by the New York Yankees and Manchester City, had a simple idea: ask fans on Twitter to design their new club badge.
But as anyone who saw the #AskCarrick event Monday on Twitter can tell, social media doesn't always play nicely.
Accordingly, some of the proposed designs were not exactly likely to find their way onto the club's shirt in the future.
Here, we round up some of the best efforts.
Begin Slideshow

»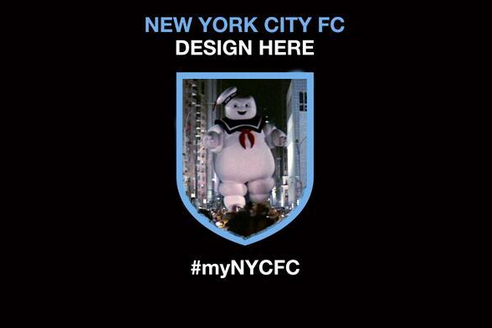 @MichelleDeidre

How about just giving the space over to one of the iconic figures from the Ghostbusters film?
Well, at least the high-rise buildings give you a hint of the New York skyline.
And you wouldn't have to then have a separate competition to find the mascot.
Image via @MichelleDeidre on Twitter.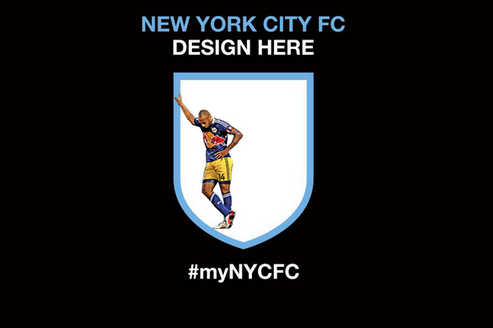 @BeardEric

Thierry Henry is going to make a nuisance for the New York Red Bulls if the two clubs meet in a city derby game.
How about having him invade the space and start Henrying now?
Image via @BeardEric on Twitter.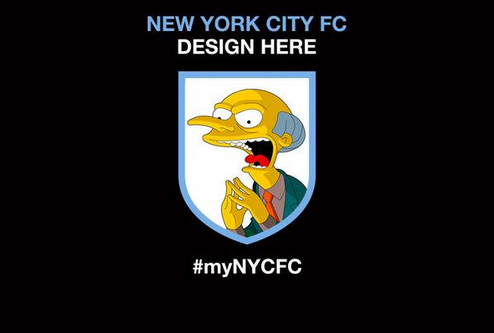 @Jose8BS

Because there's a lot of money behind this NYC project, how about the venerable nuclear power plant owner from The Simpsons?
Image via @Jose8BS on Twitter.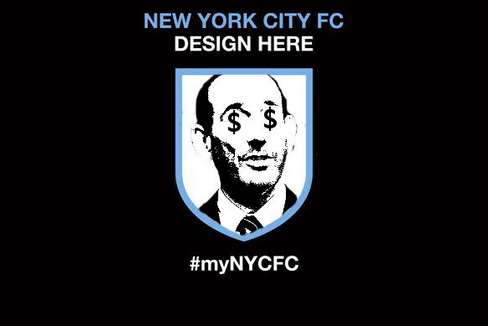 @Dalcolm_X

The whole money theme gets another airing in this design.
Image via @Dalcolm_X on Twitter.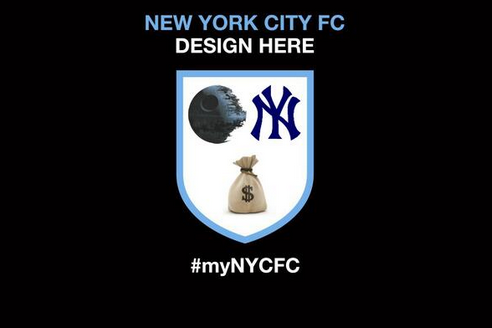 @TheRedBullsOptimist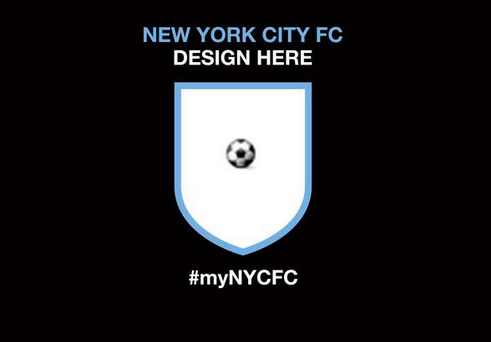 @ChrisThomasFC

Twitter user Chris Thomas submits this minimalist design.
It's not bad, his followers reckon, although one suggests that it would be a decent crest, "if you got rid of the soccer ball."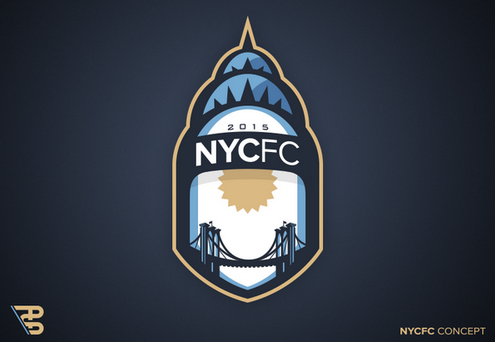 @TotalMLS