The Premier League's next round of games marks the beginning of a packed Christmas schedule that could go a long way to deciding who will end up on top.
Headlined by Chelsea's trip to Arsenal, the 17th set of fixtures will have a handful of teams fearing a momentous upset. Which clubs will need to watch their backs next time out?
Let's take a look at the main candidates.
Teams on Upset Alert This Weekend
Manchester City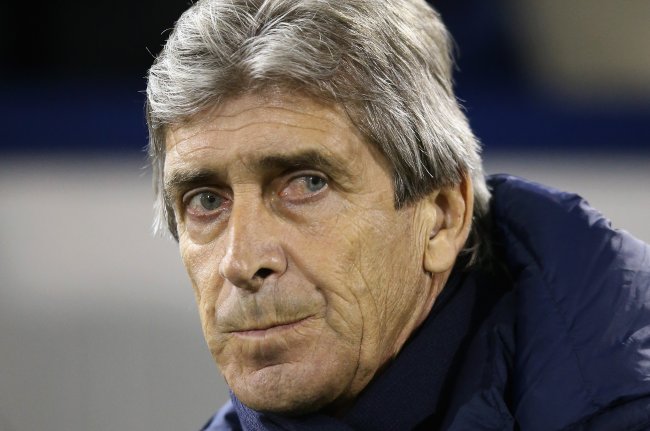 David Rogers/Getty Images
It takes a brave soul to suggest Manchester City aren't going to win at Fulham, but Manuel Pellegrini's side have experienced a tough ride on the road this season.
Despite beating Tottenham 6-0 and Arsenal 6-3 at the Etihad, the team has failed to click when playing away from their fortress.
Losses to Cardiff, Aston Villa, Chelsea and Sunderland suggest any outfit can provide City with a thorough examination, analysis galvanised when you consider they nearly threw away a 3-0 advantage in the 3-2 win over West Brom.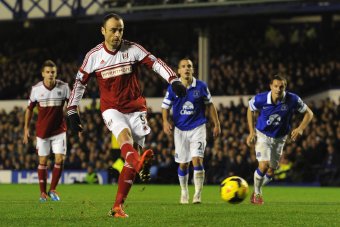 Chris Brunskill/Getty Images
Fulham have played poorly this season and only have four wins out of 16.
New manager Rene Meulensteen needs to make a positive influence with haste after taking over from Martin Jol. His January deal to re-sign Clint Dempsey on loan from Seattle Sounders, per BBC Sport, is a step in the right direction, but there's no doubting Fulham need an injection of pace into the team.
City will be without Sergio Aguero and Pablo Zabaleta for the trip to Craven Cottage, per Mark Ogden of The Telegraph. Pellegrini has the squad to deal with such problems, but as this year's Premier League has proven, only a small advantage needs to be given for the underdogs to succeed.
Manchester United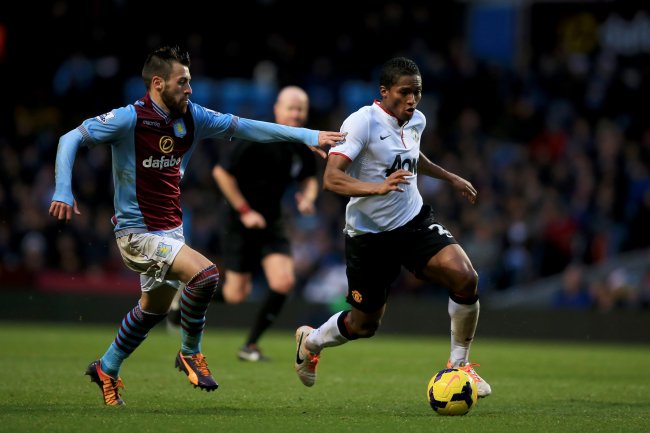 Richard Heathcote/Getty Images
David Moyes' team have no room to slip up if they wish to challenge for the Premier League title during his first season in charge.
Sam Allardyce takes his West Ham side to Old Trafford next and, after the Hammers' Capital One Cup victory over Spurs at White Hart Lane, will be extremely confident of compounding more home misery on the current champions.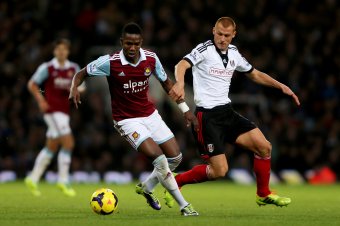 Ian Walton/Getty Images
United have won just three of their eight home games this campaign, reported by WhoScored.com. Moyes' men have stuttered in front of a home crowd that appears to be dreading the worst at all times, highlighted by the lack of atmosphere when Everton and Newcastle toppled the stumbling giants.
This match throws up a scenario in which West Ham have absolutely nothing to lose. United fans will know how dangerous this can be, especially in a week that sees Arsenal and Chelsea—two of their fiercest rivals—battle to take points off each other.
A win for United or West Ham would give either side the perfect platform to excel across the festive break. Equally, a loss will thrust both into trouble.
Tottenham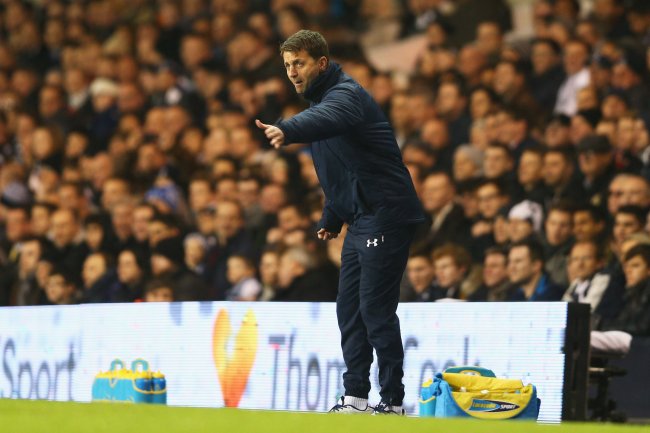 Paul Gilham/Getty Images
Which team is most likely to suffer an upset this weekend?
Similar to Old Trafford, White Hart Lane has become a theatre of despair this season.
Spurs' two wins in their last six Premier League games pushed Andre Villas-Boas along the sacking road, per Sky Sports, providing Tim Sherwood with the chance to make a quick impact as interim manager.
Sherwood's first game in charge saw the North London strugglers lose 2-1 in the Capital One Cup quarter-final with West Ham, adding extra pressure to the upcoming match with Southampton.
Mauricio Pochettino's side—who have won once in their last six games, per WhoScored.com—will be itching to impress a St. Mary's crowd that saw some excellent football earlier in the season.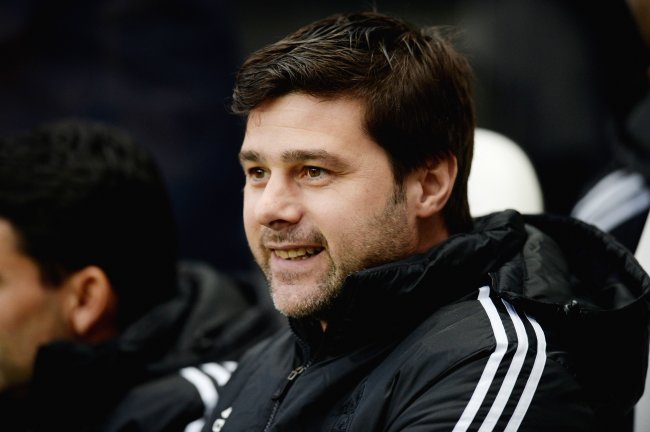 Tony Marshall/Getty Images
It may also give Pochettino a chance to impress Daniel Levy and the Spurs board after the Argentinian was heavily tipped to succeed AVB, per Sky Sports. Even so, Ben Smith of BBC Sport doesn't believe the exciting manager will move on:
There is no way, at this stage, that Mauricio Pochettino will be going to #Spurs - even if there is interest.

— Ben Smith (@BenSmithBBC) December 16, 2013
Saints have won four of their last six at home and managed an excellent draw with Manchester City last time they entertained their own crowd.
Spurs' form has been decent away from home, winning five from eight, but the recent turmoil and anticipated change in tactics could have a major impact on their next display.
A difficult one to call, but there's no doubting a Southampton win can still be classed as an upset in this extremely competitive season.