Top 5 Players from Around the World This Weekend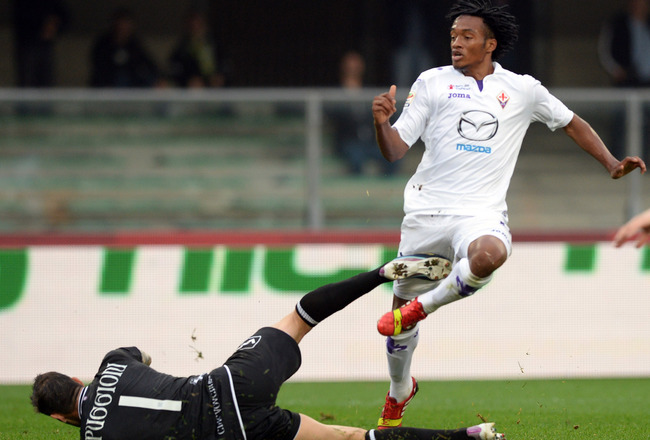 Another glorious weekend of footballing action means that tens of thousands of players have been scrapping once again for a place in our top five.
(Of course they haven't—they've just been trying to win—but we like to pretend…hold on, I think I said this last week.)
Anyway, with that being said (or repeated) here are Bleacher Report's top five world football players from this weekend.
As always, if you disagree with any of the picks or feel as if there's a standout omission—there is no Fernando Torres on account of that miss from six yards—then let us know in the comments section below.
But until then, here are our top five performers:
Keep Reading